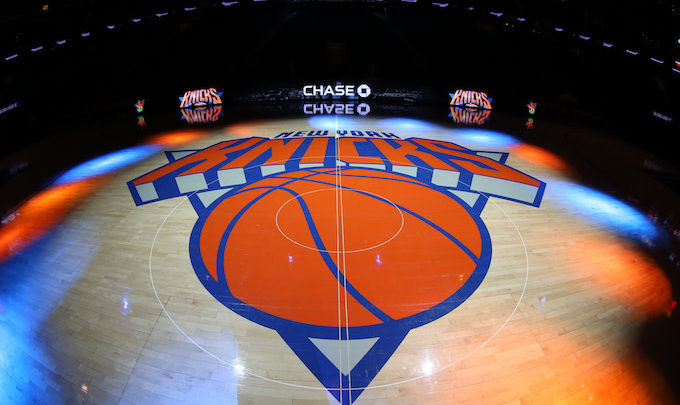 The New York Knicks are 24-28 on the year and sit 12th in the Eastern Conference.
Last year this group shocked the world when they secured home court advantage in the playoffs.
This season – they're back to being the same old Knicks.
For weeks rumors have persisted that a trade might come together between the Knicks and Dallas Mavericks that would alter the trajectory of the former's season.
This week, NBA insider Marc Stein decided to clear the air once and for all on the status of any prospective trade between the Knicks and Mavericks.
"League sources say there are no active trade discussions between the Mavericks and the New York Knicks, for example, despite the Knicks' well-chronicled interest in luring [Jalen] Brunson to Gotham," he wrote.
"I'm told that the oft-suggested notion of trading Brunson to the Knicks to reacquire the 2023 first-round pick owed to New York to complete the Kristaps Porziņģis trade is not currently under consideration in Dallas. The Mavs regard Brunson as too vital to this season's aspirations to trade him and retain the belief that he wants to be a Maverick long-term."
Brunson has averaged 15.7 points, 5.6 assists, and 3.8 rebounds this year and often served as a stabilizing force for the Mavs when Luka Doncic was out. It's understandable why all parties involved would be happy with him remaining in Dallas.
It would also make sense that the Mavericks don't view themselves as sellers ahead of the NBA Trade Deadline. At 30-23 and fifth in the West despite all their injuries, this group has actually done quite well. By all accounts, there are two players Dallas has its eye on going forward. Time will tell whether an acquisition of one or both is feasible.
As for New York – well that's a bit more complicated. Clearly this squad needs to do something, but it's unclear what that will be.
There has been chatter of a potential deal with the Los Angeles Lakers, some idle talk about a possible Houston Rockets trade and of course the usual Zion Williamson gossip – but nothing concrete.
The photos speak for themselves. https://t.co/HLX6pltilJ

— Game 7 (@game7__) February 4, 2022
The next week will be telling, though. If the Knicks can get something done, maybe this year is still somewhat salvageable for them. If not, then this season can probably be filed along with all the other disappointing ones this franchise has put together over the past few decades.
Related: Oklahoma Sorority Girls Expose Caleb Williams Amid USC Transfer (Photos)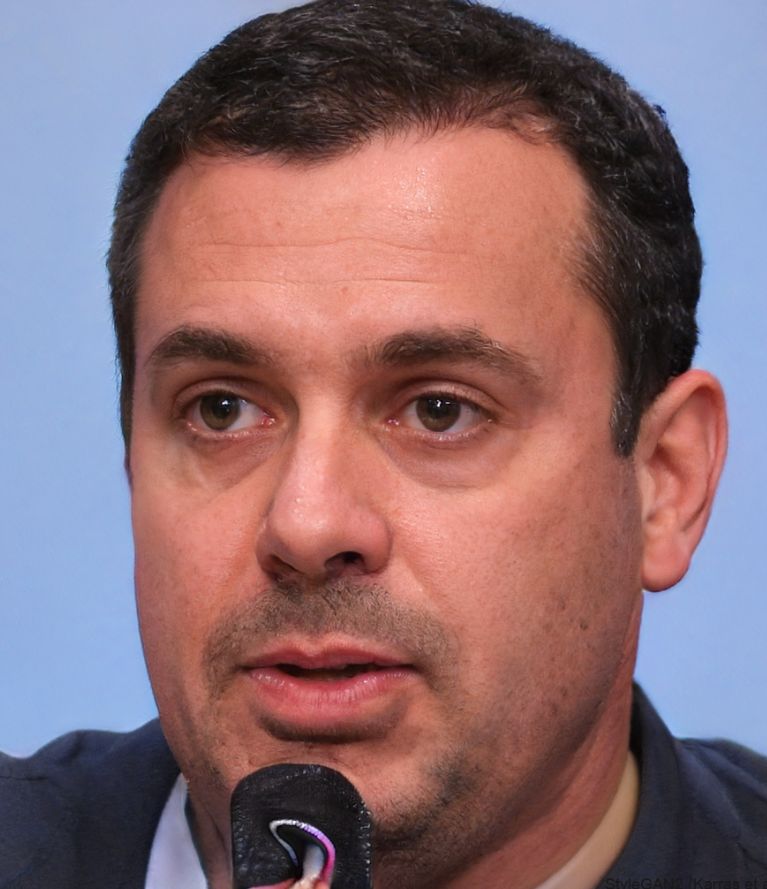 Charles Kruger has been credentialed to cover two Super Bowls, four NBA Finals, and one World Series. A 20-year veteran in the sports world, he has sources spanning the NBA, MLB, NFL, UFC and NASCAR. Currently residing in Los Angeles, Calif., he is Game 7's go-to source for rumors surrounding the Lakers, Clippers and Dodgers.