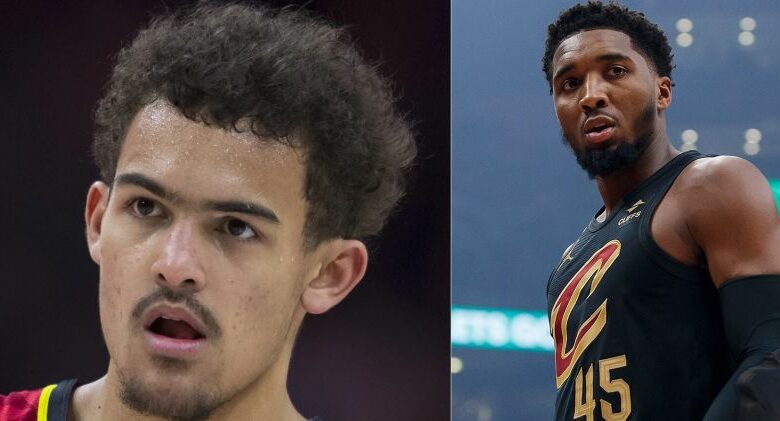 The Utah Jazz, Cleveland Cavaliers and Atlanta Hawks are three teams headed in very different directions.
Coming into the season, Utah was expected to embark on a full-blown rebuild. Trading away Rudy Gobert and Donovan Mitchell seemed to signify that the Jazz were done competing for the next few years.
And yet despite that, against all odds, this scrappy group has somehow found a way to go 23-24 and lock down the 8th seed in the West.
Meanwhile, Cleveland and Atlanta both entered the year looking to contend for homecourt in the Eastern Conference playoffs. The former squad has (almost) done its part. The Cavs are 28-17 and sit fifth in the East. The Hawks have been less impressive, going 22-22 and sitting ninth in the conference.
With the NBA Trade Deadline rapidly approaching, the fates of these three teams may suddenly become intertwined.
According to NBA insider Marc Stein, a big three-way trade may be brewing.
"As part of the Cavaliers' ongoing search for wing upgrades, league sources say, they have weighed pursuing a three-way trade scenario that would land Atlanta's John Collins with the Jazz and bring Utah's Malik Beasley to Cleveland," Stein wrote.
"The Jazz have well-chronicled interest in Collins but, to this point, have given the Hawks pause by seeking additional draft compensation for taking on Collins, who still has three seasons left on his five-year, $125 million contract after this one.
"Caris LeVert's $18.8 million expiring contract is the Cavaliers' most obvious trade chip."
Obviously this wouldn't be the sort of move that turns any of these squads into a contender, but it would still be a pretty consequential trade nevertheless.
The photos speak for themselves. https://t.co/TLuWhEMZNO

— Game 7 (@game7__) January 17, 2023
The Hawks seem to have several paths available to them. They could tinker around the edges like this, or they can blow the whole roster up and trade Trae Young to one of the four squads clearly interested in his services.
By Feb. 9, the Jazz, Cavs and Hawks will all need to decide what type of teams they want to be in the short-term.
Will this three-team proposed swap materialize at some point between now and then? Time will tell.
Related: NFL Fans React To Charissa Thompson's Outfit Choice (Photos)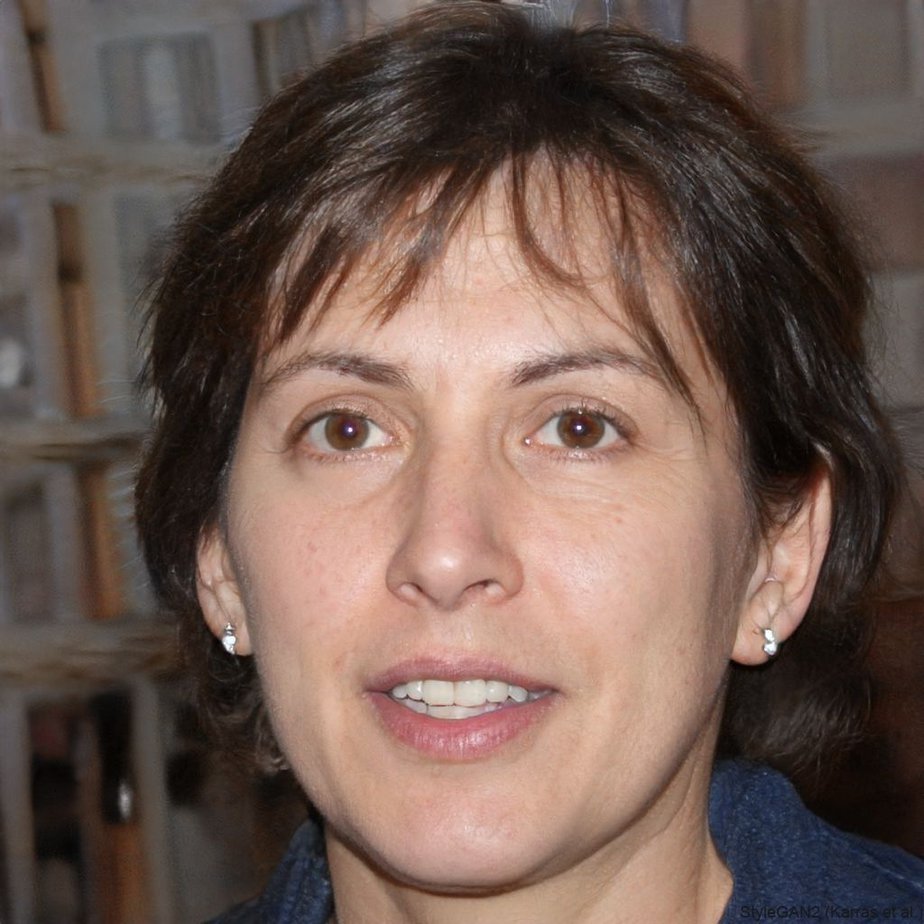 Jennifer Withers Hoey is a former Business Development Manager who transitioned to writing about sports. With valuable connections all over the West Coast, she has used those contacts to break some of the most interesting stories pertaining to the Portland Trail Blazers, Oregon Ducks, LA Lakers, LA Clippers, Seattle Supersonics (RIP), and more.