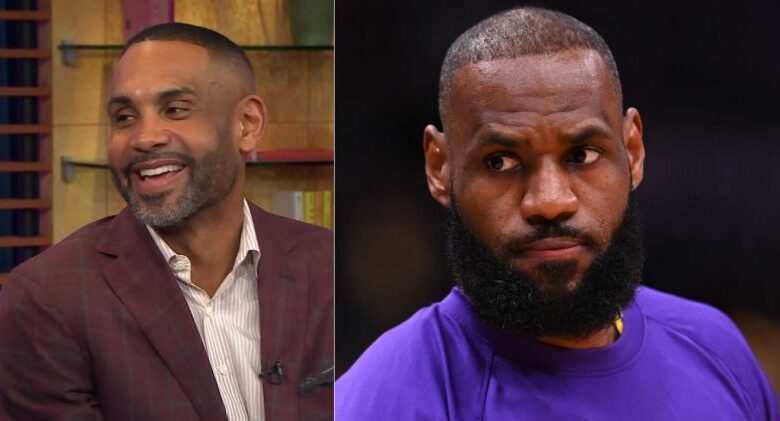 Grant Hill was at one point the anointed heir apparent to Michael Jordan.
While injuries ultimately robbed him of that distinction and eventually turned him into more of a role player, he is still uniquely qualified to comment on all-time NBA greats.
And that is precisely what he did recently in regards to LeBron James.
During a recent appearance on The Old Man and The Three podcast, Hill made some fascinating comments about James and the reception he gets.
"No player has ever endured, in my opinion, as much vitriol, abuse and slander that LeBron James has endured," Hill said.
"The hype and what he's done, you think about Jordan didn't have to experience that, like we played in the 90s. It was talk radio, maybe the newspapers, but you didn't hear the noise. You didn't hear the slander and now for someone like him, the face of the franchise who's been so good, but he's got to endure so much."
Between Draymond Green's take on James this past week and now Hill's, it's clear that the Los Angeles Lakers star has the respect of both his contemporaries and hoops legends.
His legacy is undeniable.
The big question now is whether James can win one more championship, which would put him ahead of Stephen Curry and Shaquille O'Neal who have four apiece. With five championships, James would enter rarified air occupied by Kobe Bryant and a handful of other legendary star players.
Rumors linking Washington Wizards star Bradley Beal to a possible Lakers trade have been intensifying in recent days. If something materializes on that front, that could be just what James need to notch another chip and truly cement his legacy.
The photos speak for themselves. https://t.co/o8hjgIGdYz

— Game 7 (@game7__) June 17, 2022
Will James be able to get it done this coming season?
Time will tell.
Related: Patrick Mahomes Fires Back At Tyreek Hill Amid Chiefs Drama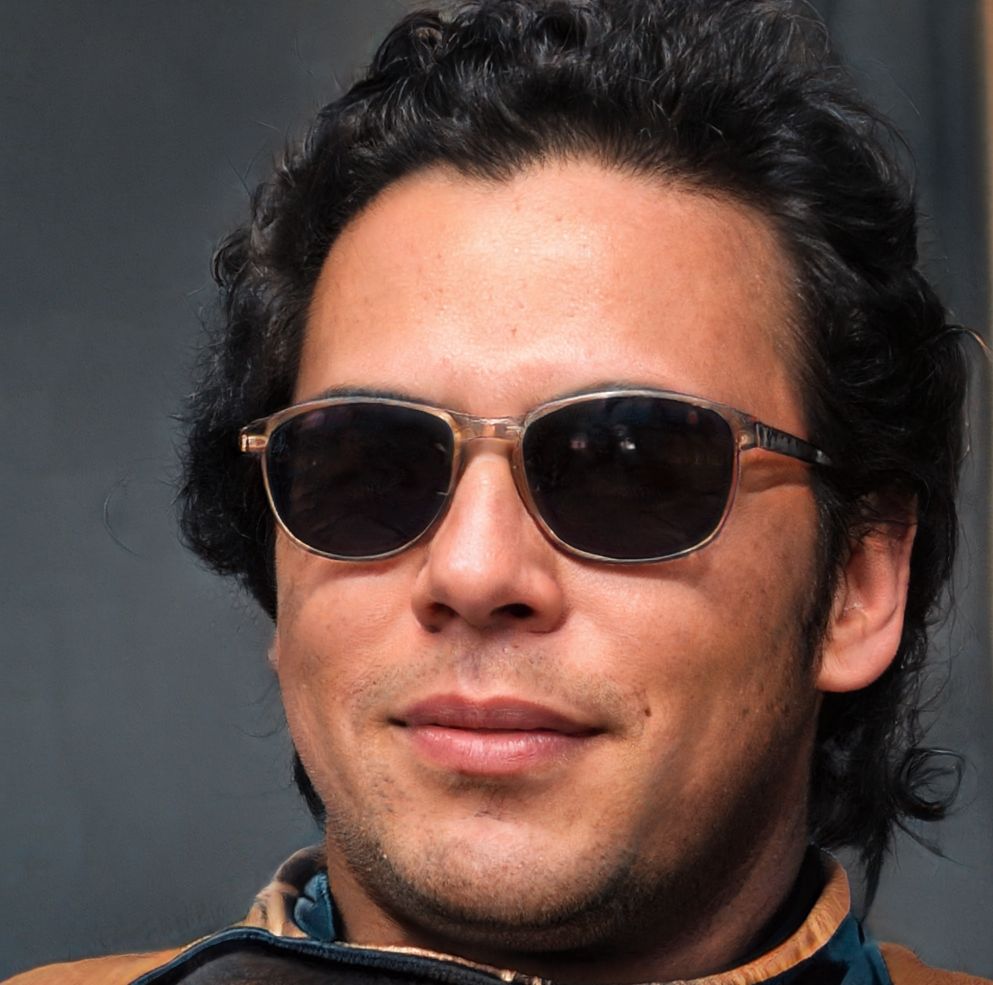 A longtime sports reporter, Carlos Garcia has written about some of the biggest and most notable athletic events of the last 5 years. He has been credentialed to cover MLS, NBA and MLB games all over the United States. His work has been published on Fox Sports, Bleacher Report, AOL and the Washington Post.