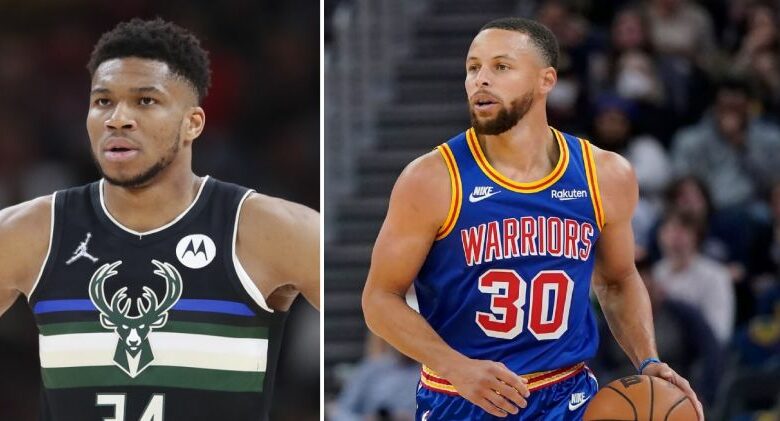 The Golden State Warriors are fresh off winning their fourth championship in an eight-year span.
It was a truly impressive effort, and one that caught the eye of just about everyone across the league.
Last year's champion and finals MVP, Giannis Antetokounmpo, definitely took notice.
This week Antetokounmpo gave his genuine reaction to the Warriors winning another chip.
The full clip: pic.twitter.com/jnO7NT11Ce

— 𝙏𝙖𝙡𝙠𝙞𝙣' 𝙉𝘽𝘼 (@_Talkin_NBA) June 24, 2022
"Congrats to the Golden State Warriors," he said.
"It's been an unbelievable dynasty for them, you know for those three guys from where they started to where they are right now. It's been an unbelievable journey.
"For every team, for every player, you want to accomplish the same things like this. They're setting the example for us."
Antetokounmpo is always very real when it comes to assessing other players and teams. It doesn't matter whether he is naming the best player in the NBA today or hilariously mocking players he quite clearly doesn't like — he always keeps it honest.
The Warriors have a big summer ahead of them. There are 3 key role players that the franchise is hoping to retain – with 1 in particular being deemed 'irreplaceable' by head coach Steve Kerr.
Presently, Golden State is busy celebrating the fruits of their labor this past year. For good reason, mind you – they deserve it. Klay Thompson is living it up in standard Klay Thompson style. Jordan Poole is showcasing his low-key ladies man skills in tremendous fashion. Stephen and Ayesha Curry are going absolutely wild in public.
Yikes. https://t.co/TO63AB9tcX

— Game 7 (@game7__) June 28, 2022
Soon, however – all involved will need to get back to work. Repeating is not an easy task, as Antetokounmpo himself can attest to.
Can Golden State shock the world, buckle down and do what no team since them has done in winning two consecutive championships?
Time will tell.
Related: LeBron James' New '20' Shoe Earns Mixed Reactions (Photos)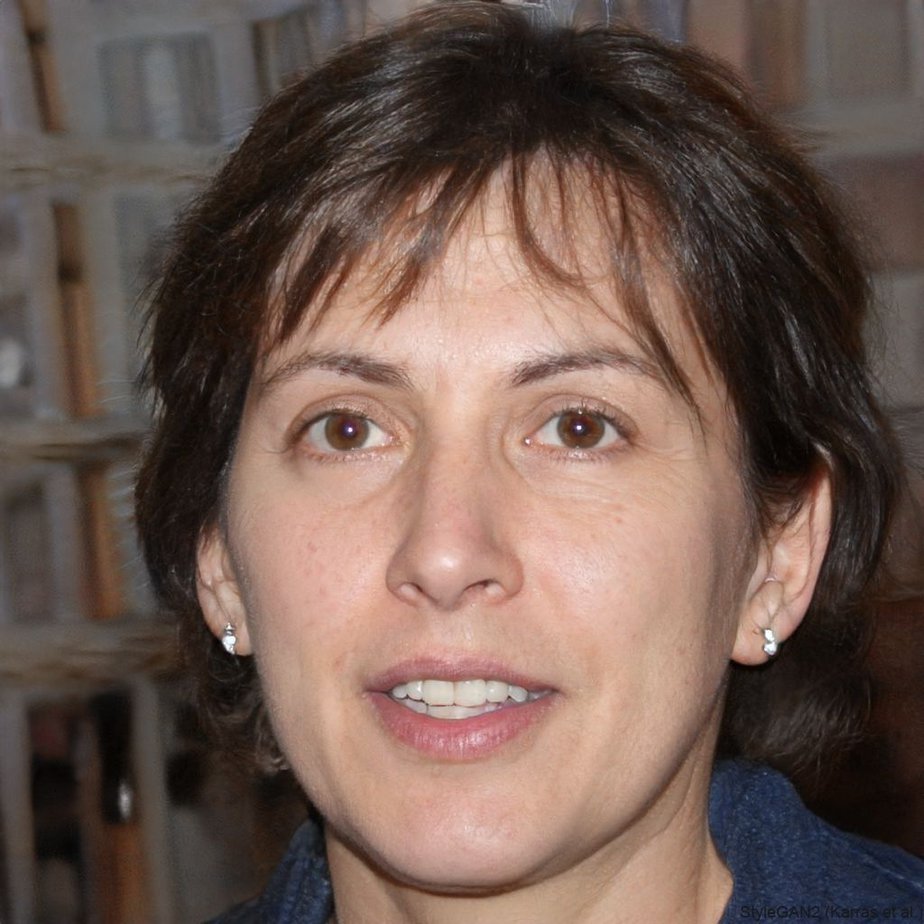 Jennifer Withers Hoey is a former Business Development Manager who transitioned to writing about sports. With valuable connections all over the West Coast, she has used those contacts to break some of the most interesting stories pertaining to the Portland Trail Blazers, Oregon Ducks, LA Lakers, LA Clippers, Seattle Supersonics (RIP), and more.