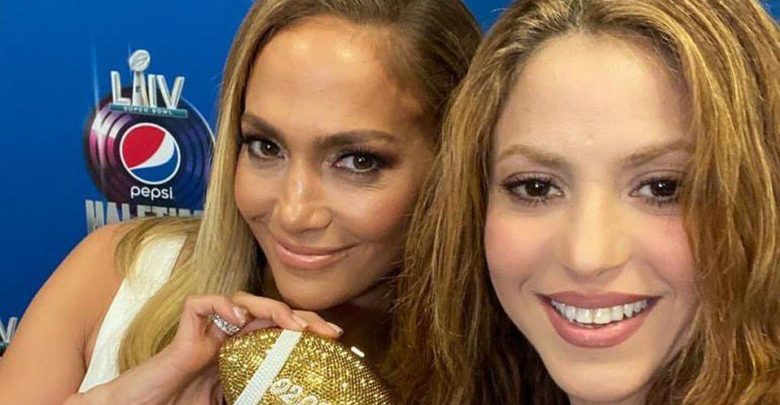 Full Jennifer Lopez, Shakira Super Bowl Halftime Show
The full Jennifer Lopez and Shakira Super Bowl halftime show was posted online after it was performed live.
Lopez and Shakira took the stage during halftime of Sunday's showdown between the Kansas City Chiefs and San Francisco 49ers.
There was a lot of chatter about whether these two women had what it took to fully pull off the task of impressing at America's most prominent sporting event – but they quickly silenced all the haters.
The ladies absolutely killed it from start to finish.
The 50-year-old Lopez and 43-year-old Shakira looked like women half that age between their various dance movements and singing.
While the halftime show was extremely exciting, the game itself was fairly up and down.
When it was all said and done, the Chiefs ultimately defeated the 49ers 31-20.
Related: 49ers Fans Accuse Chiefs Of Cheating To Win Super Bowl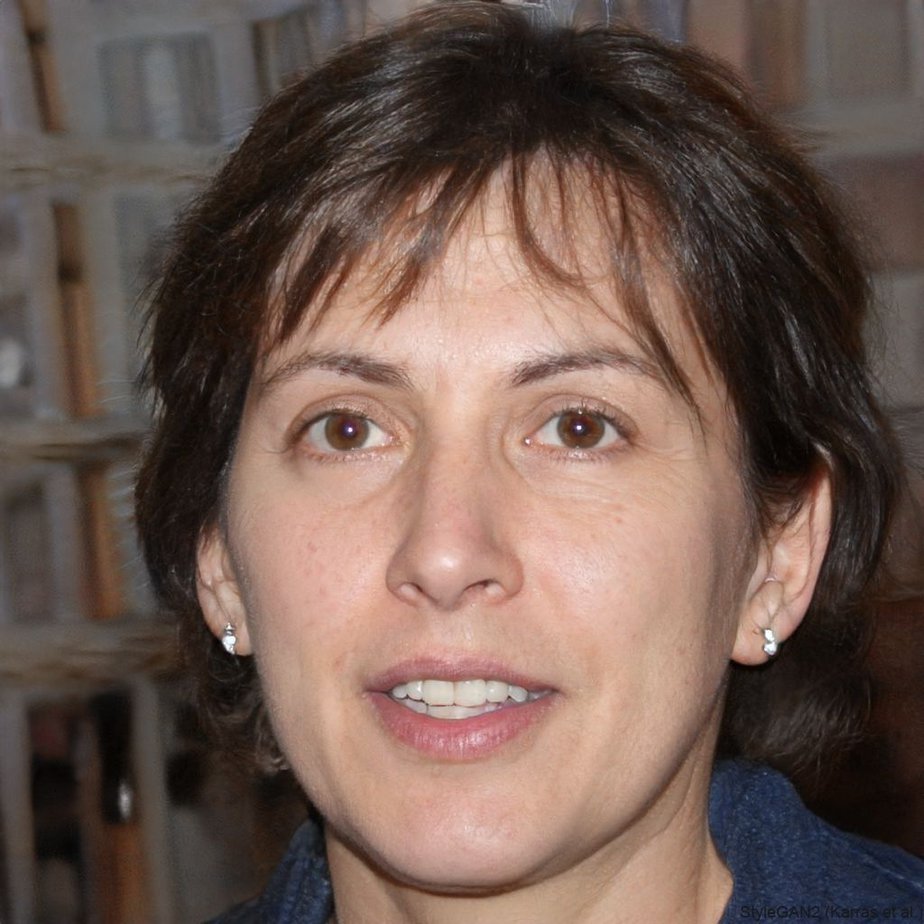 Jennifer Withers Hoey is a former Business Development Manager who transitioned to writing about sports. With valuable connections all over the West Coast, she has used those contacts to break some of the most interesting stories pertaining to the Portland Trail Blazers, Oregon Ducks, LA Lakers, LA Clippers, Seattle Supersonics (RIP), and more.