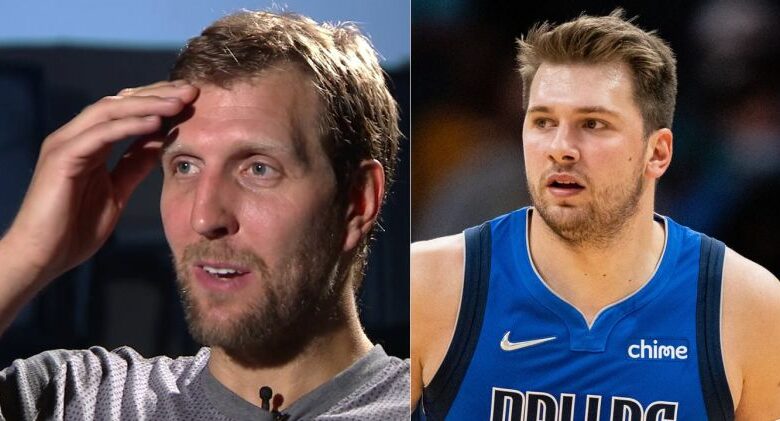 Dirk Nowitzki and Dallas Mavericks star Luka Doncic have a very close relationship.
The pair has been tight ever since the latter entered the NBA and the former began serving as something of a mentor to him.
Recently, Nowitzki decided to speak on Doncic's skill level. Specifically, he addressed whether he felt like the youngster had any notable weaknesses.
His comments were telling.
Dirk Nowitzki speaks the truth on Luka Doncic "overrated" chants 😂@luka7doncic x @swish41 x @dallasmavs #EuroBasket pic.twitter.com/tQpVei03X1

— FIBA #EuroBasket 2022 (@EuroBasket) July 18, 2022
"I'm still amazed how good he is already, how he reads the game at such a young age," Nowitzki said.
"You don't come in as a whole package on the offensive end, I don't even think this guy has any weaknesses. He can post, he has a step-back three, and his passing separated him from a lot of the great scorers.
"The way he sees the floor, the no-look passes to the roller or the 3-point shooter, whatever he can get. He still seems to amaze everybody and raise his level from year to year. He's the real deal."
Between his commentary on the one big problem with the NBA today and his very honest assessment of the toughest player he ever played against, Nowitzki has always been known to keep it real.
These most recent comments are no exception.
The one thing that has always been a bit of an indictment against Doncic has been his conditioning. But based on recent photos where he looks the skinniest he has ever looked, even that seems to have been resolved.
Now that's how you celebrate a Super Bowl. https://t.co/glOvl6mQvC

— Game 7 (@game7__) July 24, 2022
Now he really has no weaknesses.
Will this be the year that Doncic does Nowitzki really proud and leads the Mavericks to an NBA championship?
Time will tell.
Related: Malik Monk's Blunt Take On Russell Westbrook, Lakers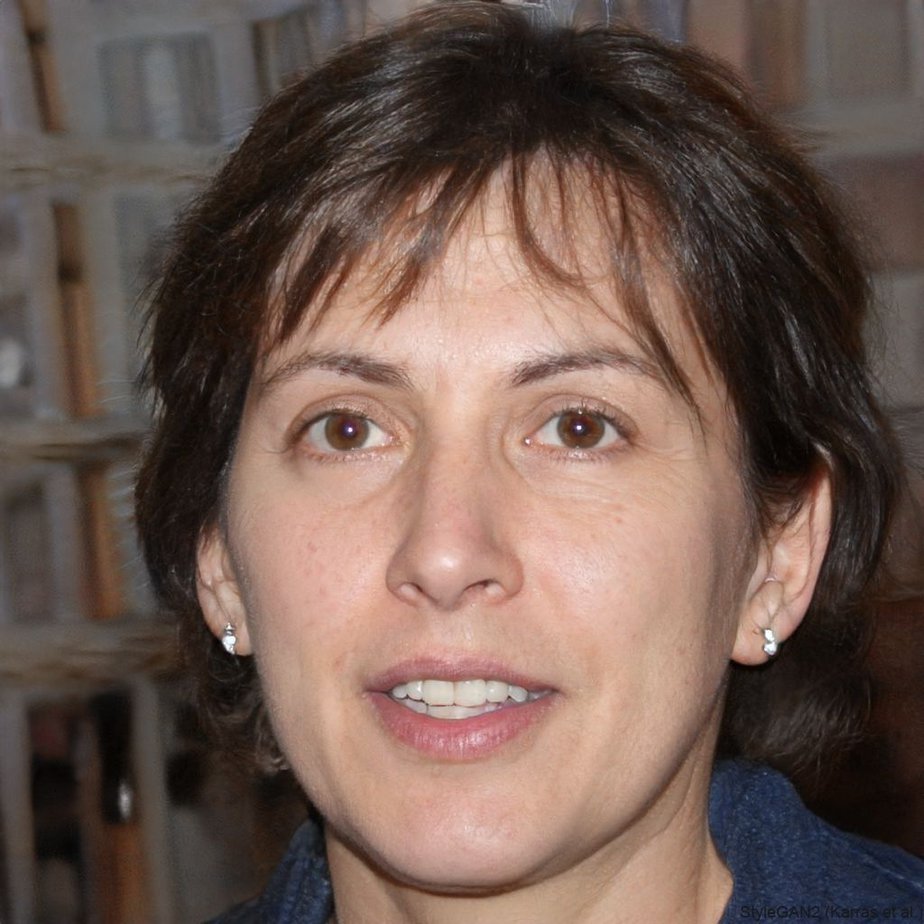 Jennifer Withers Hoey is a former Business Development Manager who transitioned to writing about sports. With valuable connections all over the West Coast, she has used those contacts to break some of the most interesting stories pertaining to the Portland Trail Blazers, Oregon Ducks, LA Lakers, LA Clippers, Seattle Supersonics (RIP), and more.