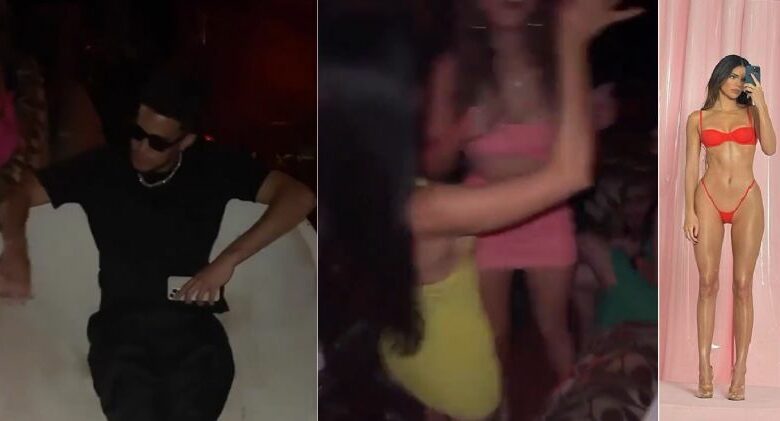 Phoenix Suns star Devin Booker has had a hectic last few months.
Between his squad getting eliminated from the NBA playoffs and his up-and-down status with on-again, off-again girlfriend Kendall Jenner – Booker has been a mainstay in the news cycle.
It was more of the same this week.
With the offseason in full bloom, Booker was seen going wild at the club recently. The visuals largely speak for themselves:
Devin Booker in a bath tub in the middle of the club pic.twitter.com/DZBFyh30cl

— Daily Loud (@dailyloudclips) July 8, 2022
With social media being what it is nowadays, the responses came in swiftly:
Fucking dork https://t.co/RWkuabXcNx

— Samuel the Fart Idiot (@samtheaustinP1) July 9, 2022
Why? Lol https://t.co/CzPigs4Dgc

— B (@tooomuchb) July 9, 2022
COOLIN https://t.co/GnVeP0WWN8

— Lurka Donçic (@__willnye) July 9, 2022
suns going 0-82 https://t.co/ZxocP3IXDg

— rich (@EnIsNotRich) July 9, 2022
What he's doing https://t.co/6ea5nTOhoj

— (@DianaAbeba) July 9, 2022
My GOAT https://t.co/XkxbvZb2ug

— god's will (@whoiam06571211) July 9, 2022
Booker obviously isn't the only NBA player going wild in the club nowadays. Recent photos of Kevin Durant doing the same thing went mega-viral, for obvious reasons.
That said, the confused reactions are understandable.
Booker and Jenner are in a weird place right now. They broke up in very public fashion not along ago. And then when the real reason for their split emerged, it made a lot of sense to everyone.
Yikes Tommy Fury. https://t.co/FCjf9yH1wS

— Game 7 (@game7__) July 9, 2022
Then again, the pair was just photographed spending July 4th together. Make of that what you will.
Is Booker single? Are him and Jenner trying to make it work?
It's unclear. But either way, this probably isn't the last time he'll find himself in the headlines in the near future.
Related: LeBron James' Message To Bronny Amid National Rankings Dip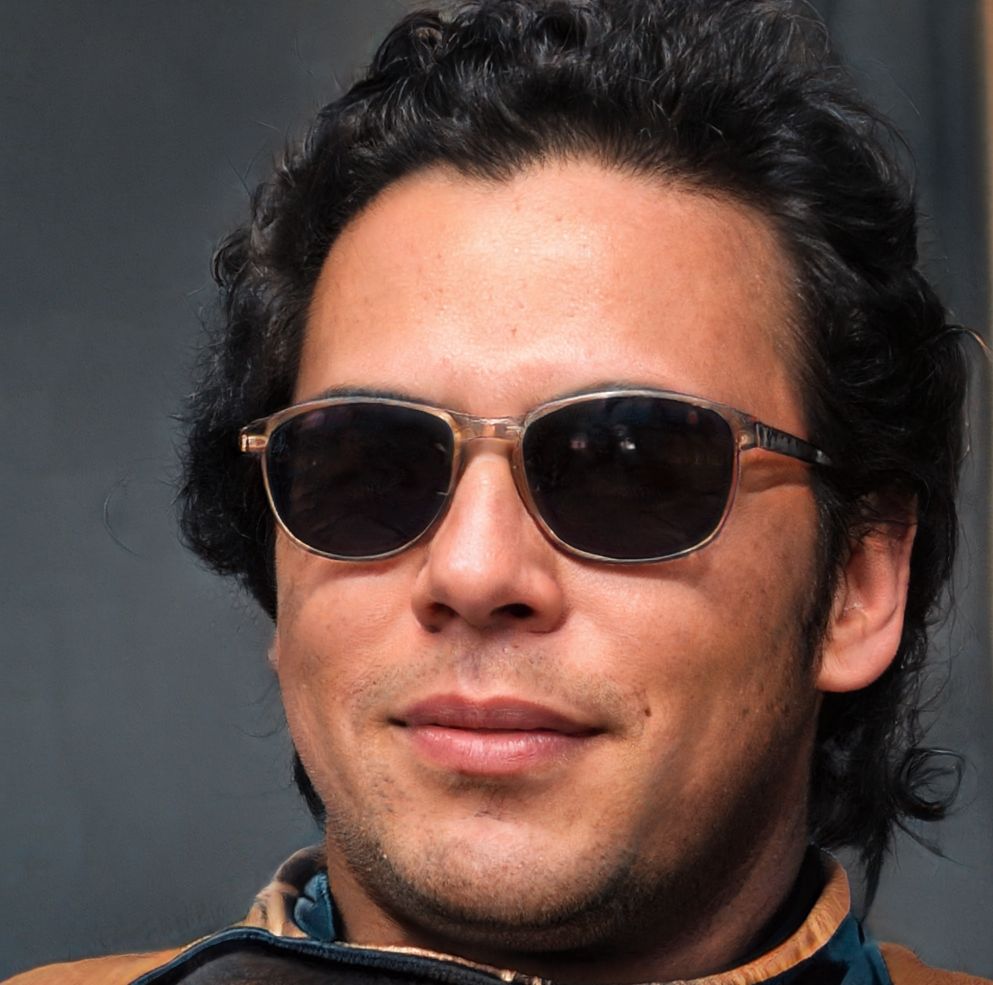 A longtime sports reporter, Carlos Garcia has written about some of the biggest and most notable athletic events of the last 5 years. He has been credentialed to cover MLS, NBA and MLB games all over the United States. His work has been published on Fox Sports, Bleacher Report, AOL and the Washington Post.