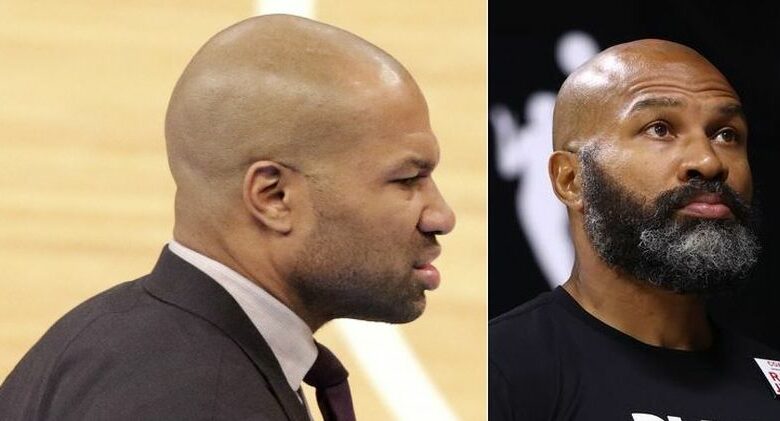 Formerly beloved Los Angeles Lakers role player Derek Fisher has had a rough go of things in his post-playing career.
After retiring, Fisher immediately accepted a job as the head coach of the New York Knicks. He lasted all of two seasons, 136 total games, before ultimately getting fired with a 40-96 record.
From there Fisher became the head coach of the L.A. Sparks. Despite a solid first season, he consistently underperformed over the course of his next three before once again getting terminated this past week.
In light of his most recent firing, Fisher came out with a statement addressing his next move.
"As I move forward I will shift my focus and love for the game into pursuing opportunities in the NBA and other private endeavors," Fisher wrote on Twitter.
It's hard to see where Fisher goes from here. The man has been taking L after L both on and off the court for years now. He has become so disliked that even an encounter between him and Vanessa Bryant became front page news – and not for anything good.
Once upon a time Fisher had a lot of basketball goodwill to use and many chips to call in, but that no longer appears to be the case.
Frankly, it's hard to see him even being able to get a prominent assistant role in the NBA at this juncture.
And based on what he said about Russell Westbrook this past season, he may even have a tough time getting a consistent gig as an analyst for the Lakers.
Fisher is down bad right now.
Obviously folks have come back from worse circumstances to rebound and have successful careers. Fisher isn't blacklisted, like some other prominent names.
Yikes. https://t.co/0czGxcCVQY

— Game 7 (@game7__) June 8, 2022
But at the moment, things aren't looking good.
Will Fisher get another shot in the NBA?
Time will tell.
Related: Real Reason Quin Snyder Stepped Down As Jazz Coach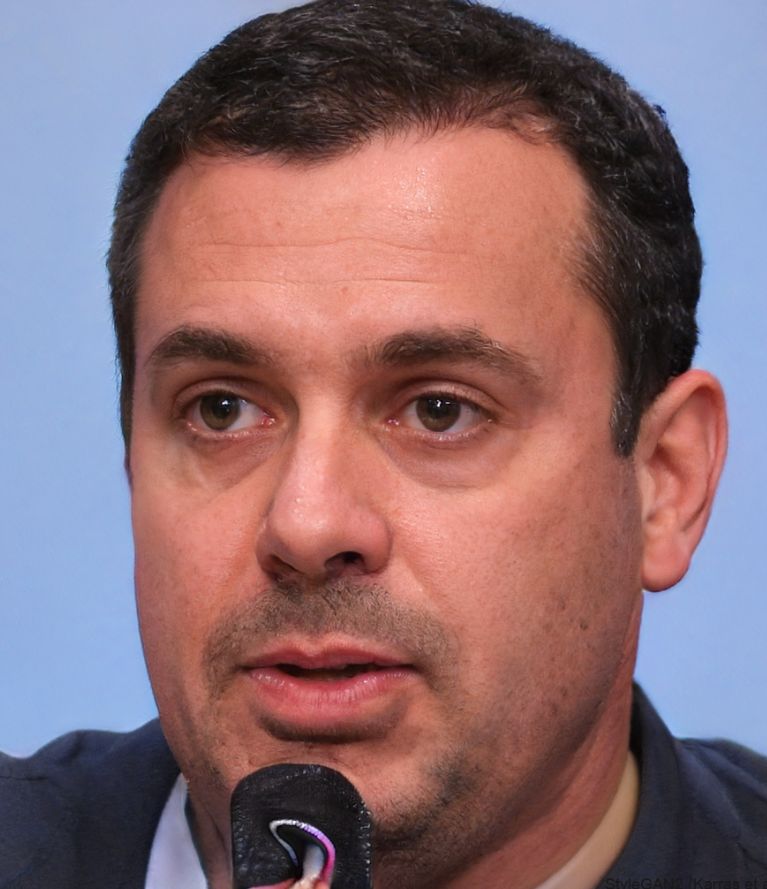 Charles Kruger has been credentialed to cover two Super Bowls, four NBA Finals, and one World Series. A 20-year veteran in the sports world, he has sources spanning the NBA, MLB, NFL, UFC and NASCAR. Currently residing in Los Angeles, Calif., he is Game 7's go-to source for rumors surrounding the Lakers, Clippers and Dodgers.