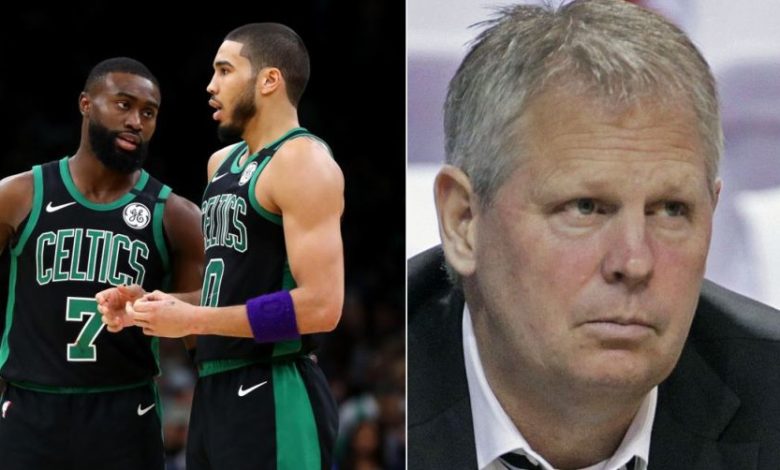 The Boston Celtics are 15-17 through 32 games and currently find themselves sitting ninth in the Eastern Conference.
On the heels of a 127-112 loss to the Atlanta Hawks, Celtics GM Danny Ainge went on a lengthy rant regarding why his group is struggling so badly.
"It's hard to explain," Ainge said, per Keith Smith of Yahoo Sports. "The intensity level hasn't been there. I don't know how to explain it. Our team isn't playing well. They don't play hard all the time. I don't have an explanation. It's been frustrating for the players and the coaches."
In Ainge's estimation, the talent is there – it's just a matter of execution.
"I think that we have good players," he continued. "I wish things were going better. I believe in our guys. But I wish they were playing better. And I wish they were playing harder."
Of course, Ainge's steadfast faith in the composition of the roster has been a problem up to this point. It has prevented him from making big moves, likes adding James Harden, for questionable reasons at best. Beyond that, it has also caused a bizarre paralysis when it comes to the utilization of Gordon Hayward's $28.5 million trade exception, despite having three great players to choose from.
LaMelo has found a nifty trick for picking up Instagram models. https://t.co/4y9uyWxlAe

— Game 7 (@game7__) February 25, 2021
"I'm trying to deflect some of the blame from our superstars," Ainge added. "But we are about winning in Boston. That's all it's about. I'm not going to do something just to do something. But…We do not have a good enough team in my opinion."
Therein lays the quandary. Ainge suggests that the Celtics have the pieces necessary to do well, yet also calls them a bad team, all in one breath. In doing so he absolves himself of the responsibility for putting this roster together, while simultaneously shifting all the blame to his players.
The reality is: Ainge is just as much to blame for Boston's season thus far as anyone else. And the faster he realizes that, the quicker his team will ultimately be able to confront its issues and find a way to resolve them.
Related: Celtics Owner Blames Kyrie Irving For Team's Issues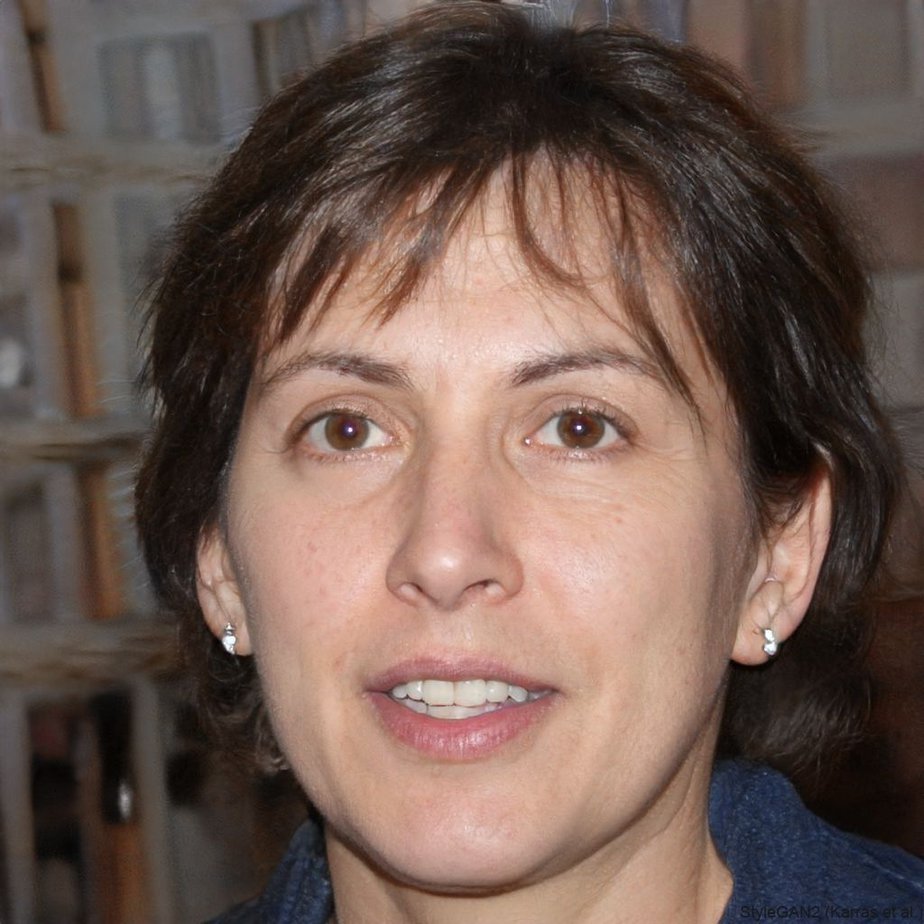 Jennifer Withers Hoey is a former Business Development Manager who transitioned to writing about sports. With valuable connections all over the West Coast, she has used those contacts to break some of the most interesting stories pertaining to the Portland Trail Blazers, Oregon Ducks, LA Lakers, LA Clippers, Seattle Supersonics (RIP), and more.