News
Danica Patrick Shares Her Latest Wild Vacation Photos
Danica Patrick Shares Her Latest Wild Vacation Photos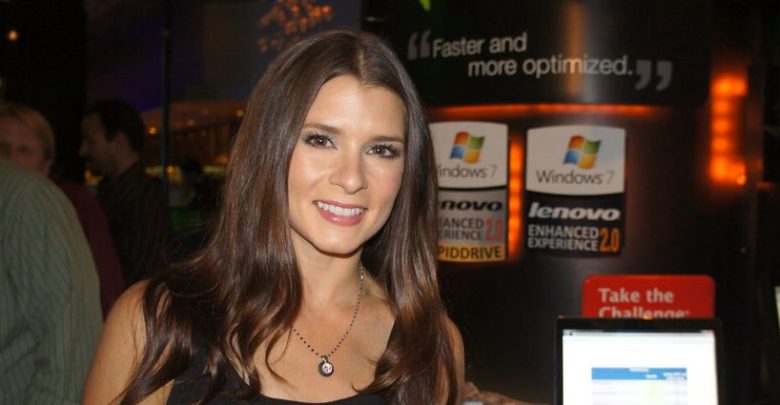 Danica Patrick is regarded by most race car enthusiasts as the greatest female open-wheel racer of all time.
Not only did she break massive barriers on the track just by virtue of being who she was, but she also made massive strides in helping women secure huge brand sponsorships.
There is a fair case to be made that if Patrick hadn't done what she did, young women like LSU gymnast Olivia Dunne wouldn't be making millions in college posing for provocative photos in their hotel rooms.
Due to the sheer scope of Patrick's impact, she has amassed a lot of fans over the years. Many of them follow her on social media. As a result, any time she posts anything, it immediately sets the internet ablaze.
The pattern held true this week, when she shared her latest wild vacation photos.
View this post on Instagram
Patrick is obviously no stranger to going viral. Between her provocative concert photos, wild Saturday night party pictures and memorable sauna snaps, she has become a mainstay in the headlines.
And that is to say nothing of just her standard social media output, which always does massive numbers online.
View this post on Instagram
View this post on Instagram
Big picture, Patrick is about as big a retired star as there is in sports today.
Not just within the racing community – but in all sports. She continues to be just as relevant now as she was when she was an active athlete.
Brooks Koepka's wife has left her own mark on the #themasters https://t.co/qIXsh7dY9i

— Game 7 (@game7__) April 8, 2023
That's a tough feat to accomplish.
How will Patrick capitalize on her celebrity and what will she ultimately go viral for next? Time will tell.
Related: Erin Andrews' Wild NFL Offseason Vacation Photos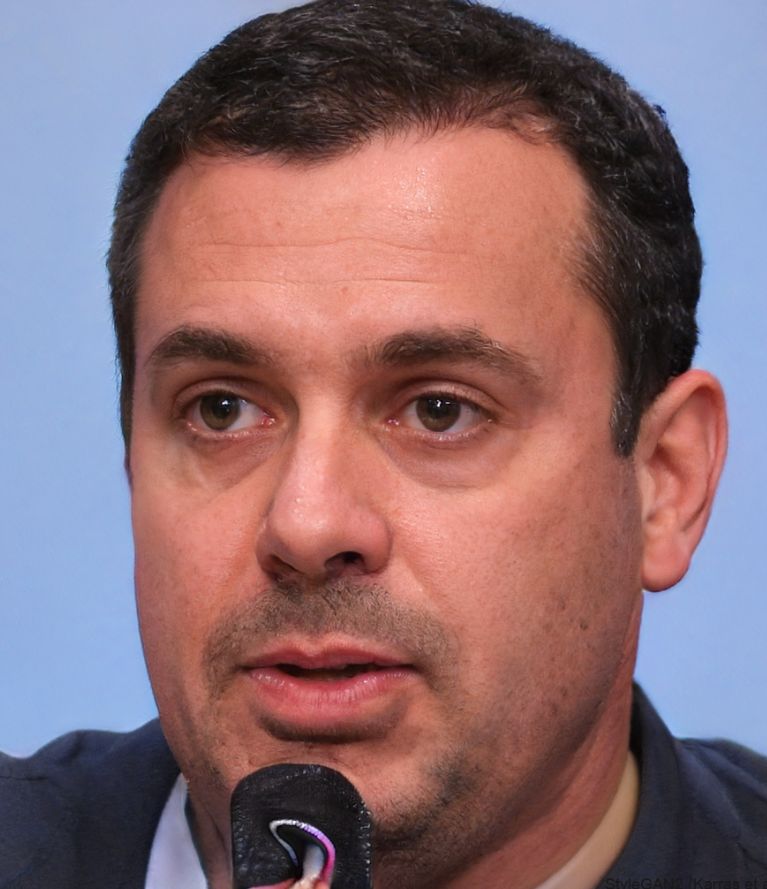 Charles Kruger has been credentialed to cover two Super Bowls, four NBA Finals, and one World Series. A 20-year veteran in the sports world, he has sources spanning the NBA, MLB, NFL, UFC and NASCAR. Currently residing in Los Angeles, Calif., he is Game 7's go-to source for rumors surrounding the Lakers, Clippers and Dodgers.