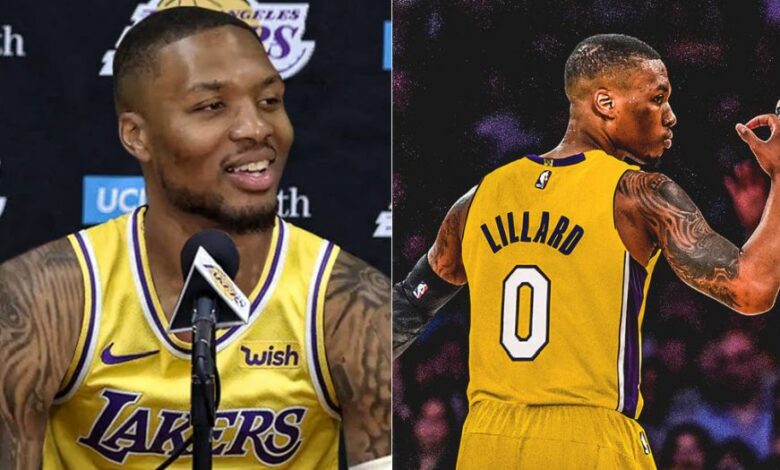 Damian Lillard's ongoing dissatisfaction with the Portland Trail Blazers is the worst kept secret in basketball at this point.
Between the way Lillard has spoken regarding Portland's failed free agency run and recent reports that he'd be a member of the Boston Celtics by Christmas, it's clear why fans don't expect him to be a Blazer for much longer.
Last week, a fan on social media rather aggressively suggested that Lillard would end up with the Los Angeles Lakers. Lillard strongly rebuked that fan's proposal.
This week, in an interview with Complex News, Lillard explained why he so adamantly shut down the idea he might join the Lakers during that exchange.
"He said 'I would bet anybody that when the season starts, Dame's going to be playing for the Lakers,'" Lillard recalled. "And the Lakers just traded for Russell Westbrook, so I'm not going to play for the Lakers. We play the same position, so (I was) like bet a million."
At this point, everyone knows what the Lakers can offer for Lillard. Similarly, everyone also knows what team the 31-year-old actually wants to land with. What happens from here is something of an open question.
Sonya Curry 👀👀👀https://t.co/m9aHH14LF4

— Game 7 (@game7__) August 27, 2021
Currently, 5 teams are viewed as 'legit' candidates for Lillard's services. Whether any of them will ultimately be able to put an enticing package together for the Blazers remains to be seen.
At the moment, however – it seems like Lillard isn't going anywhere for the foreseeable future. And even if he does, it likely won't be to LA.
Related: Kyle Kuzma's Bold Pledge To Wizards After Leaving Lakers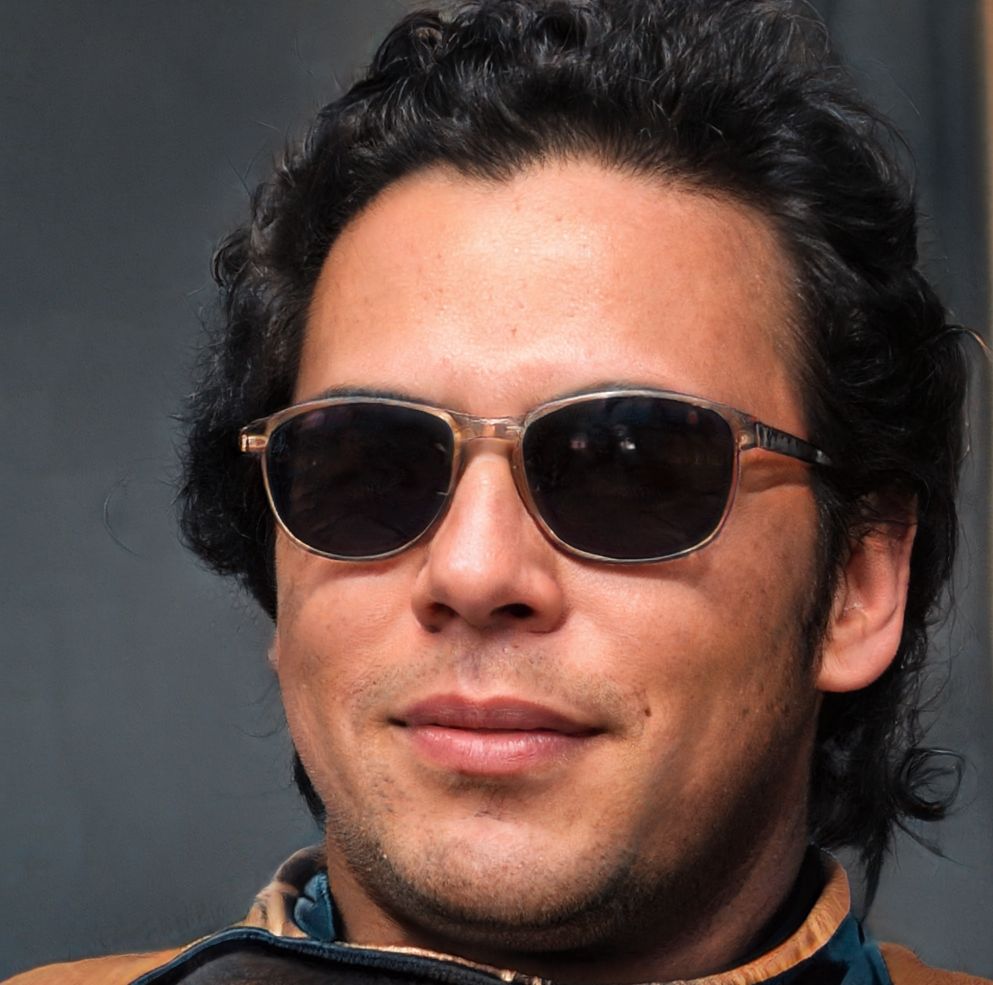 A longtime sports reporter, Carlos Garcia has written about some of the biggest and most notable athletic events of the last 5 years. He has been credentialed to cover MLS, NBA and MLB games all over the United States. His work has been published on Fox Sports, Bleacher Report, AOL and the Washington Post.