College Football
News
Cowboys Legend Tells Lincoln Riley To Stay Away
Cowboys Legend Tells Lincoln Riley To Stay Away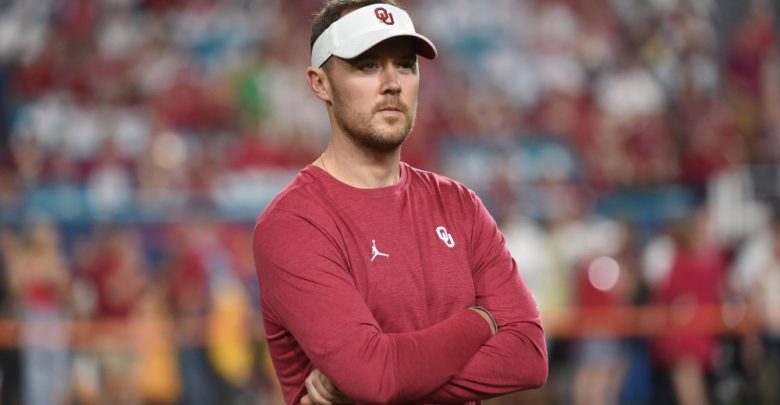 Cowboys Legend Tells Lincoln Riley To Stay Away
A Dallas Cowboys legend tells Lincoln Riley to stay away in an interesting new interview.
Coming out of this weekend's disappointing loss to the New England Patriots, everyone involved with the Cowboys realizes that Jason Garrett's days are numbered.
Maybe Garrett will be fired before the season ends. Perhaps Jerry Jones will allow him to play the year out an simply not renew his contract. Either way, though, the end result will be the same.
Dallas is moving on – and the question now is simply who they will replace their much-maligned head coach with.
One popular name that has been thrown around over the last few months has been Oklahoma's Riley.
On paper, the move would make sense for all parties involved. However, in a recent interview, Barry Switzer lays out a pretty compelling case for Riley steering clear of the Cowboys.
Switzer, of course, is the perfect person to analyze this situation. He spent time as the coach of both Oklahoma and the Cowboys, so he would know better than anyone how the jobs stack up.
"He's making more money (now) than Jerry (Jones) will pay him with the Cowboys and he's got a chance to win consistently," Switzer said on The O'Colly Podcast.
"And the Cowboys? I don't know if the Cowboys can win consistently. In that league, everybody drafts good players.
"Every weekend, you can get your butt beat by somebody else. It's a tougher job. There's more parity there than college ball."
Switzer did not stop there, though.
"Lincoln has a great job, has a great product to sell.
"University of Oklahoma has a great tradition. Kids from Texas are easy to recruit there too.
"More people would rather have the job he just left (Oklahoma) than the Cowboys probably."
The odds of Riley leaving a cushy Oklahoma job for the circus in Dallas are slim to none.
Related: Winner of Ohio State vs Michigan Is Obvious, According To ESPN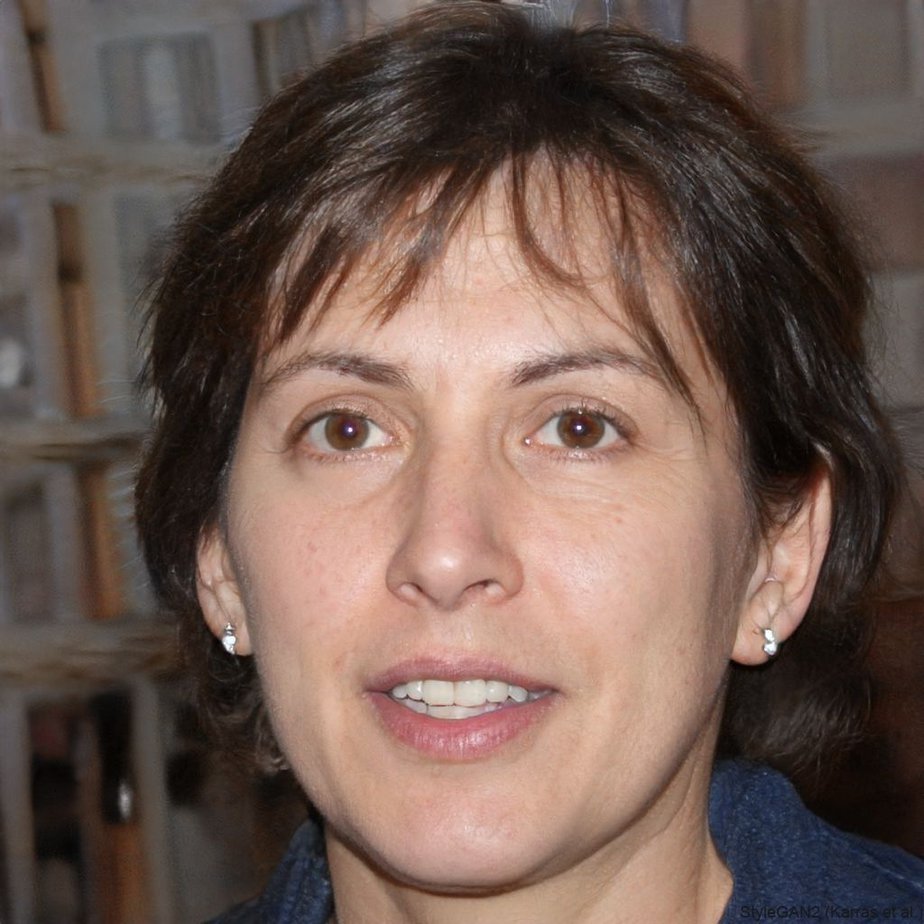 Jennifer Withers Hoey is a former Business Development Manager who transitioned to writing about sports. With valuable connections all over the West Coast, she has used those contacts to break some of the most interesting stories pertaining to the Portland Trail Blazers, Oregon Ducks, LA Lakers, LA Clippers, Seattle Supersonics (RIP), and more.