College Football
News
College Football Coach's Girlfriend's Outfit Causes Stir At Texas Game
College Football Coach's Girlfriend's Outfit Causes Stir At Texas Game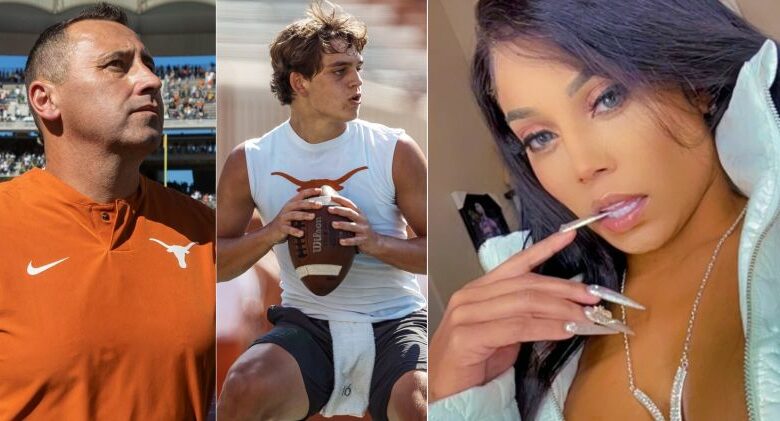 A college football coach's girlfriend caused something of a stir with her outfit this week at Texas' Spring Game.
Heading into his weekend, a lot of eyes were on the Longhorns. With Arch Manning joining the fold this year, there was some chatter about whether or not he could potentially challenge Quinn Ewers for the starting gig.
By the end of the Spring Game, it became clear that he would not.
That said, Manning and Ewers battling for the No. 1 quarterback spot wasn't the only major story to emerge.
Texas special teams coordinator Jeff Banks' girlfriend, Danielle Thomas, a.k.a. the Pole Assassin, also found a way to steal the show. Her outfit immediately went mega-viral.
The real star of Texas' Spring Game: Pole Assassin. 🤘 pic.twitter.com/LsSQaemznh

— Jim Weber (@JimMWeber) April 16, 2023
If Thomas' name sounds familiar, it's because she experienced something of a fleeting moment of fame back in 2021 when the details of how she and Banks got together came out. She has been in and out of the limelight ever since.
Understandably, Texas fans and the college football world at large had some strong takes on Thomas' outfit.
hook'em!

— TXResources (@ResourcesTx) April 17, 2023
Everybody likes a comeback story

— kreyus (@Kreyus) April 17, 2023
That outfit is 🔥🔥

— King Bammer (@KingBammer2023) April 16, 2023
Big picture, Pole Assassin drama aside, it will be fascinating to see how Texas performs in 2023. The Steve Sarkisian Era thus far hasn't been particularly impressive, and it's hard not to feel like he is on the hot seat a bit at this point.
Before you could make the case that he didn't have his own players to work with – but that excuse doesn't fly anymore.
The Lakers are better than the Grizzlies both on and off the court. https://t.co/7HLDnQ6fJO

— Game 7 (@game7__) April 17, 2023
Nobody is expecting a Longhorns National Championship win, but some level of consistent winningness needs to happen.
Will 2023 be the year Texas finally re-emerges as a top-tier college football program? An answer one way or the other will emerge soon enough.
Related: Austin Reaves' Girlfriend Causes A Stir After Lakers Beat Grizzlies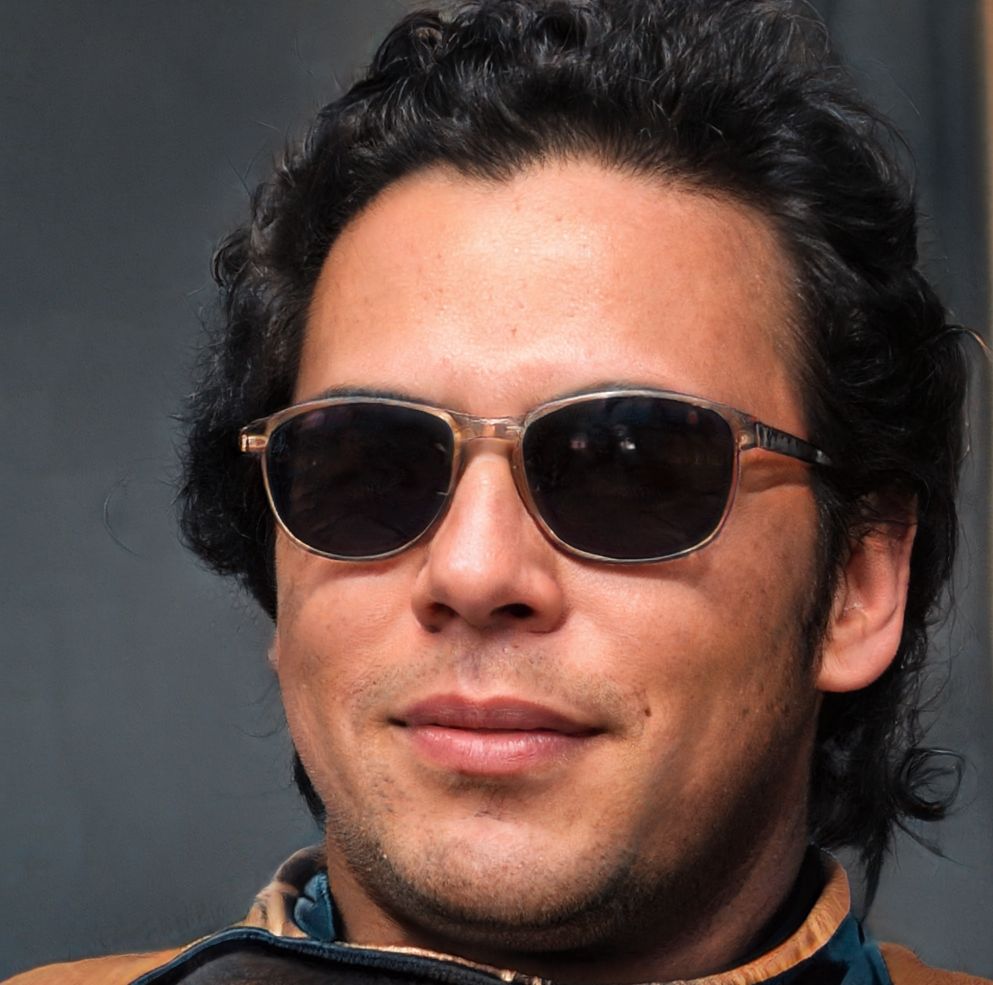 A longtime sports reporter, Carlos Garcia has written about some of the biggest and most notable athletic events of the last 5 years. He has been credentialed to cover MLS, NBA and MLB games all over the United States. His work has been published on Fox Sports, Bleacher Report, AOL and the Washington Post.