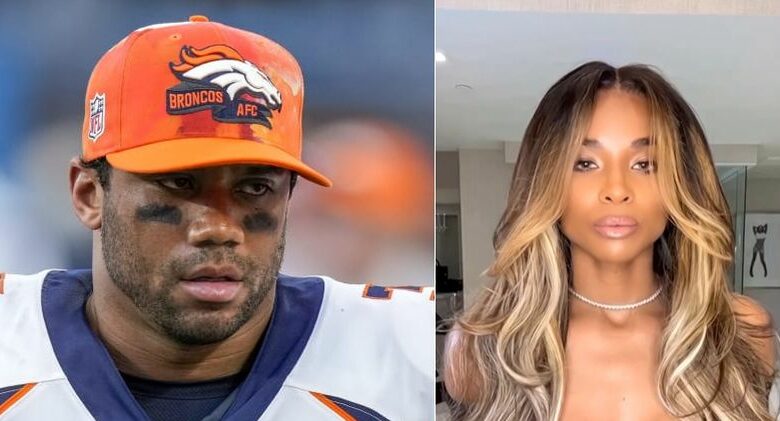 Ciara and her husband Denver Broncos quarterback Russell Wilson have had a rough year.
Last summer, Wilson was traded by the Seattle Seahawks in a massive transaction that was supposed to help turn Denver into a legitimate force within the AFC West.
That didn't end up happening.
Wilson put up the worst passing rating of his career, the lowest passing touchdowns total of his career and threw the second-most interceptions of his career.
In the process, Denver went 5-12 and finished last in the division. Even the hapless Las Vegas Raiders who blew up their offense towards the end of the season fared better.
By the end of the year Wilson was noticeably depressed and half his teammates seemed to hate him.
Because of all that, Wilson and Ciara have understandably been trying to relax in the offseason. And that is precisely what they did with a recent beach day excursion.
Ciara shared the wild outtakes on social media this past week.
View this post on Instagram
View this post on Instagram
View this post on Instagram
Wilson and Ciara have obviously been in the headlines a lot as of late. Between their intimate Valentine's Day celebration and memorable Christmas Day fun times, it has been one thing after another.
Next season will be a crucial one for Wilson on the football field. Now with new head coach Sean Payton joining the fold, there are no excuses.
Whereas Nathaniel Hackett certainly left something to be desired from a game management and respect commanding standpoint, Payton doesn't.
— Game 7 (@game7__) March 2, 2023
Wilson needs to step up and have a bigger year.
By any objective measure, the 2022-23 NFL season was a bust.
Will Wilson be able to get it together in 2023? Time will tell, but one way or the other Ciara will be there cheering him on every step of the way.
Related: 3 NFL Teams Emerge As Baker Mayfield Frontrunners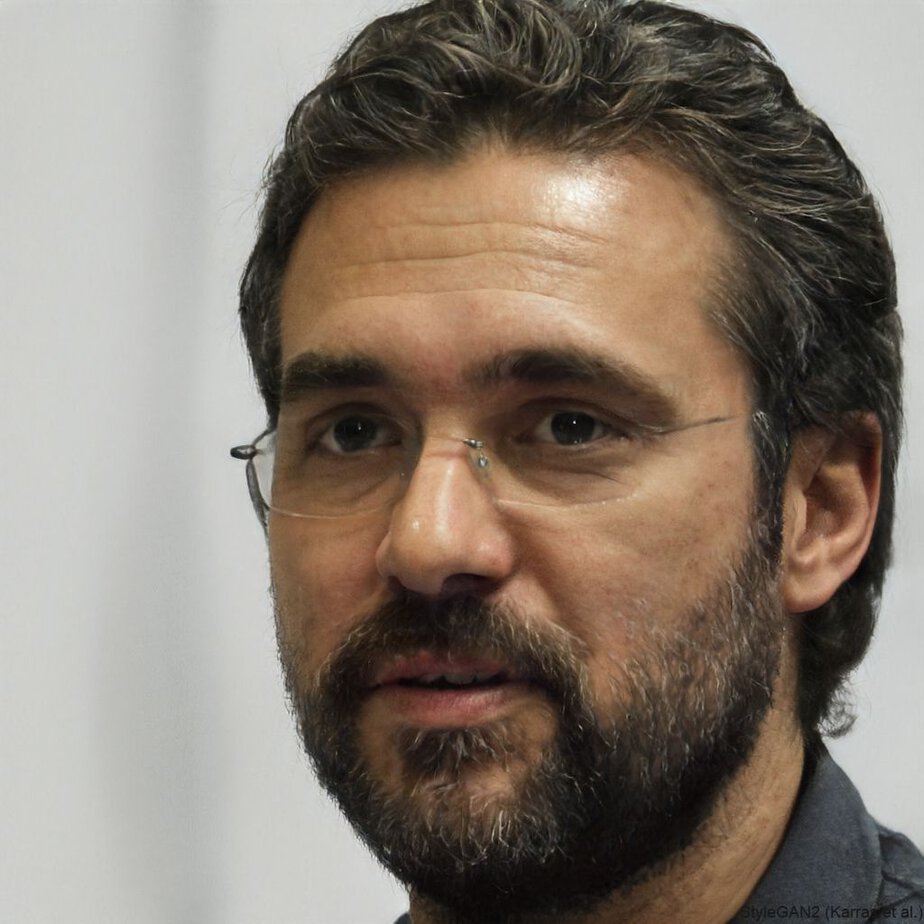 A graduate from the University of Texas, Anthony Amador has been credentialed to cover the Houston Texans, Dallas Cowboys, San Antonio Spurs, Dallas Mavericks and high school games all over the Lone Star State. Currently, his primary beats are the NBA, MLB, NFL and UFC.