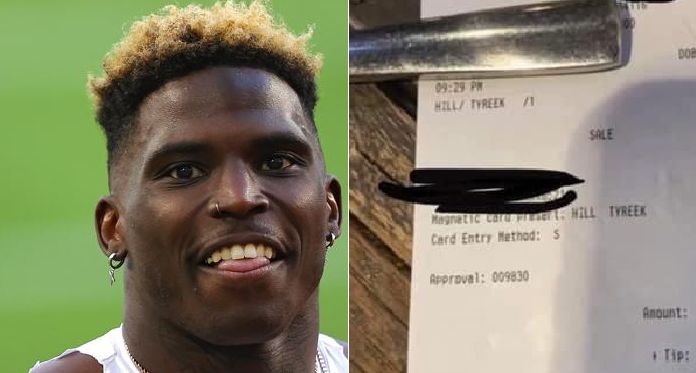 Kansas City Chiefs wide receiver Tyreek Hill is no stranger to making headlines. Whether he's drinking suspicious-looking liquids during games, physically attacking his coaches, or making controversial entrances – he knows how to leave an impression.
It was more of the same this week.
Last Wednesday Hill and his girlfriend visited a restaurant.
After their meal, they did what everybody does once they're done eating – pay the bill.
Pretty uncontroversial, right? Wrong.
The pair's receipt ended up going viral over what they left in the tip line – a big, giant goose egg.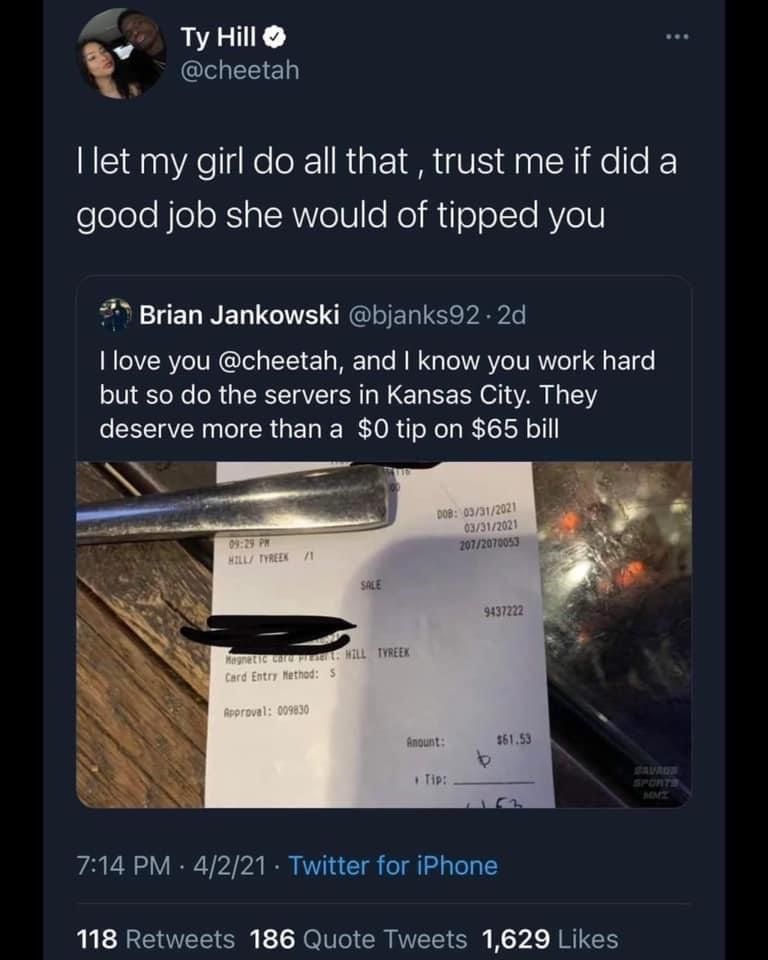 After getting a bunch of backlash, Hill responded to the criticism in the only way he knows how to.
Not Chicken n Pickle smh

— Ty Hill (@cheetah) April 3, 2021
Everyone relax dude ain't do his job so no tip 😂😂

— Ty Hill (@cheetah) April 3, 2021
That said, some fans did come to Hill's defense.
1. That's the customer copy, not the merchant copy that customers sign.

2. That's not his signature.

3. If your goal was to tell him this, why not DM instead of putting him on blast?

Is this yours, or did someone send it to you and you posted? pic.twitter.com/dlFIk1fL8s

— _ (@brads_84) April 3, 2021
Hill signed a three-year, $54 million contract with the Chiefs last year. Does that mandate him to leave big tips at restaurants? That's for everyone to decide on their own.
A few months back, LeBron James went viral for a similar tipping issue.
It's safe to assume that this probably isn't the last time an athlete will land in hot water for something of this nature.
Once something is posted online it's online forever. https://t.co/PGqv38x3w5

— Game 7 (@game7__) April 2, 2021
Related: Marc Gasol's Blunt Comments On Experience With Lakers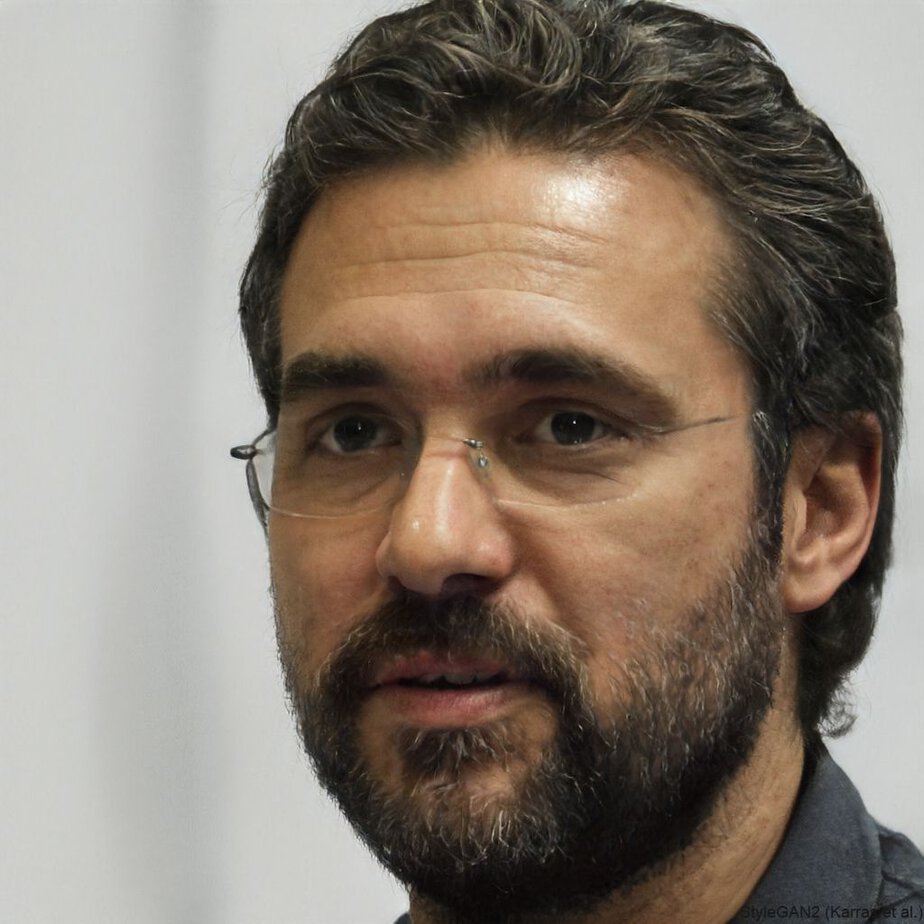 A graduate from the University of Texas, Anthony Amador has been credentialed to cover the Houston Texans, Dallas Cowboys, San Antonio Spurs, Dallas Mavericks and high school games all over the Lone Star State. Currently, his primary beats are the NBA, MLB, NFL and UFC.