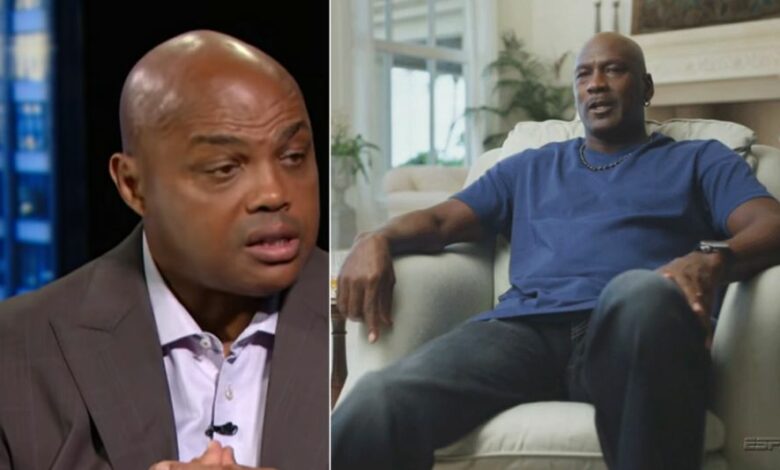 Michael Jordan and Charles Barkley spent the 1990s as adversaries on the court, but relatively good friends off it.
Unfortunately, as their post-playing careers went in separate directions – the relationship changed.
Barkley went on to become arguably the most successful basketball broadcaster on TV right now.
Jordan, meanwhile, experienced a lot of notable business success – ultimately leading to him purchasing the Charlotte Hornets.
This past week, during an appearance on HBO's "Back on the Record" with Bob Costas, Barkley opened up about why his friendship with Jordan came to an end.
"We're not," Barkley told Costas when asked if he and Jordan were still friends.
"And I take some responsibility for that. I criticized [him]–he was one of my best friends, and I definitely love him and miss him, to be honest with you, but I, Bob, I have to do my job. I said, at the time, and we can debate whether I should have said it, but I was asked a question, and I'm told always be honest at my job. I said, 'I don't know if Michael's ever going to be successful [running the Charlotte Hornets] because I don't know if he got enough strong people around him.'"
Wow D'Angelo Russell. https://t.co/1lJSdt365O

— Game 7 (@game7__) August 15, 2021
Given Jordan's notoriously petty attitude and short-tempered nature, it's not surprising that his ego couldn't handle Barkley justifiably criticizing his ownership stint with the Hornets.
Barkley certainly isn't the first person to call out Jordan in that regard. Moreover, since even Scottie Pippen now has beef with Jordan, it's safe to assume that Barkley isn't the problematic one out of the two in this relationship.
All that being said, life is short and friendships are hard to come by – so hopefully these two mend fences at some point and are able to recapture some semblance of their old friendship.
Related: PJ Washington Posts Troubling Brittany Renner Messages (Photos)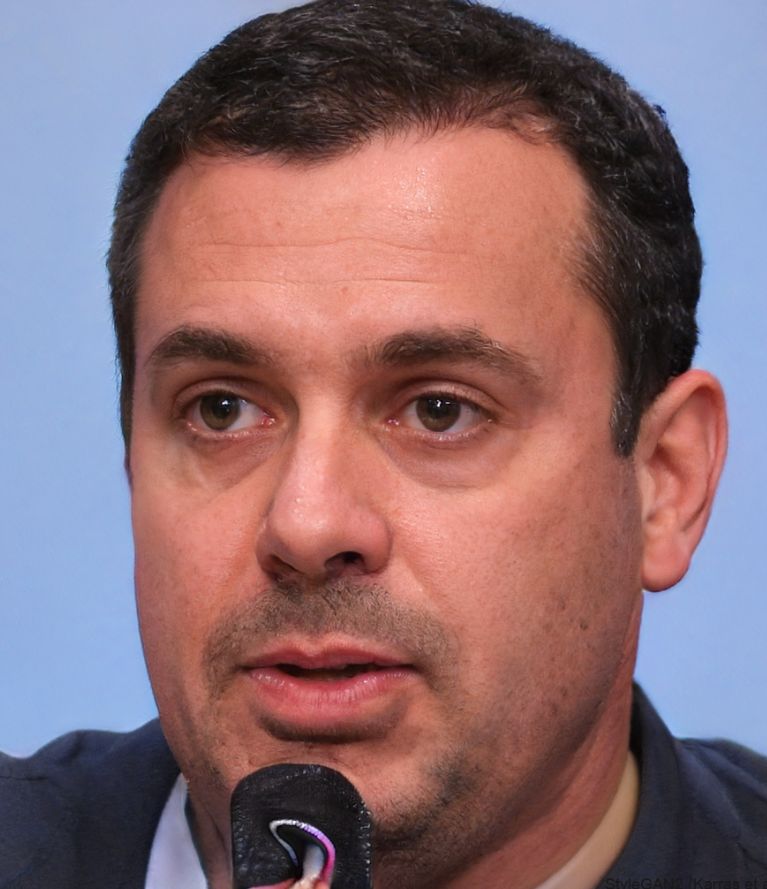 Charles Kruger has been credentialed to cover two Super Bowls, four NBA Finals, and one World Series. A 20-year veteran in the sports world, he has sources spanning the NBA, MLB, NFL, UFC and NASCAR. Currently residing in Los Angeles, Calif., he is Game 7's go-to source for rumors surrounding the Lakers, Clippers and Dodgers.