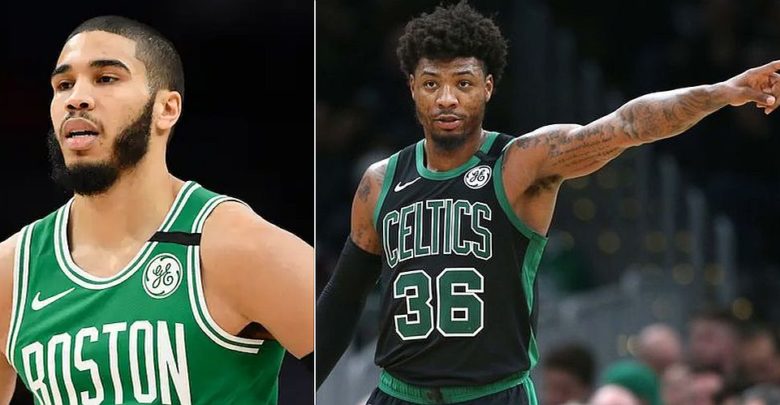 The Boston Celtics came into the new season with a lot of hype. After a disappointing 2020-21 campaign, many anticipated they would revert to what they were in prior years and reclaim their position as one of the Eastern Conference's elite teams.
Ten games into the year, Boston is 4-6 and struggling badly. Besides being completely out-of-rhythm on the court, the team also seems to hate each other off it.
Last week guard Marcus Smart called out Jayson Tatum and Jaylen Brown for being massive ball hogs.
This week, Tatum opted to fire back at his teammate with a pretty blunt response.
"We talked about it, and we had a team meeting, I guess. I know how to play basketball. I've been doing it a long time, and I'm pretty successful at it," Tatum told the media.
"I'm not perfect. I've got things I can work on," Tatum continued. "I think that's the good part about it. As young as I am, as good as people think I am, I've got a lot to improve on, and I'll be the first one to say that."
That's one way to do Halloween. https://t.co/YmqiqaNaYN

— Game 7 (@game7__) November 1, 2021
All in all, the Celtics are in rough shape right now. Opposing stars are openly mocking them during games, referees show them zero respect, and they are at the absolute bottom of the East
Obviously it's still early and things can change. But for now, Boston is staring down the barrel of a failed season with little going their way.
Related: Fans Notice Something About LeBron James At Lakers Game (Video)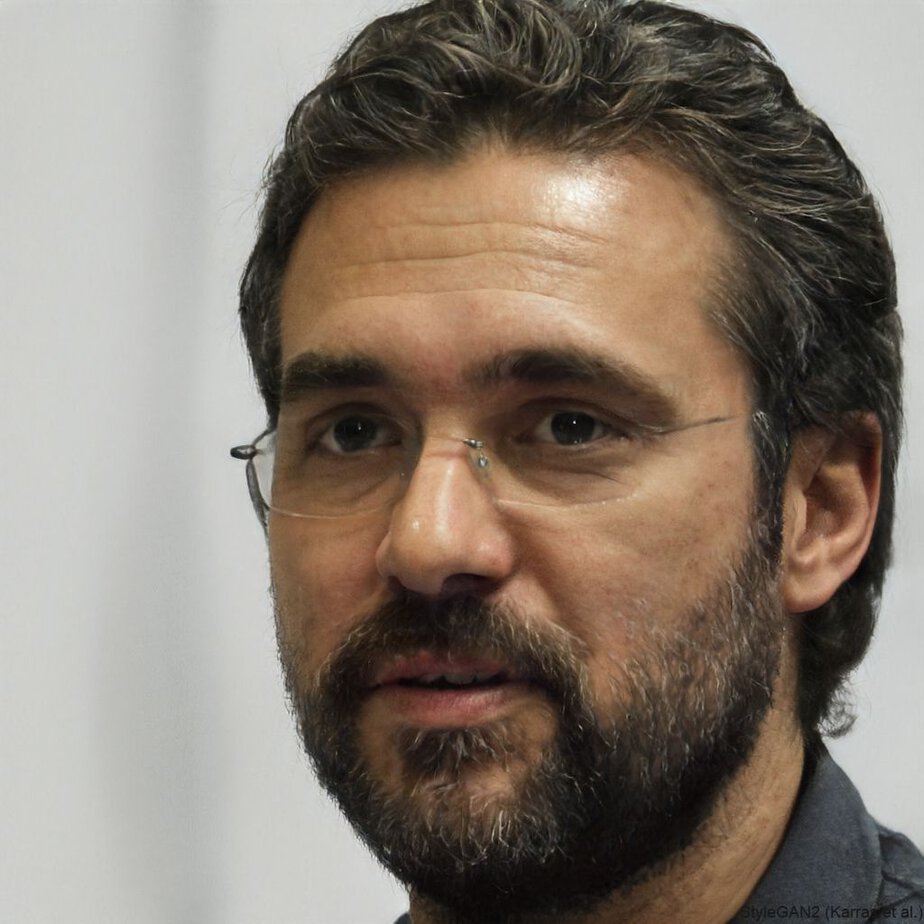 A graduate from the University of Texas, Anthony Amador has been credentialed to cover the Houston Texans, Dallas Cowboys, San Antonio Spurs, Dallas Mavericks and high school games all over the Lone Star State. Currently, his primary beats are the NBA, MLB, NFL and UFC.