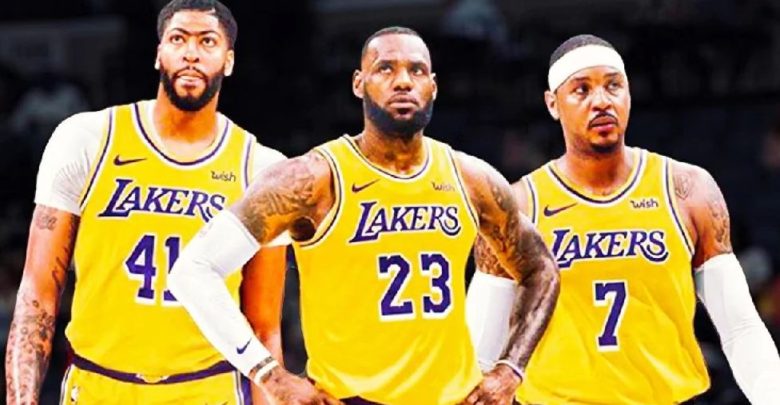 The Los Angeles Lakers made a lot of big moves this offseason. Gone are Kyle Kuzma, Kentavious Caldwell-Pope and Montrezl Harrell; in are Russell Westbrook, Dwight Howard and Carmelo Anthony.
Because LA got so much older over the past few months, the team's age has become a hot topic of conversation.
For context: Westbrook is 32 years old. He is joining 36-year-old LeBron James as two-thirds of the team's Big Three. Beyond that, the role players are comprised of: Anthony, 37, Trevor Ariza, 36, Howard, 35, Wayne Ellington, 33, and Kent Bazemore, 32.
Not a ton of spring chickens among that group. Plus, the one remaining big name the Lakers are currently considered front-runners to land is 32 years old.
In a recent interview with Adam Caparell of Complex, Anthony addressed the doubt that surrounds this LA team head on.
"To be honest, I think it'll be too easy for you guys to be like, 'Yeah, they're going to be like this.' It's too easy. You guys are baiting people to start a debate. It's all about debate. We get it. We understand it. This is what you guys have to do," he said.
"We understand that and we laugh at it and take it with a grain of salt and move on because everybody on the outside have their opinions about it and we're the ones who know who we are. We know what we have to do. We know how we going to do it.
"Those are the things we have to deal with. So it's easy for the outsiders or naysayers to give their overall perspective and it's very opinionated. And ya'll should do that. [Laughs] You should do that because it bring more viewers and bring more eyeballs and bring more conversation and more anticipation. If and when it does happen, winning a championship, that's the fun part."
That's one way to do it. https://t.co/QbFS5uYpUn

— Game 7 (@game7__) September 20, 2021
Interestingly enough, Westbrook was confronted with the topic of the Lakers' age as well not too long ago. His 16-word response was telling.
LA is going to be an interesting team to keep an eye on in the coming months. Either this experiment will work out really well, or it'll flame out in epic fashion.
Which will it ultimately be? Time will tell.
Related: Jeanie Buss' Special Birthday Message For Phil Jackson (Photo)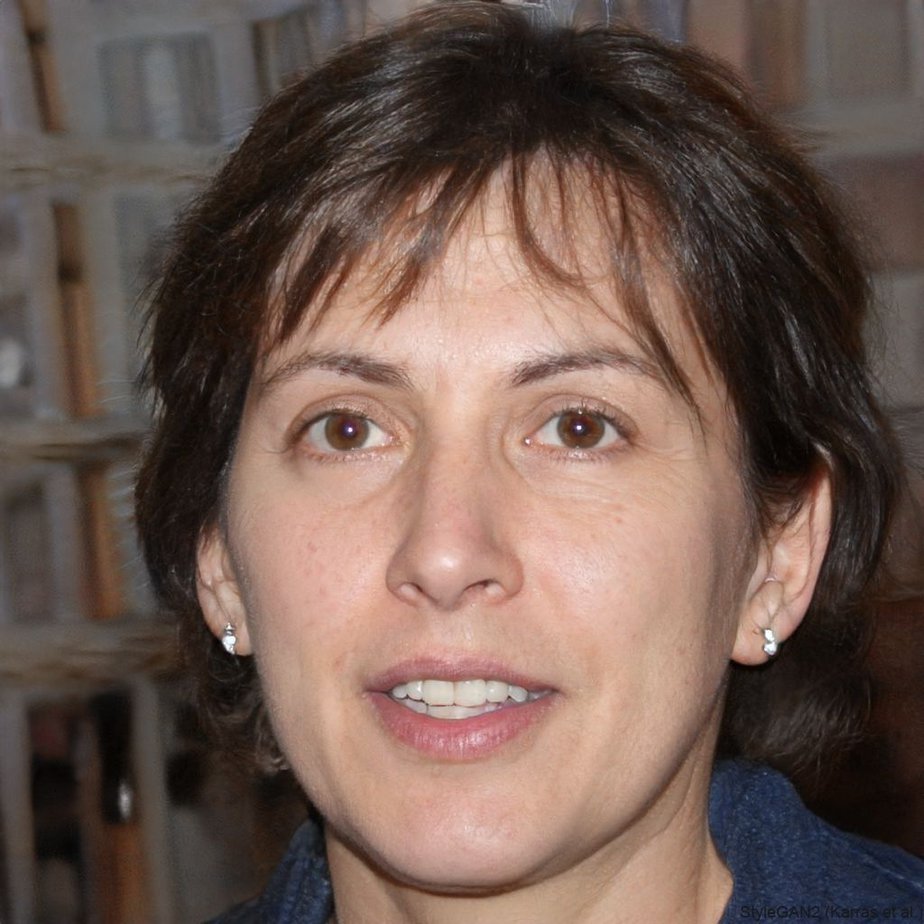 Jennifer Withers Hoey is a former Business Development Manager who transitioned to writing about sports. With valuable connections all over the West Coast, she has used those contacts to break some of the most interesting stories pertaining to the Portland Trail Blazers, Oregon Ducks, LA Lakers, LA Clippers, Seattle Supersonics (RIP), and more.