News
Bryson DeChambeau's Mystery Woman From LIV Event (Photos)
Bryson DeChambeau's Mystery Woman From LIV Event (Photos)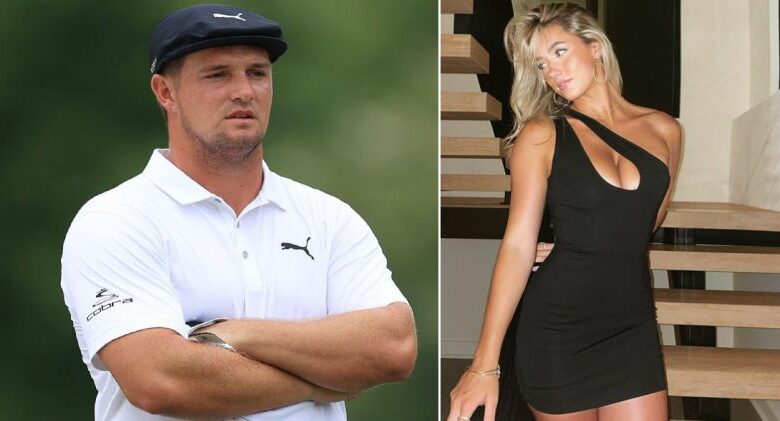 Bryson DeChambeau made headlines recently when he was spotted with a "mystery woman" at a LIV golfing event.
Understandably, the internet immediately began to speculate about who the new lady was.
DeChambeau is one of the most prominent golfers in the game right now, and everything he has done as of late has been frontpage news.
Surely enough, it didn't take long for various sleuths on social media to identify the identity of the "mystery woman" in question: Lilia Schneider.
Schneider is reportedly a sophomore at Marian University and a member of the school's golf team, per Joe Kinsey of Outkick. She boasts more nearly 45,000 followers on Instagram and routinely blows up online for posts like this:
View this post on Instagram
View this post on Instagram
View this post on Instagram
It's easy to see why her encounter with DeCheambeau stole the show. Schneider is just the latest beautiful young golfer to make headlines in this fashion.
Between Paige Spiranac's provocative clubbing photos and Claire Hogle trying to emerge as Spiranac's heir apparent with her own racy pictures – it has been one thing after another as of late.
The engagement on their Instagram content routinely gets really speaks for itself:
View this post on Instagram
View this post on Instagram
Will Schneider join the ranks as The Next Big Thing in golf media the way those two ladies did? Time will tell.
As for DeChambeau – he is currently still recovering. Firstly, from nearly being decapitated by a gallery rope. And secondly, from the burn wounds inflicted by Spiranac's vicious assessment of the situation.
Texas football may never recover from this moment. https://t.co/nqtt7RNb6x

— Game 7 (@game7__) September 25, 2022
There hasn't been a dull moment in the sport of golf in a long time.
It will be fascinating to see where DeChambeau and Schneider ultimately go from here.
Related: Kendall Jenner Posts Bath Photos Amid Devin Booker Rumors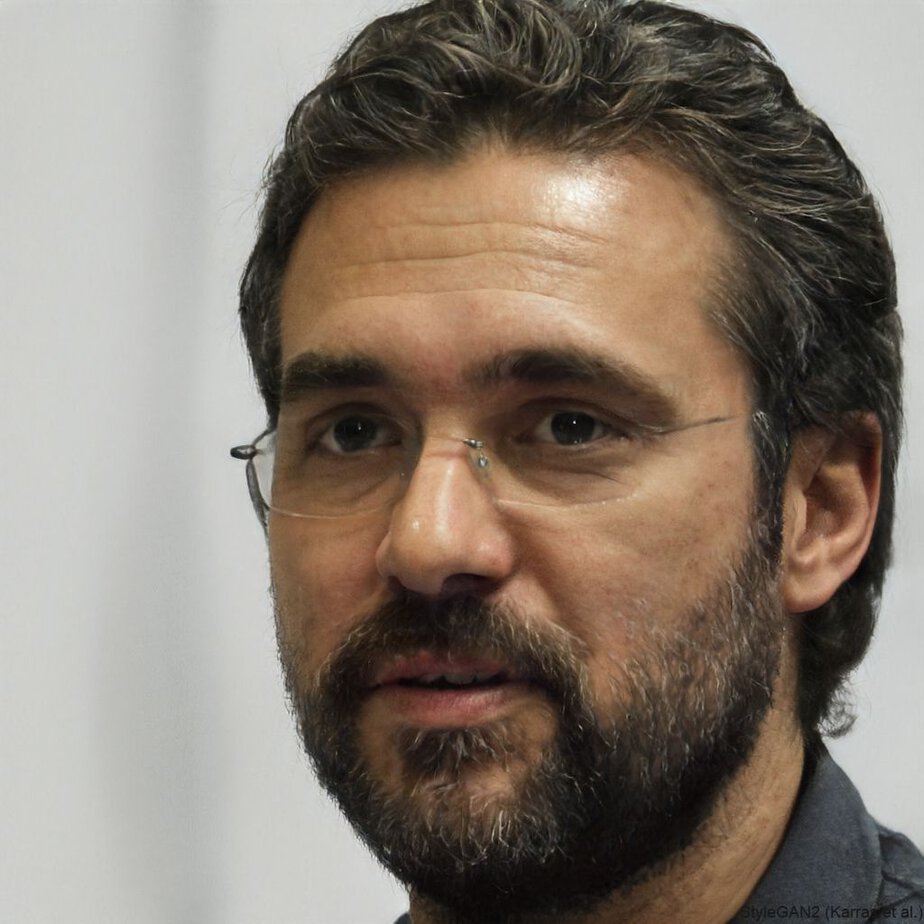 A graduate from the University of Texas, Anthony Amador has been credentialed to cover the Houston Texans, Dallas Cowboys, San Antonio Spurs, Dallas Mavericks and high school games all over the Lone Star State. Currently, his primary beats are the NBA, MLB, NFL and UFC.