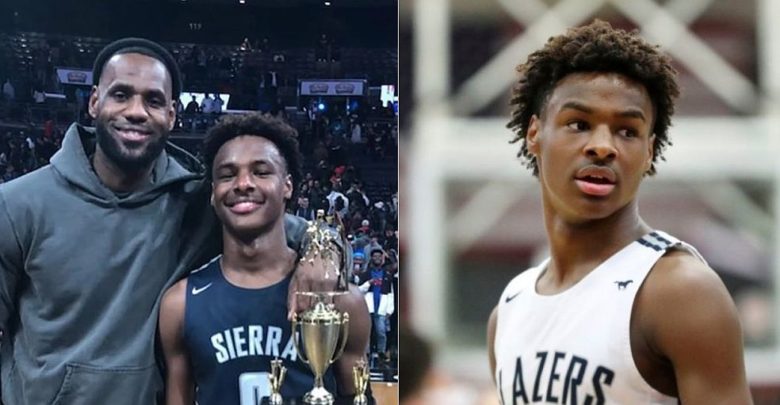 Bronny James, the eldest son of Los Angeles Lakers star LeBron James, has had something of a rough year.
Back in February, he suffered a pretty brutal injury. Fortunately, the youngster was able to come back from that and return to the court – only to experience a different sort of turmoil.
As LeBron has continued to draw more and more attention to his son's basketball activities, even devising a plan to play alongside Bronny in the NBA, the interest has led to new scrutiny of Bronny's actual basketball skills. At least one expert recruiter gave a rather blunt analysis of the youngster's prospects that quickly went viral.
It was more of the same this week.
According to Open Court Basketball, during a recent outing Bronny went 0-of-10 from the field and even got his ankles broken on one play.
LeBron as well as various NBA and college scouts were reportedly in attendance to watch the disappointing showing.
About a month ago, LeBron landed in the news for yelling at an announcer over what he said about Bronny. If the youngster keeps playing like this, though – LeBron's voice is going to get hoarse quick from all the yelling he's going to have to do.
All in all, it's still too early to draw any definitive conclusions about Bronny's NBA future. That said, clearly things aren't trending in the right direction this week.
The Bucks owner's daughter decided to bring 2021 in with a bang by stripping all her clothes off. https://t.co/UgzhEEna4o

— Game 7 (@game7__) January 7, 2021
Related: Giannis Antetokounmpo Gives Gift To Rachel Nichols After Title Win (Video)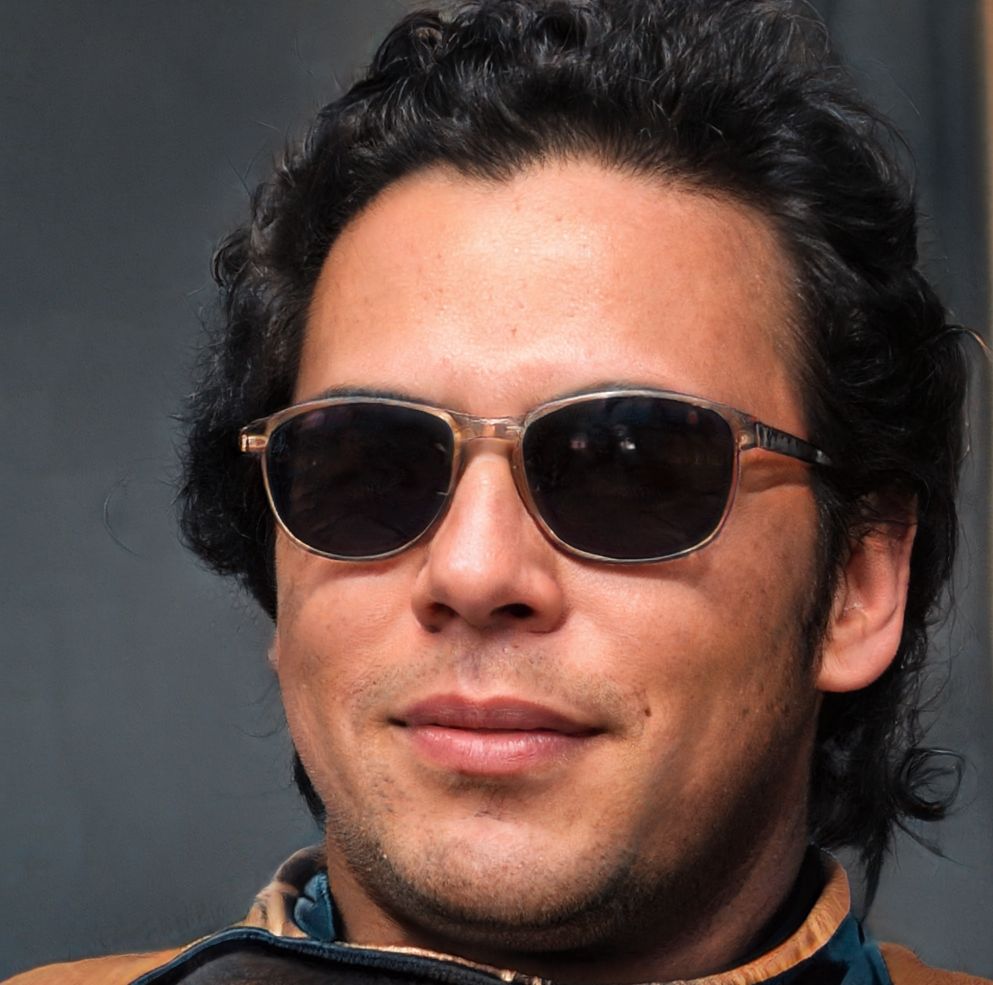 A longtime sports reporter, Carlos Garcia has written about some of the biggest and most notable athletic events of the last 5 years. He has been credentialed to cover MLS, NBA and MLB games all over the United States. His work has been published on Fox Sports, Bleacher Report, AOL and the Washington Post.