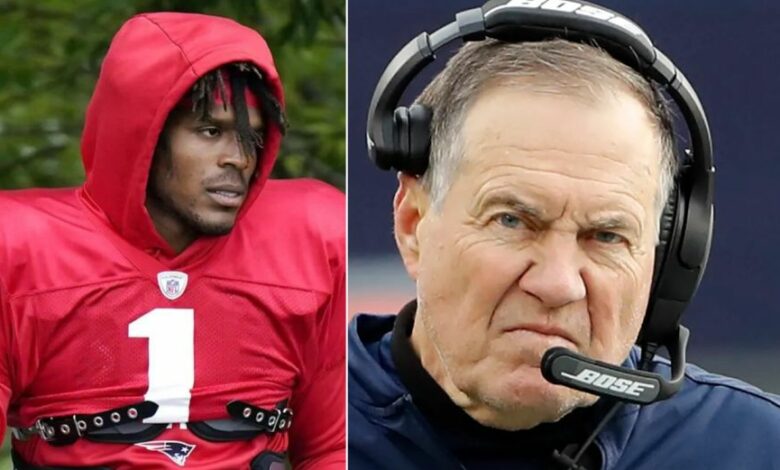 The divorce between Cam Newton and the New England Patriots did not go as smoothly as head coach Bill Belichick probably hoped it would.
Two weeks ago, New England opted to release Newton and hand the keys to the kingdom to rookie quarterback Mac Jones. The move was not a surprising one. In the preseason Jones played 107 snaps (the most of any Patriots player) and went 36-of-52 for 389 yards, with one touchdown and no picks. Newton, meanwhile, went 14-of-21 for 162 yards, with one touchdown and one pick. The superior passer was evident.
In the aftermath, Newton displayed extreme levels of saltiness regarding the decision.
"Can we be honest?" he said in a recent interview. "The reason why they released me is because indirectly, I was going to be a distraction, without being the starter," he said. "Just my aura. That's my gift and my curse. When you bring Cam Newton to your facility, your franchise, people are interested."
To hear Newton tell it, he was never even offered the opportunity to be a backup.
"If they would have asked me, 'Would I play behind (Jones)? They say, 'Cam, we're going to give the team to Mac, you're going to be second-string. We expect you to be everything and then some to guide him throughout this tenure' I would have said 'absolutely.'" Newton continued. "But listen, the truth of the matter is this: He would have been uncomfortable. And they knew. And it comes by the mere fact of me being me."
Newton further added that he felt "bamboozled" by the Patriots.
On Monday, Belichick fired back against Newton's statement in the most Belichickian way imaginable – by dismissing it outright.
"I have nothing but respect for Cam."

Belichick responds to Cam Newton's "bamboozled" comment regarding his release from #Patriots.

: 93.7 FM @weei

: https://t.co/iHRFj1bEmC
: https://t.co/2YS6X8Hwa2
: https://t.co/L38S8Erqw8@GregHillWEEI @jwiggs85 @coxcourtney pic.twitter.com/KH2rAnJKgY

— The Greg Hill Show (@TheGregHillShow) September 13, 2021
"Yeah, I think we've already covered all that," he said during an appearance on WEEI's The Greg Hill Show. "Look, I have nothing but respect for Cam and everything he did here. We said that after he was released and my feelings toward Cam have not changed."
Whether Newton wants to acknowledge it or not, he was not "bamboozled" by the Patriots. The front office had three very good reasons to let him walk – but frankly they didn't need them. The mere fact that opposing teams openly mocked New England's offense with him as the starting quarterback speaks for itself.
Fans noticed something behind Tom Brady. https://t.co/pLe1Fy77TT

— Game 7 (@game7__) September 13, 2021
There's a reason why Dallas Cowboys owner Jerry Jones was so open regarding why his team had zero interest in Newton's services.
Newton is no longer the player he once was. As a result, he's not worth the headaches he often brings with him. The sooner he realizes that, the easier of a time he'll have moving on to the next chapter of his career.
Related: Jaguars Considering Firing Urban Meyer After Rocky Start?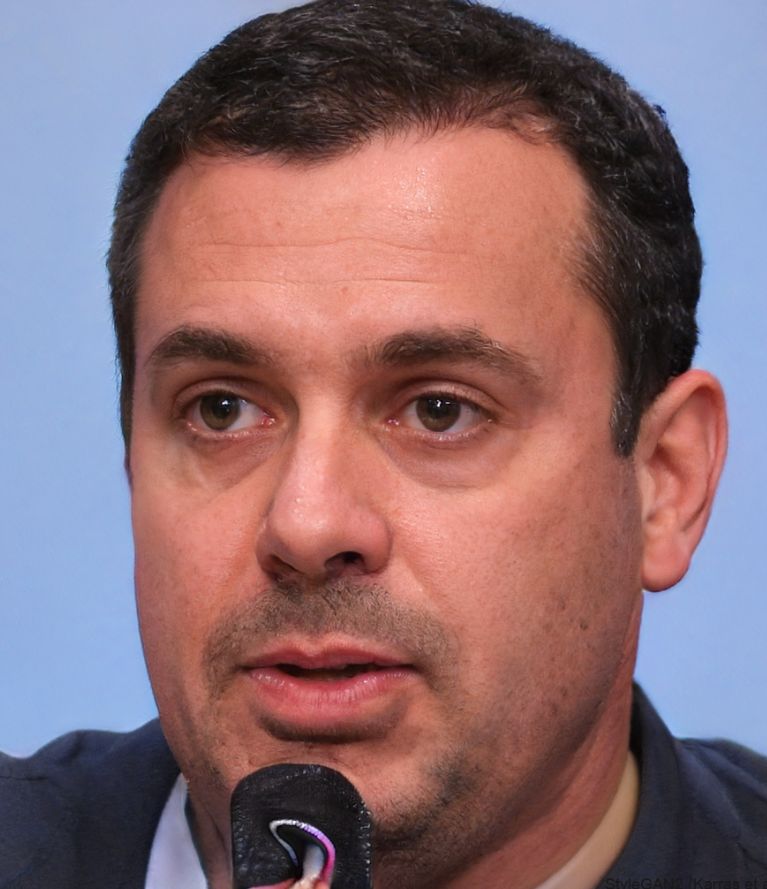 Charles Kruger has been credentialed to cover two Super Bowls, four NBA Finals, and one World Series. A 20-year veteran in the sports world, he has sources spanning the NBA, MLB, NFL, UFC and NASCAR. Currently residing in Los Angeles, Calif., he is Game 7's go-to source for rumors surrounding the Lakers, Clippers and Dodgers.