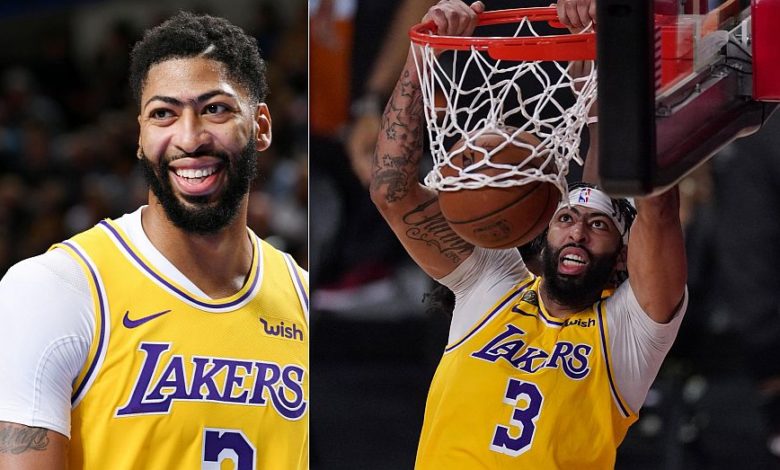 The Los Angeles Lakers started the year as the favorites to emerge from the Western Conference, and nothing that has happened thus far indicates this won't be the case. Through the first 20 games of the season LA has found itself atop the conference most of the way.
So who are the Lakers' biggest threats right now? This week, Anthony Davis did an interview with Rachel Nichols of ESPN where he pointed to one very specific team: the Brooklyn Nets.
"It's definitely… it's a threat," he said.
"They're a team that can score, and score at will. They're a good team. I think they're the favorites in the East now ever since JH went over there. It's gonna be a fun battle. Definitely a fun battle."
The Nets acquired James Harden several weeks back from the Houston Rockets in a deal that involved a bevy of draft picks and players. He spent some time getting adjusted to his new surroundings, including coming to terms with his decreased role. Since then, the team has had its fair share of ups and downs, but is currently on a three-game winning streak.
Karl-Anthony Towns' reaction to Jordyn Woods' Buss It video speaks for itself.

— Game 7 (@game7__) January 26, 2021
At the moment Brooklyn is 12-8 on the year – good No. 4 in the East.
If the Nets really can get it together and end up emerging from a pretty stacked Eastern Conference, it's fair to wonder whether the Lakers have enough pieces to match up to them weapon for weapon. Obviously things could even up if the rumors hold true and LA acquires a third superstar of their own, but if they don't, Brooklyn could surprise them come the NBA Finals.
Related: Trae Young Speaks Out On Rumored Beef With Teammates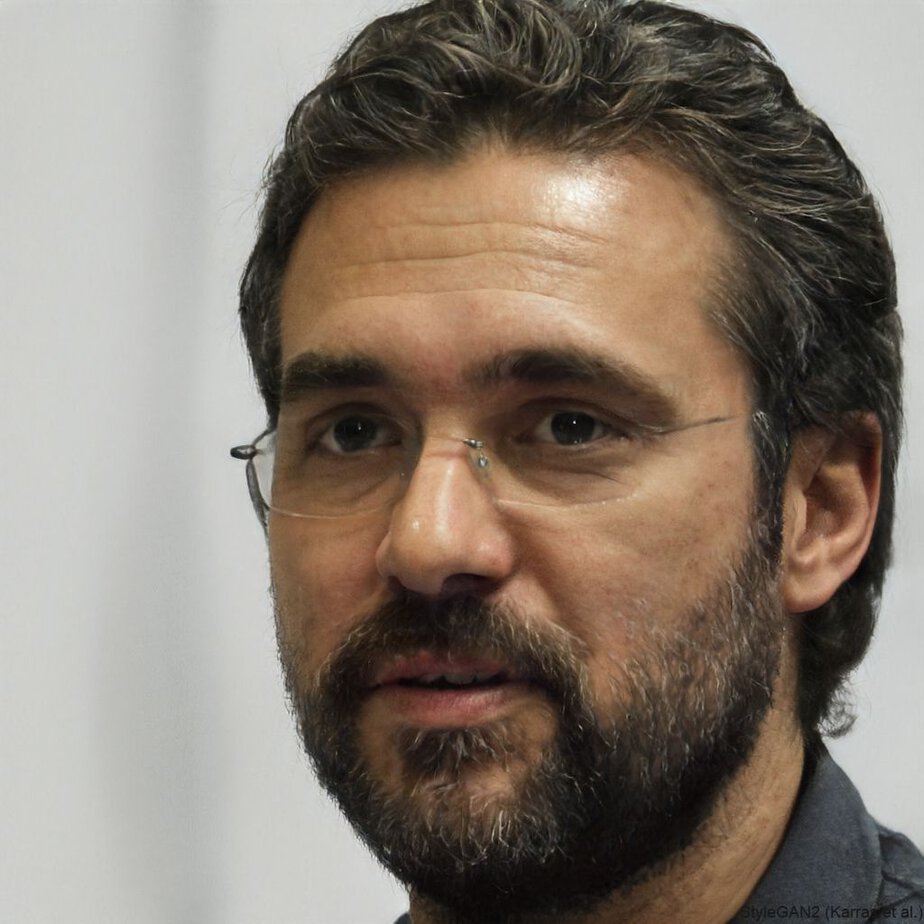 A graduate from the University of Texas, Anthony Amador has been credentialed to cover the Houston Texans, Dallas Cowboys, San Antonio Spurs, Dallas Mavericks and high school games all over the Lone Star State. Currently, his primary beats are the NBA, MLB, NFL and UFC.