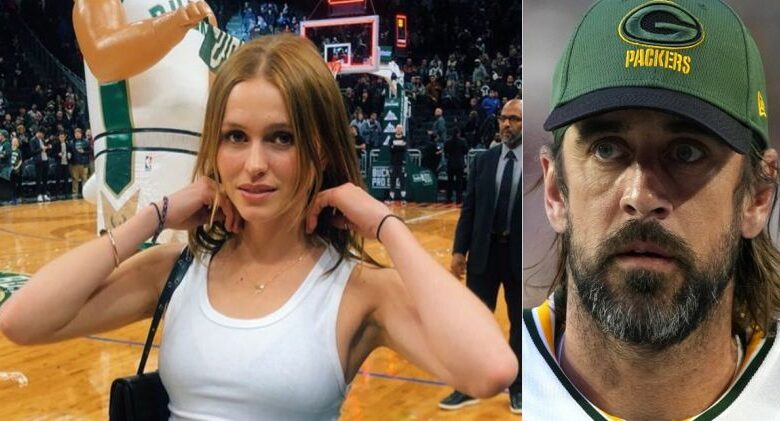 Aaron Rodgers' girlfriend Mallory Edens shared a new photo this week amid rumors of his impending trade to the New York Jets.
Over the past few days speculation has intensified that a deal between the Green Bay Packers and Jets centering around the future Hall of Famer is in the final stages of completion.
While some details remain unresolved, the framework appears to be in place.
One person who will inevitably be impacted by Rodgers moving from Green Bay to New York is Edens, a Milwaukee Bucks heiress who obviously also spends her fair share of time in Wisconsin.
This week, Edens took to social media to share a new photo of herself. It was an instant hit.
View this post on Instagram
"Beautiful," one fan replied.
"I'd go to the Jets for this too," another fan chimed in.
"Roger that," a third fan joked.
This obviously isn't the first time in recent weeks Edens has blown up in this fashion. Between her wild vacation photos, her memorable outfit at a recent Bucks game and the PDA display between her and Rodgers, it has been one thing after another.
She is a permanent fixture in the headlines at this point, just like her beau.
As for Rodgers, his move to New York continues to feel like its on the precipice of becoming a reality. Just this week the Jets dealt former second-round draft pick Elijah Moore to the Cleveland Browns with a third-round pick in exchange for a second-rounder.
Richard Jefferson responded to that viral video with Chiney Ogwumike.https://t.co/R3JGgytEV5

— Game 7 (@game7__) March 23, 2023
It's hard not to see that as a move to accumulate assets in preparation for a big deal involving Rodgers.
Shortly thereafter the Jets went out and signed Mecole Hardman to a one-year, $6.5 million contract.
Barring something insane happening, Rodgers will be a member of the Jets sooner rather than later. How will his relationship with Edens be impacted by that? Time will tell.
Related: Johnny Manziel's Girlfriend Kenzie Werner's Wild Outfit Goes Viral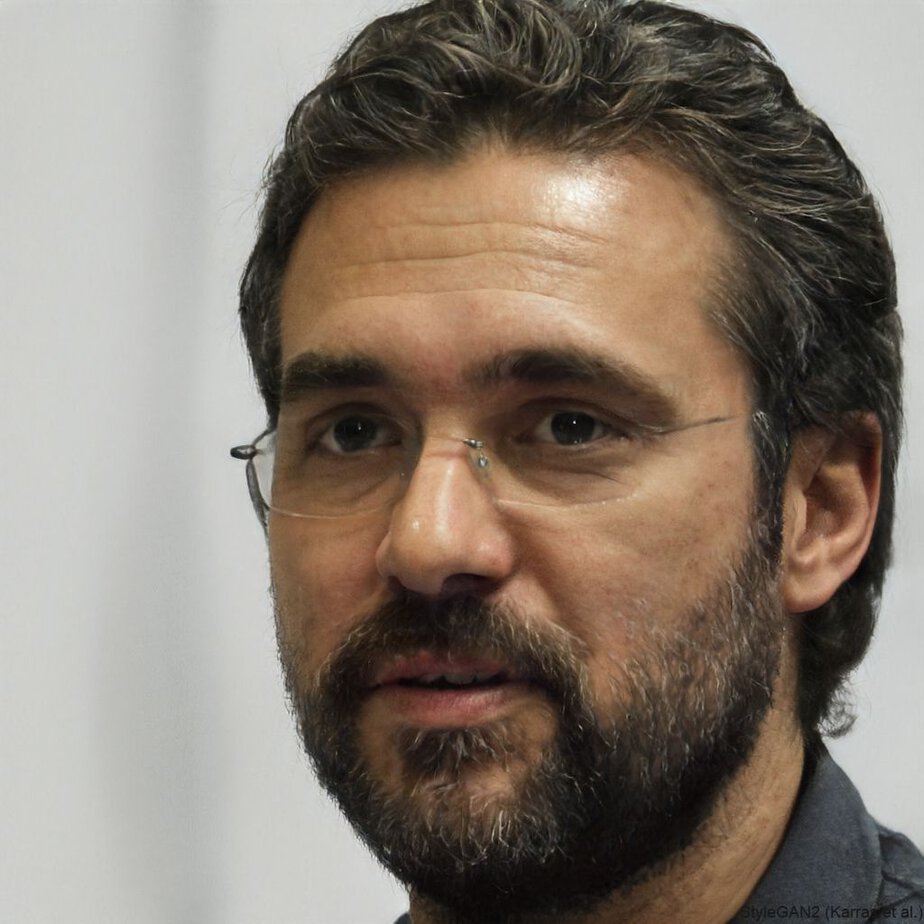 A graduate from the University of Texas, Anthony Amador has been credentialed to cover the Houston Texans, Dallas Cowboys, San Antonio Spurs, Dallas Mavericks and high school games all over the Lone Star State. Currently, his primary beats are the NBA, MLB, NFL and UFC.