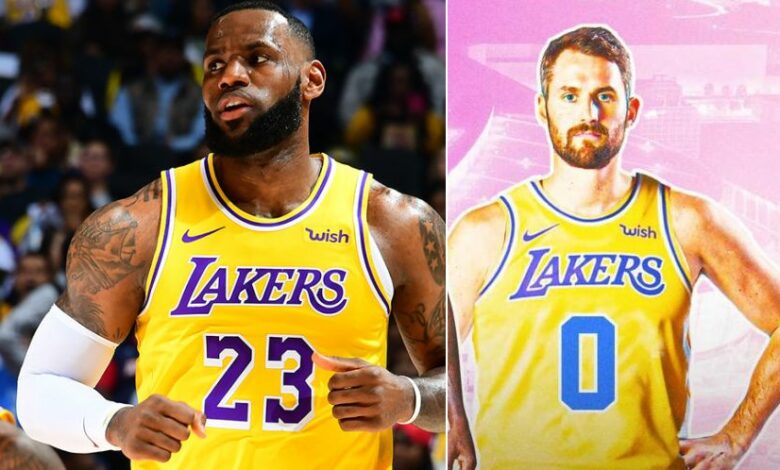 Kevin Love has enjoyed a very successful and lucrative career as a member of the Cleveland Cavaliers. Two of his five All-Star nods came with the organization, as did his lone championship.
Along the way, somehow, Love outlasted both of the stars he won that title alongside – LeBron James and Kyrie Irving.
That said, clearly the Cavaliers are in a different place now. The team is younger and working on nurturing its developing talent, leading to Love falling out of the rotation entirely.
Heading into the NBA Trade Deadline it appeared unlikely than anyone would actually do a deal for Love. But a buyout seemed within reason.
"Love may wind up on the buyout market," Matt Moore of the Action Network reported.
Shortly after that Cavs president of basketball operations Koby Altman came out and said that no steps towards a buyout have occurred thus far.
"I have not been approached by them at all and I don't anticipate it either," Altman told Chris Fedor.
While there is no reason to doubt Altman, it is also worth remembering that teams rarely divulge when they are going to buy someone out. It is a delicate process that requires give and take on both sides and often works better when conducted entirely behind closed doors.
If Love does get bought out, there are two clear frontrunners for his services.
The first is the Los Angeles Lakers. By virtue of his connection to James and UCLA-related city ties, Love has frequently been linked to L.A. While his 35.4 percent shooting from beyond the arc this year is his lowest in a decade, a lot of that has to do with his inability to really find a place in Cleveland's rotation.
If Love got some real minutes, there is a good chance he would find his groove again. The question is whether the Lakers really have those minutes to offer given the Mo Bamba trade.
Should Los Angeles not have interest, the Portland Trail Blazers are also a team to watch. Love has expressed interest in joining them in the past, and it's easy to see how his veteran leadership might be beneficial for a team that doesn't quite have an identity beyond being led by Damian Lillard.
The next few weeks promise to be interesting.
Cleveland's current bargaining position is that no buyout is coming. But it really wouldn't all that shocking to see that change sooner rather than later.
Will Love get an opportunity to play somewhere else before the 2022-23 NBA season ultimately concludes? Time will tell.
Related: 3 NBA Teams Emerge As Legit Suitors For Russell Westbrook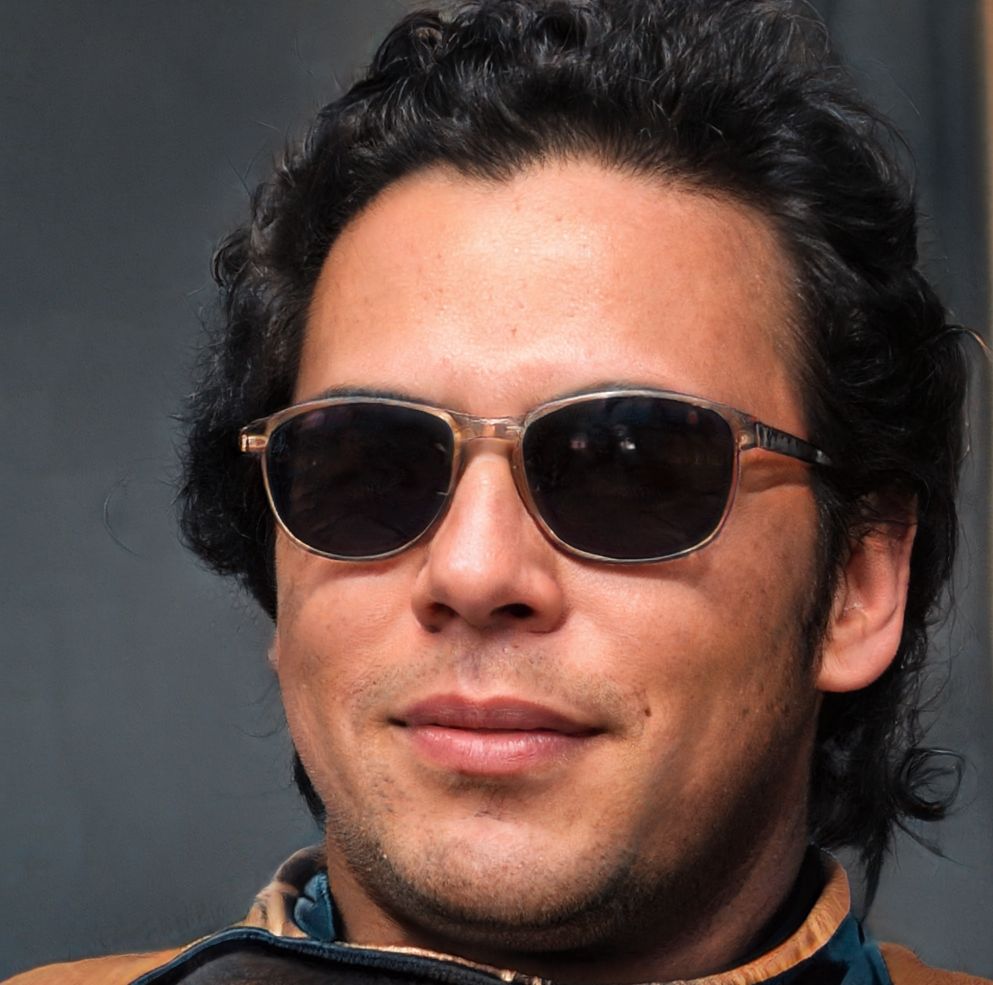 A longtime sports reporter, Carlos Garcia has written about some of the biggest and most notable athletic events of the last 5 years. He has been credentialed to cover MLS, NBA and MLB games all over the United States. His work has been published on Fox Sports, Bleacher Report, AOL and the Washington Post.