College Football
News
2 New Schools Suddenly Emerge In Arch Manning Recruitment
2 New Schools Suddenly Emerge In Arch Manning Recruitment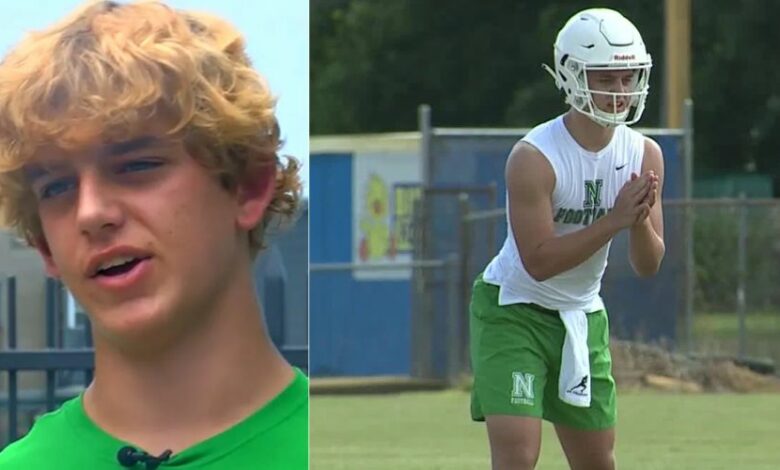 Arch Manning is the hottest high school football prospect in the country at the moment.
As arguably the most sought-after Class of 2023 member in the nation, Arch has found himself as the centerpiece of nonstop recruitment talk.
You will recall, late last year a clip of him giving some random blonde girl a commitment to a university in bed went absolutely viral. That's the level of chaos surrounding him right now.
Heading into this week it was widely believed that Arch would definitely be heading to one of the five schools he has most closely been linked to.
Not so.
According to 247Sports Director of Recruiting Steve Wiltfong, two more programs are worth keeping an eye on as it pertains to reeling in the talented youngster.
"Kirby Smart and several staff members, Buster Faulkner, Todd Monken, Matt Luke, were at the basketball game of Isidore Newman yesterday to watch Arch Manning play," he said. "So was Cory Dennis, Ohio State's quarterbacks coach, so was Charlie Weis Jr., Ole Miss' offensive coordinator. Later on this week, you got Billy Napier in there on Tuesday …
"Nick Saban expected on Friday, Jeff Lebby, who's now at Oklahoma, who was recruiting Arch at Ole Miss, expected this week. A.J. Milwee from Texas, they're a top contender. He's been a regular at Isidore Newman. He's expected. That was (also) Charlie Weis Jr.'s second trip this month as you can go in once a week, if you choose.
"You got the schools that he took two visits to Alabama, Ole Miss, Georgia and Texas. Those are the schools that I think are in the best position but as Nelson Stewart, the head coach at Isidore Newman, said Tuesday morning, Arch is going to be thorough," he continued.
"And again, Ohio State, they're chopping wood here. Coach Stewart pointed to Ryan (Day and) his track record at the position, so maybe they get a visit down the road. I think the point is that Arch Manning's taking it slow, taking his time, still talking to a lot of schools, and in the spring will resume visits and we'll see where he goes."
To date, it has been thought that two programs exclusively hold a special place in Arch's heart and one is the clear frontrunner. One major SEC program is also said to officially be out of contention.
But based on this week's reporting, it seems like the race for his talents is very much still up in the air.
Yikes. https://t.co/xa7x4gTMGW

— Game 7 (@game7__) January 23, 2022
This past season Arch threw for 1,913 yards and 26 touchdowns in 10 games. He also ran for 381 yards and six scores on the ground. The kid is special.
All of this hoopla isn't for naught.
That said, it seems like we are still some ways away from him settling on where he ultimately wants to go to college.
Related: Paige Spiranac's 3-Word Take On Chiefs Beating Bills (Photos)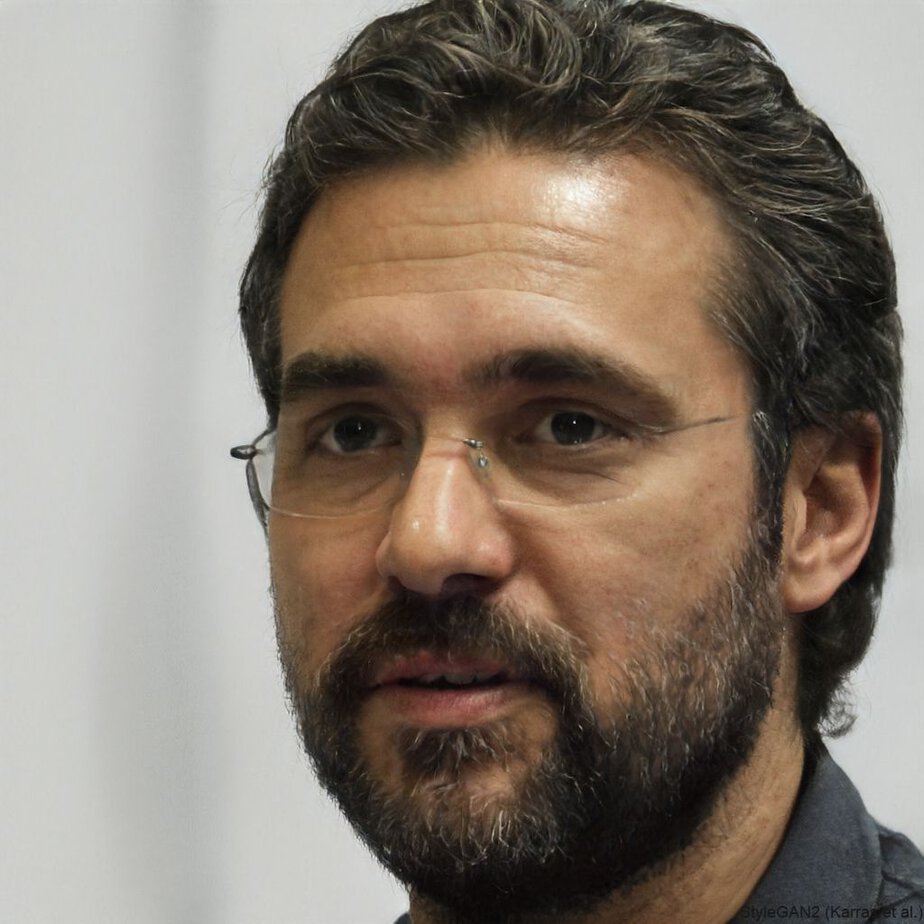 A graduate from the University of Texas, Anthony Amador has been credentialed to cover the Houston Texans, Dallas Cowboys, San Antonio Spurs, Dallas Mavericks and high school games all over the Lone Star State. Currently, his primary beats are the NBA, MLB, NFL and UFC.