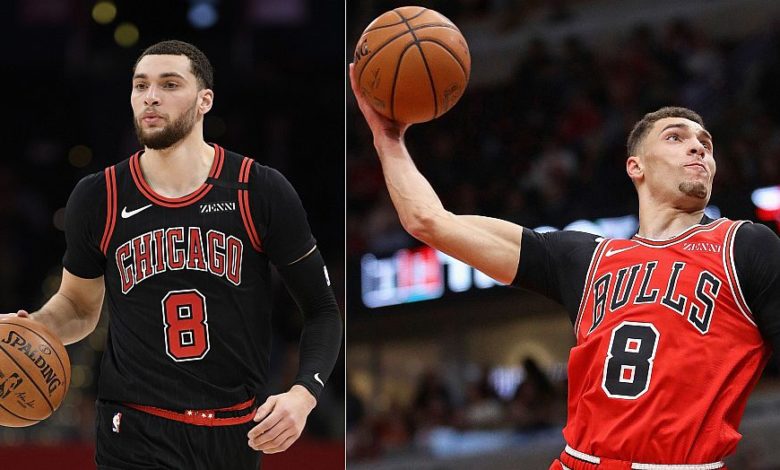 The relationship between Zach LaVine and the Chicago Bulls does not appear to be improving.
Back in December, reports emerged that LaVine was frustrated with his role on the squad. That led to tiffs with teammates and leaks regarding which team he would like to be traded to.
All of that, coupled with the revelation of the real reason he remained in Chicago this past summer, didn't paint the rosiest of pictures.
In the days that followed, LaVine and the Bulls tried to do damage control. They minimized the rifts and suggested that the rumors were overblown.
This week the truth came out.
During a recent podcast, Bulls insider K.C. Johnson confirmed that LaVine has "questioned" his place with the team.
"I sourced that out," Johnson said.
"The Athletic started it, and then I did some checking. Zach's a professional, he's a team player, but he's got a lot of confidence in himself.
"This is not like him being jealous of (forward DeMar DeRozan). He knows how good DeMar DeRozan is."
So if LaVine really is on the outs with Chicago, where does he go from here? Apparently there are two legit suitors out there for his services: the New York Knicks and Dallas Mavericks.
"They tried to get Donovan Mitchell," NBA insider Michael Scotto said of the Knicks on The Ringer.
"They've got their eyes on Zach LaVine. They're monitoring him, they're looking for the star that's going to become available, which I think is, of course, they're going to do that.
"But at the same time, from a negotiating standpoint, any team that's got a star that is willing to put them on the market and talk to the Knicks is going to try to squeeze them like an orange in Tropicana orange juice, you're going to get it all out with no pump. That's what you're going to want and the Rudy Gobert trade screwed up everything for everybody."
The Mavericks, too, have a lot of interest in pairing LaVine with Luka Doncic.
The problem was and remains LaVine's massive five-year, $215 million contract and incessant injury woes.
The Ohio State fan who went viral during the Georgia game has been identified. https://t.co/muz1AmiH6A

— Game 7 (@game7__) January 3, 2023
A lot of teams are definitely interested in him from a talent standpoint, but in terms of value, there may be better options out there.
This is definitely the biggest story in the NBA heading into the Trade Deadline.
Will LaVine still be a member of the Bulls once it comes and goes? Time will tell.
Related: Anthony Edwards Unhappy With Timberwolves Amid Infighting?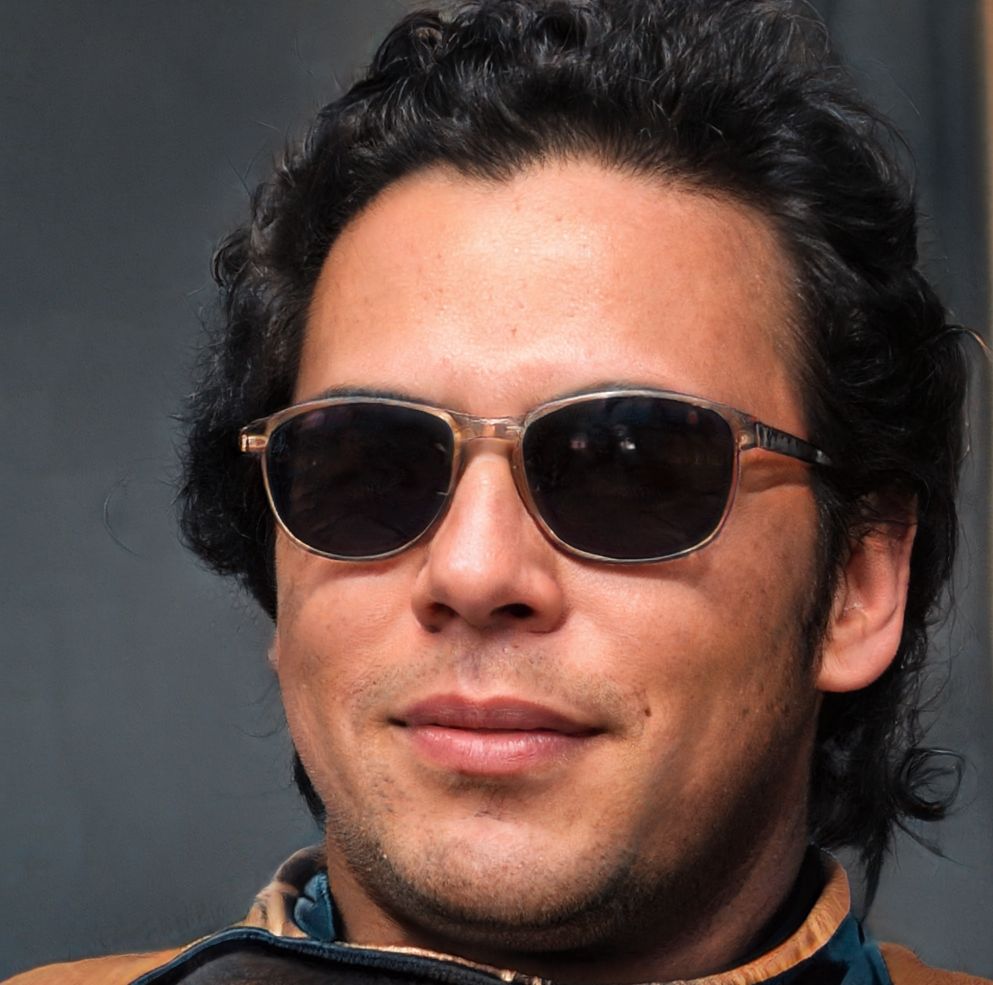 A longtime sports reporter, Carlos Garcia has written about some of the biggest and most notable athletic events of the last 5 years. He has been credentialed to cover MLS, NBA and MLB games all over the United States. His work has been published on Fox Sports, Bleacher Report, AOL and the Washington Post.