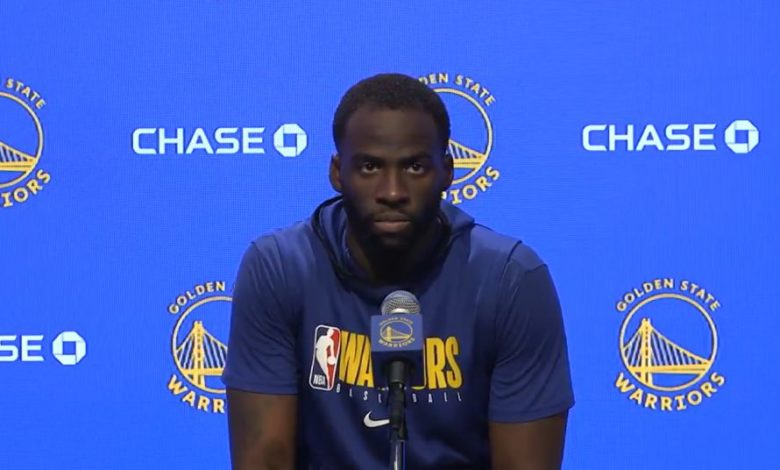 Draymond Green has come to be synonymous with the Golden State Warriors. He was a key figure in the team's three titles during the mid-to-late 2010s and widely regarded as the defensive anchor that set the tone for the entire roster.
That said, in 2018-19 – the relationship between him and Golden State wasn't in the best place.
Green was due for a new deal, and because the Warriors' front office was concerned about paying both him and Klay Thompson, they weren't being particularly forthcoming with the dough.
That opened a clear path for another squad to swoop in.
That squad? The Boston Celtics.
During a recent interview with J.J. Redick, Green revealed just how close he came to almost becoming a Celtic.
"So I had heard the Pistons were going to offer me a sizeable contract," Green said.
"And I also talked to Danny Ainge and the Celtics. When free agency started, so we kind of had that small little window of the Warriors. Like 'ah, the highest we were going is 70'
"And I'm like 'well I'm gonna go talk to someone else'. … I talked to Danny Ainge and the Warriors call right back like 'all right, that's it, good.'"
Green and the Warriors went to agree to a four-year, $100 million deal.
Throughout his entire career, Green has always kept it very, very real. As such, there's no reason to question his account of these events.
Yikes. https://t.co/hyy5RthY5q

— Game 7 (@game7__) February 1, 2022
Those close to Green have revealed over the years that if he ever does depart Golden State, there are two teams he'd be interested in joining. The fact that the Celtics aren't one of them is pretty telling, though.
Related: 1 Player Pelicans Want To Trade For, Pair With Zion Williamson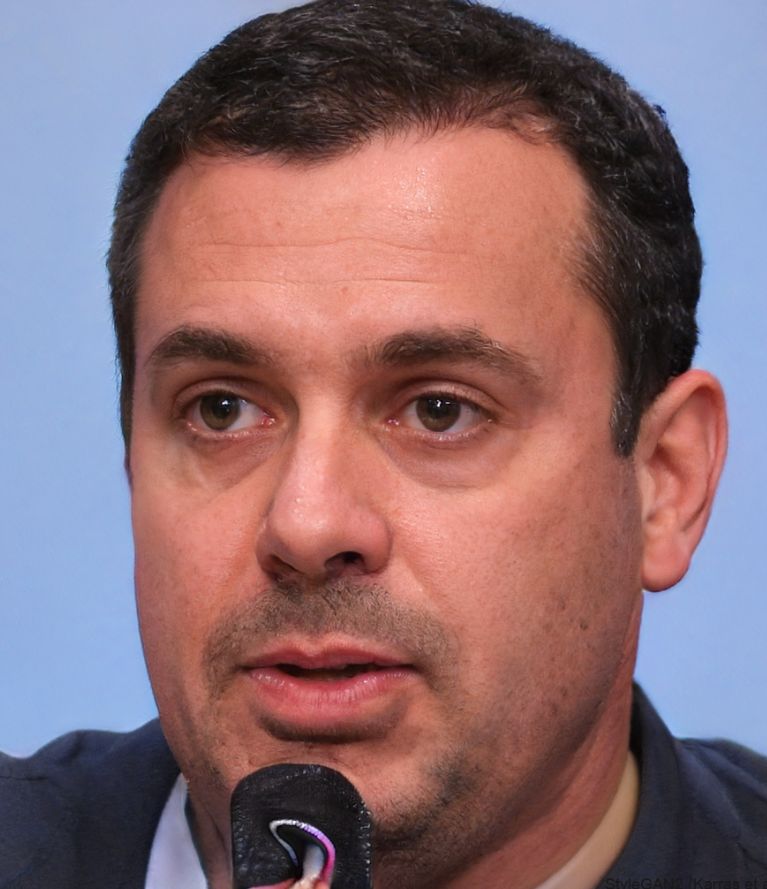 Charles Kruger has been credentialed to cover two Super Bowls, four NBA Finals, and one World Series. A 20-year veteran in the sports world, he has sources spanning the NBA, MLB, NFL, UFC and NASCAR. Currently residing in Los Angeles, Calif., he is Game 7's go-to source for rumors surrounding the Lakers, Clippers and Dodgers.