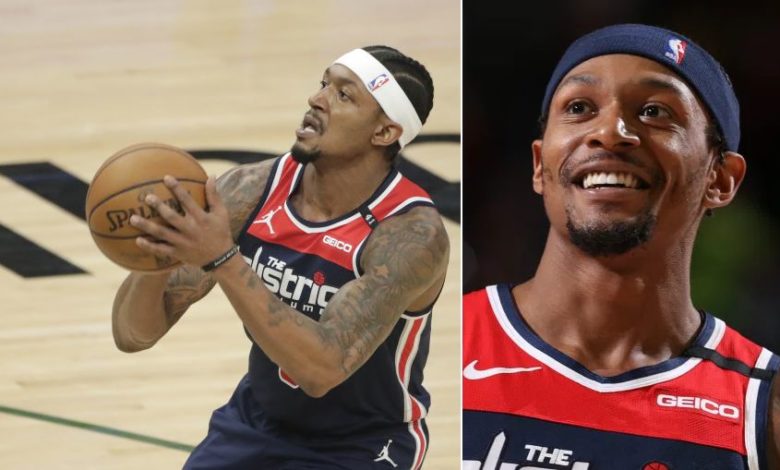 Bradley Beal and the Washington Wizards are still very much in the hunt for an Eastern Conference playoff spot this season.
That said, there are multiple organizations across the league that believe Beal isn't going to remain in D.C. for much longer – despite him consistently maintaining that he wants to stay there his whole career.
One team in particular that is quietly preparing to make a serious run at him at some point in the foreseeable future: the Chicago Bulls.
Chicago was all but eliminated from postseason contention this past Tuesday night following a loss to the Brooklyn Nets. Their path to getting there involves winning out completely and for the Wizards to stumble.
As a result, all sights have now been set on what the future holds. It has long been something of an open secret that the Bulls are attempting to put together a three-headed superstar monster – and Beal is an essential part of that.
According to K.C. Jones of NBC Sports, Beal is undoubtedly going to be a big target for the Bulls this summer.
"I expect plenty of change this offseason," he wrote.
"But I also wouldn't be surprised to see the Bulls try to work their books so that they have significant cap space in 2022. There already is speculative talk around the league — emphasis on speculative — that Bradley Beal could be a target.
"I assume that's largely because of his relationship with Donovan. It's speculative for many reasons, not the least of which that there's no guarantee that Beal will be a free agent then. He owns a player option for 2022-23. But he'd be an intriguing piece alongside LaVine and Vučević."
That's one way to do it. https://t.co/FPdnapbQPX

— Game 7 (@game7__) May 10, 2021
It is worth mentioning again that Beal has been fairly adamant publicly about his desire to stay with the Wizards. That said, earlier this year when Washington was losing a lot  he did quietly put together a list of five teams he'd be willing to accept a trade to.
Beal definitely wants to remain in D.C., but he is also a realist. If the Wizards can't configure a roster around him in the near future, keeping him around and wasting his prime is a lose-lose for all parties involved.
Will the Bulls ultimately be able to step up and get something done for Beal this summer? Time will tell.
Related: Michael Jordan Shares Last Text Message Exchange With Kobe Bryant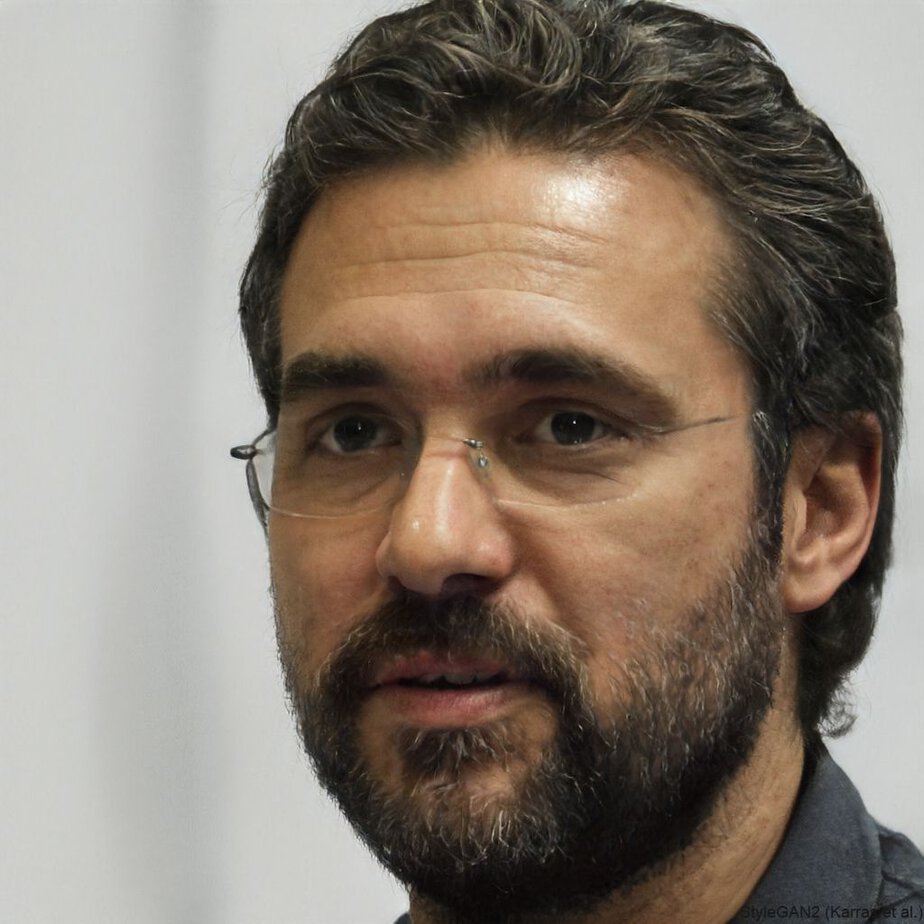 A graduate from the University of Texas, Anthony Amador has been credentialed to cover the Houston Texans, Dallas Cowboys, San Antonio Spurs, Dallas Mavericks and high school games all over the Lone Star State. Currently, his primary beats are the NBA, MLB, NFL and UFC.