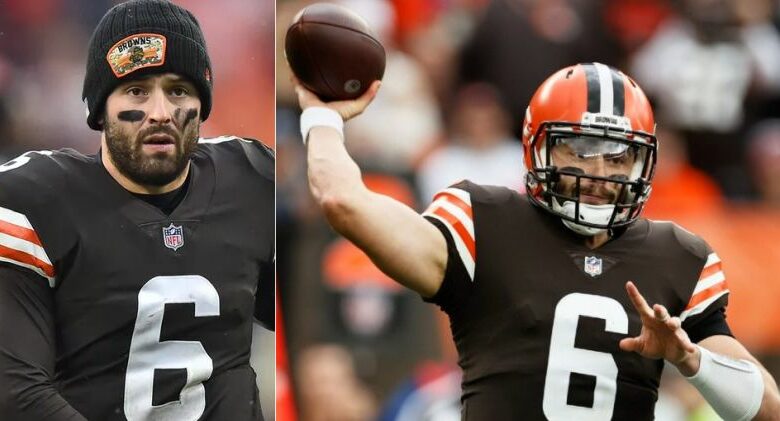 The Cleveland Browns' decision to acquire Deshaun Watson last week signaled the end of Baker Mayfield's time with the organization.
Mayfield immediately made it clear that he wanted to go to one specific rival squad, but the Browns' inordinate trade demands (a first round pick, allegedly) made that deal a non-starter.
Now the market for Mayfield appears to have dried up.
This week, Ian Rapoport of the NFL Network appeared on NFL Now and revealed the single red flag that is currently preventing a Mayfield trade from occurring.
That $18 million salary of his.
From NFL Now: Teams are interested in Baker Mayfield, but not at that salary. A look at what's next, how it'll play out… and whether the #Browns could just keep him. pic.twitter.com/cQIzyZoaRK

— Ian Rapoport (@RapSheet) March 25, 2022
"It doesn't seem like anyone is interested at this salary," Rapoport said.
"The 'at this salary' part is key, because Baker Mayfield is unlikely to be traded at $18 million. If the Browns are able to eat some money or if the agent and the new team can work it out and come up with some sort of answer to how to split or deal with Baker Mayfield's salary, then I believe he will be traded. I don't get the sense that the Browns are going to release him."
All of which probably explains why the Pittsburgh Steelers are intrigued by Mayfield, but only under one condition.
— Game 7 (@game7__) March 25, 2022
Mayfield clearly comes with his fair share of issues and headaches. Last weekend's media firestorm involving a woman seemingly leaking his intimate DMs is the perfect illustration of the rubbish that often follows him.
Moreover, so many of his Browns teammates despising him also doesn't help.
Where will Mayfield ultimately end up when it's all said and done? Time will tell.
Related: Ayesha Curry's Provocative Birthday Photos Go Viral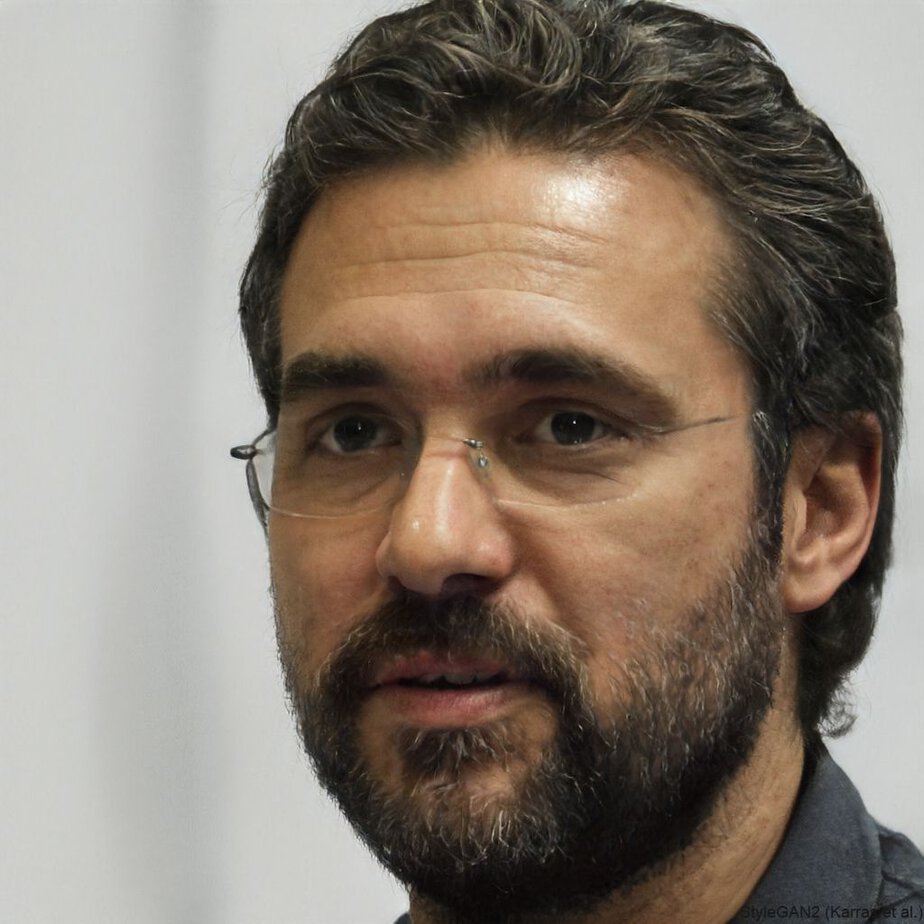 A graduate from the University of Texas, Anthony Amador has been credentialed to cover the Houston Texans, Dallas Cowboys, San Antonio Spurs, Dallas Mavericks and high school games all over the Lone Star State. Currently, his primary beats are the NBA, MLB, NFL and UFC.