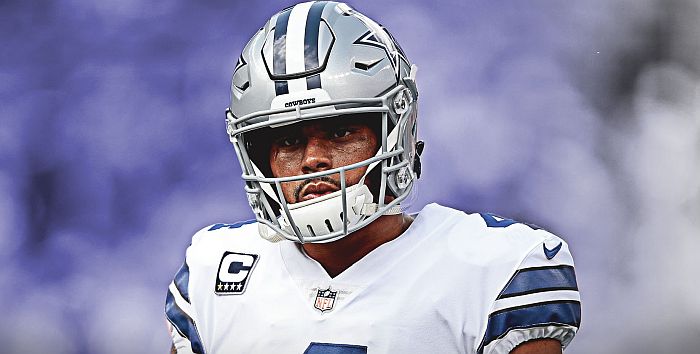 Will Cowboys Trade Dak Prescott After He Turned Down $30 Million Contract?
Dallas Cowboys quarterback Dak Prescott made headlines on Monday when it was revealed that he turned down a deal that would have paid him $30 million annually.
Why did he turn that contract down? Because he wants to be paid $40 million annually.
Prescott, 26, has long been viewed as one of three key pieces the Cowboys will be building around for the next decade on the offensive side of the ball. He, alongside Ezekiel Elliot and Amari Cooper, all performed reasonably well in the latter half of the 2017-18 season and were believed to be in line for big deals.
Stephen Jones, the current Executive Vice President, CEO, and Director of Player Personnel for the Cowboys, indicated a little while back that all three had "top-5" deals in front of them – essentially that in some way, shape or form they would be among the top five highest paid players at their positions.
The problem is, that does not appear to be enough for Prescott and Elliot.
According to Michael Lombardi of The Athletic, Prescott did not feel that a $30 million per year offer was paying him in the way that he felt he deserved to be paid.
Why?
Well, details are scarce, but it appears that Russell Wilson signing a four-year, $140 million extension with the Seattle Seahawks and Carson Wentz signing a four-year, $128 million extension with the Philadelphia Eagles caught his eye.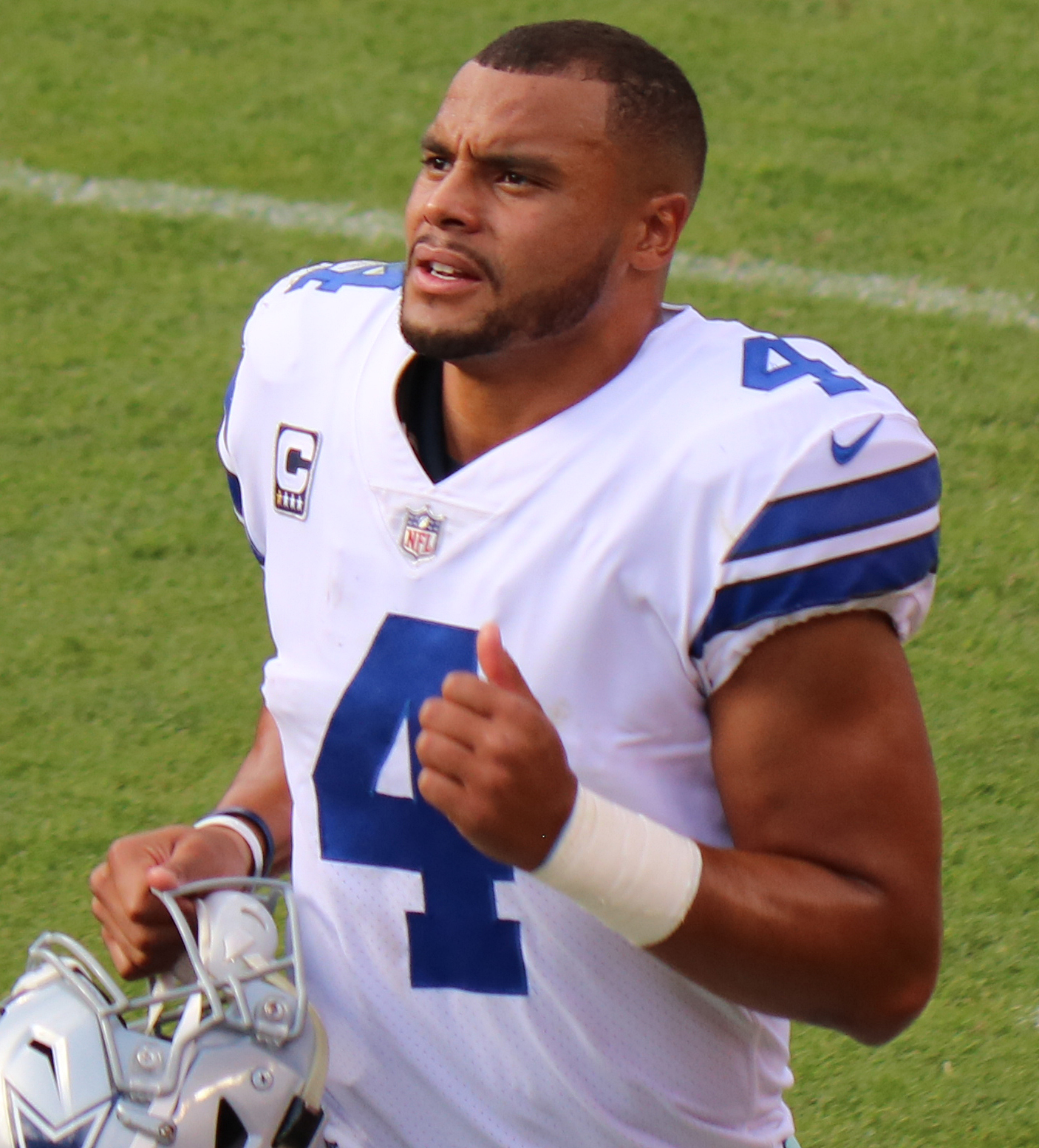 With the oft-injured Wentz getting $32 million annually, you can reasonably see how someone like Prescott, who has never missed a game and boasts better overall stats, would want more money.
That said, there is a big gap between $32 million annually and $40 million annually – and finding the right number in that gap will likely ultimately determine whether Prescott and Dallas can come to terms.
If they can't, though, then what are their options?
The idea of trading Prescott may sound crazy, but think it through.
The Cowboys are going to have to pay Cooper $15+ million annually. They are going to have to pay Elliot $15+ million annually. They are already paying DeMarcus Lawrence $105 million over five years.
Something's gotta give. And that something might just be Prescott's tenure with the Cowboys.
Related: NBA Rumors: Bradley Beal To Celtics, Nuggets, Heat or Lakers?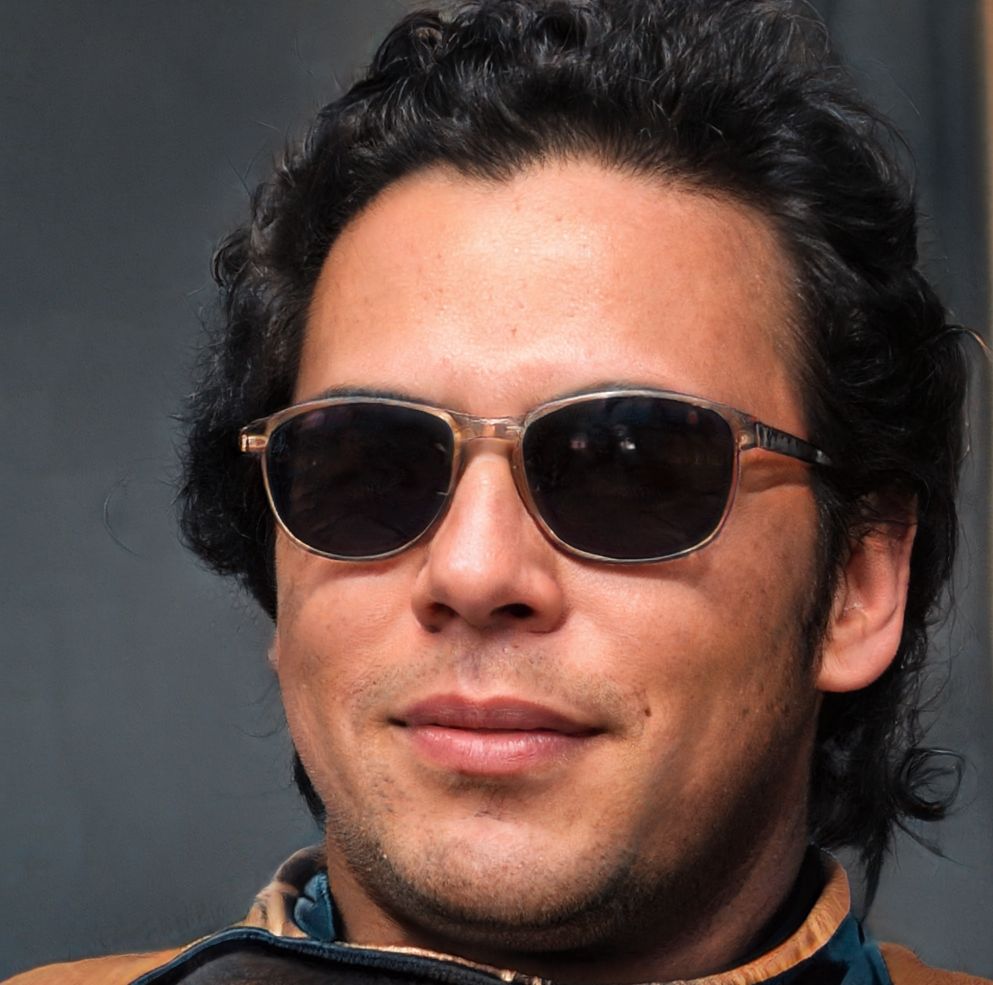 A longtime sports reporter, Carlos Garcia has written about some of the biggest and most notable athletic events of the last 5 years. He has been credentialed to cover MLS, NBA and MLB games all over the United States. His work has been published on Fox Sports, Bleacher Report, AOL and the Washington Post.