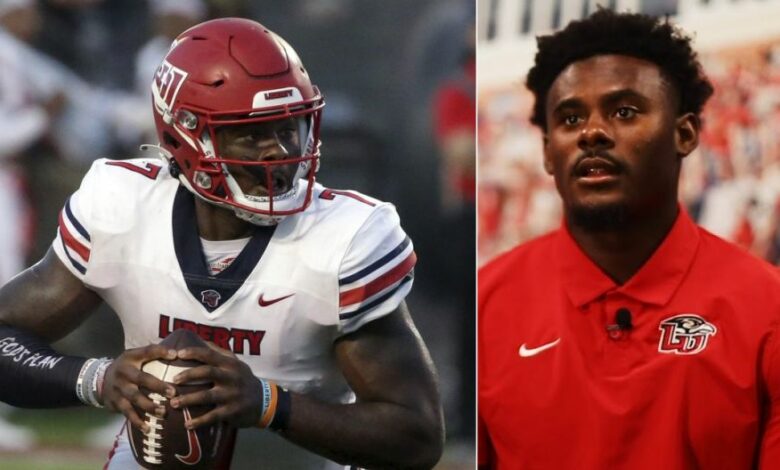 The Seattle Seahawks traded Russell Wilson to the Denver Broncos this offseason. In doing so, they created a void at the quarterback position that most assumed would be filled via the 2022 NFL Draft.
Among the players that were frequently linked to Seattle in the lead-up to last month's draft: Malik Willis, Kenny Pickett, and Matt Corral. When the Seahawks stepped up to make their first-round selection at No. 9 – all three were still available.
Instead, the front office went with Mississippi State offensive tackle Charles Cross.
After the first round, Willis and Corral were still on the board. Seattle passed on both once again. Eventually Willis went to the Tennessee Titans and Corral to the Carolina Panthers.
Not taking Corral is somewhat understandable. He has very real off-the-field concerns.
But Willis? The Seahawks passed on him four times.
Why?
This week, an answer emerged.
"The Seahawks passed on Willis four times before he was taken 86th overall — feeling he was nowhere near NFL-ready, according to one source," reported Brady Henderson of ESPN. "And didn't think enough of the other quarterbacks to take one with any of their nine selections."
Fans noticed something about the woman behind the Dallas Stars' bench. https://t.co/suLFtlRimt

— Game 7 (@game7__) May 8, 2022
Now the Seahawks will go into next season with Drew Lock as the starting quarterback – barring a last-minute trade.
Will Seattle ultimately rue the day they had the opportunity to draft Willis so many different times and instead opted not to?
Time will tell.
Related: How Tyler Herro's GF Katya Elise Henry Celebrates Mother's Day (Photos)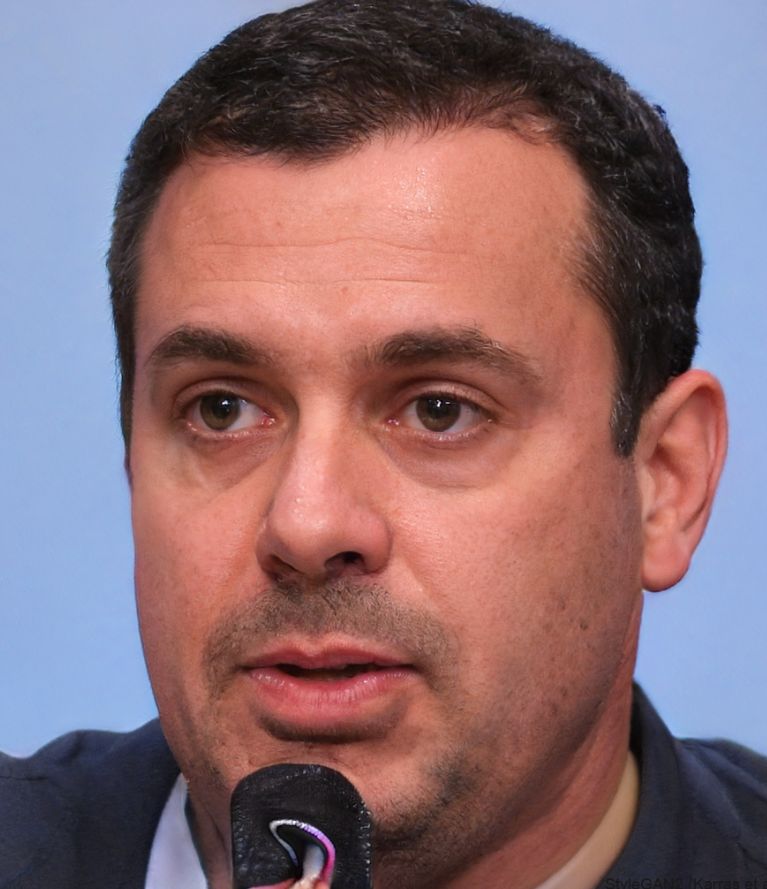 Charles Kruger has been credentialed to cover two Super Bowls, four NBA Finals, and one World Series. A 20-year veteran in the sports world, he has sources spanning the NBA, MLB, NFL, UFC and NASCAR. Currently residing in Los Angeles, Calif., he is Game 7's go-to source for rumors surrounding the Lakers, Clippers and Dodgers.