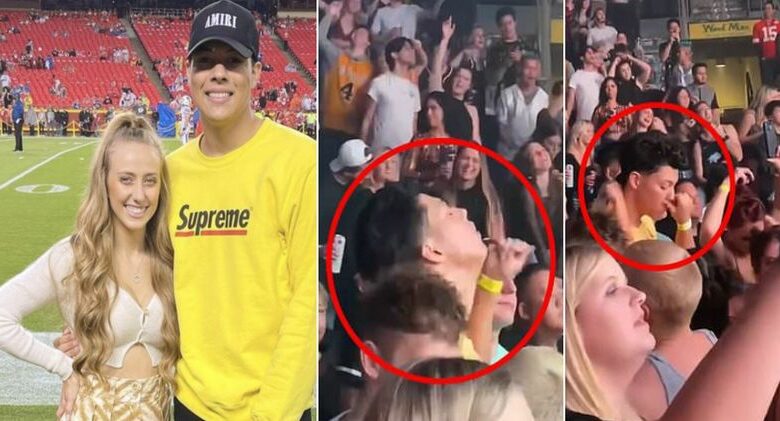 Kansas City Chiefs quarterback Patrick Mahomes is arguably the most talented player in the entire NFL. Even during a down year by his standards, he still almost led his squad to the Super Bowl.
Unfortunately, while Patrick is a largely beloved figure in the sports community, the same cannot be said for his younger brother Jackson.
Jackson, a TikTok star and general internet menace, frequently finds himself in the headlines for various unflattering reasons.
It was more of the same this week.
In a now-viral clip, the young Jackson can be seen doing something strange at a recent concert. The visuals largely speak for themselves: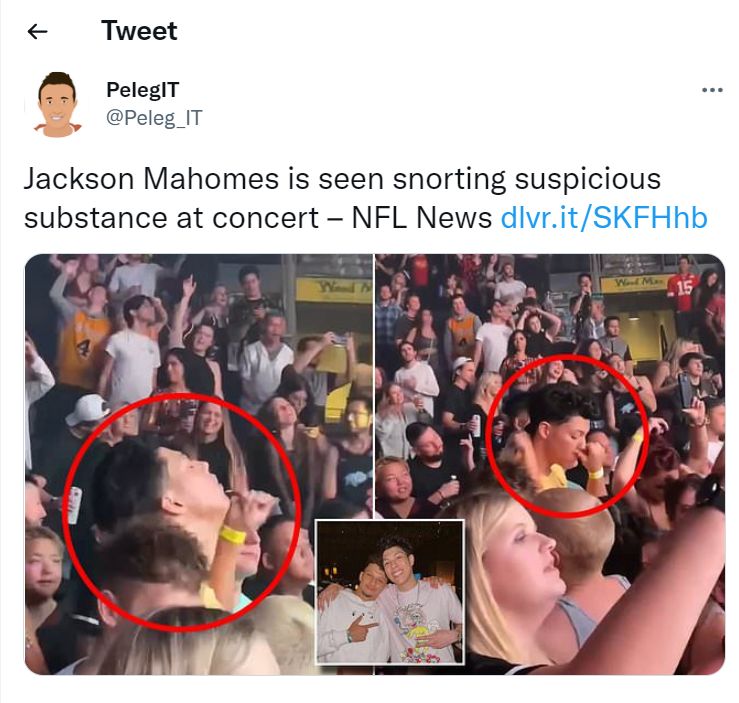 Yikes.
This also isn't Jackson's first dance with controversy this week. A few days ago, he was accused of scamming someone:
Prior to that, back in early February, he also found himself on the wrong end of a viral video where he seemingly tried to forcefully kiss a woman.
Just big yikes all around.
Whether he is seemingly disrespecting Sean Taylor's memorial or confronting fans in particularly hostile fashion, Jackson is constantly  in the news for something negative.
There's a reason why there are now so many questions about his relationship with his big brother.
The pair's especially icy exchange during a recent Kansas City outing was telling. It's no accident that fans began publicly asking whether Jackson's antics were weighing on Patrick's mental health.
The tweets speak for themselves. https://t.co/5shoQKynQF

— Game 7 (@game7__) February 21, 2022
Big picture, it would probably be best for Jackson and the entire Mahomes clan if he took a breather from the public eye for a while.
But if recent history is any indication, that is unlikely to happen any time soon.
Related: NBA Fans Notice Something Odd About Vanessa Bryant (Photos)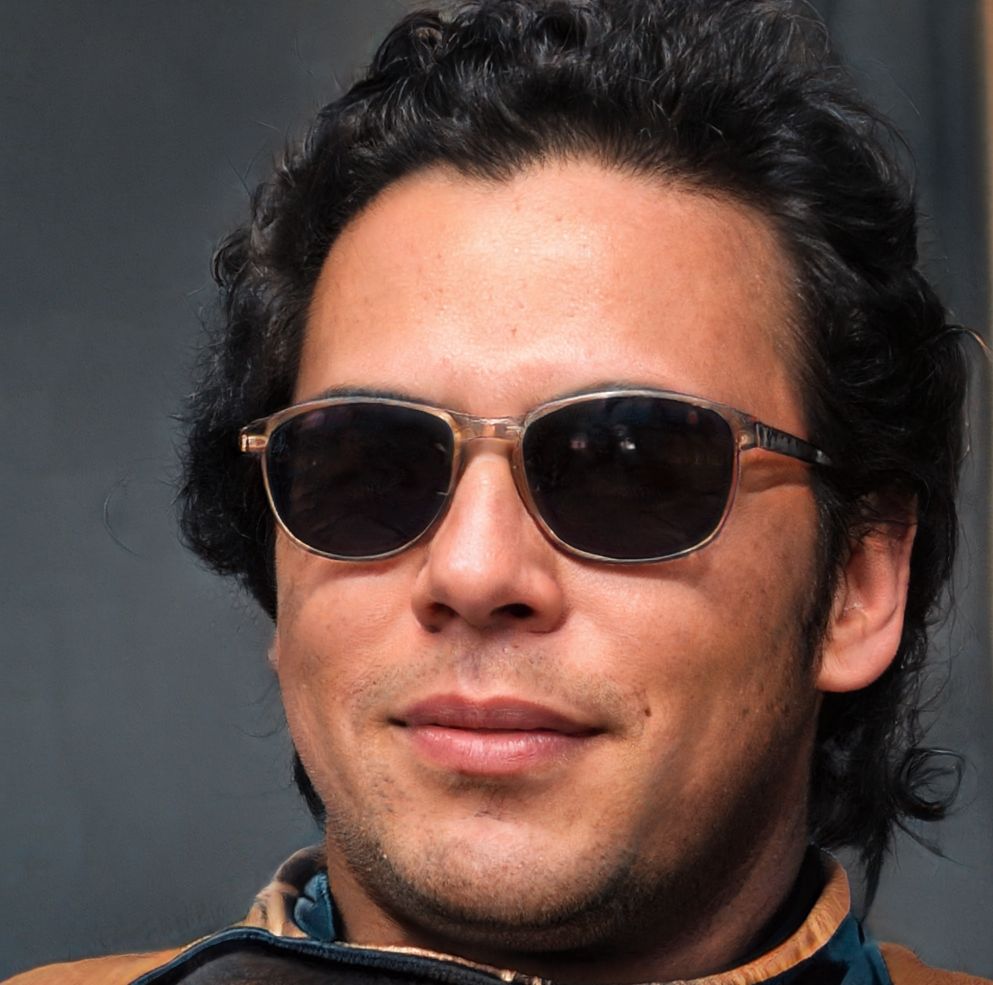 A longtime sports reporter, Carlos Garcia has written about some of the biggest and most notable athletic events of the last 5 years. He has been credentialed to cover MLS, NBA and MLB games all over the United States. His work has been published on Fox Sports, Bleacher Report, AOL and the Washington Post.