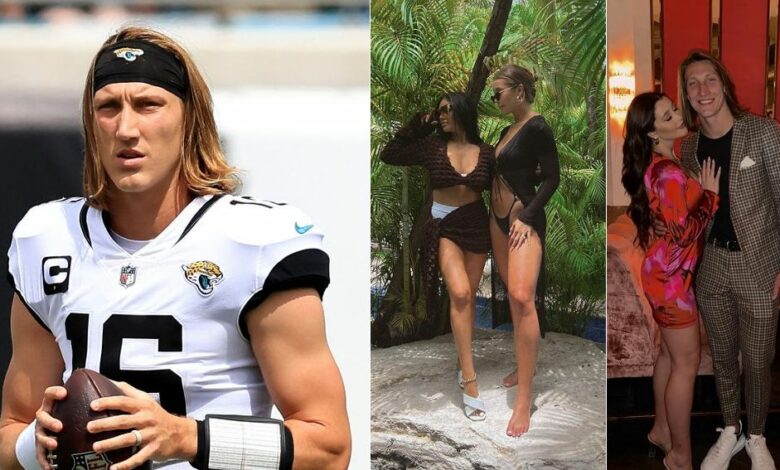 Trevor Lawrence's wife Marissa Mowry was a prominent fixture at Jacksonville Jaguars games this year.
While Marissa had always made it a point to come out and support her beau, Jacksonville's ascension to the top of the AFC South really made NFL fans take notice.
Although Trevor and Co. ultimately came up short in the divisional round against the Kansas City Chiefs, the fact that they only lost by seven to the eventual conference champs is telling.
The Jaguars have a bright future ahead of them.
This week, Marissa and Trevor decided to celebrate the successful season that was by going on a little vacation. The former shared photos of their excursion on social media shortly thereafter:
View this post on Instagram
View this post on Instagram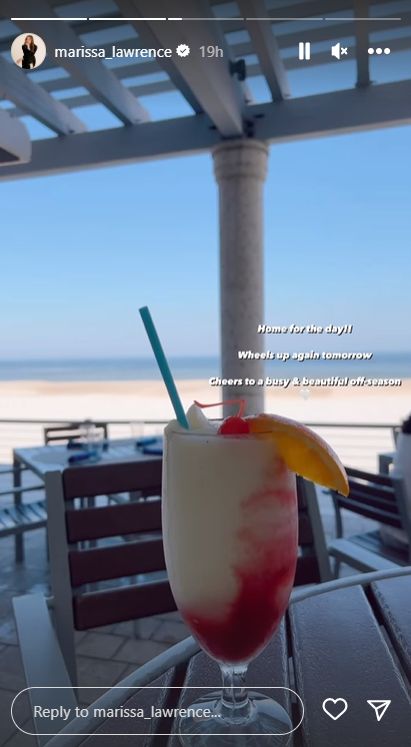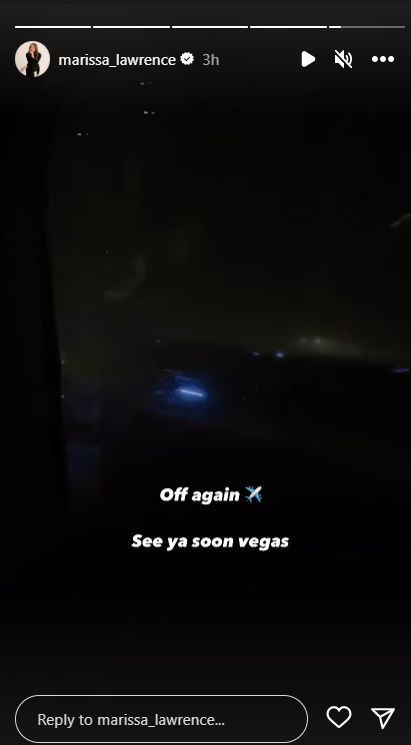 Marissa has been something of a mainstay in the headlines over the past few months. Between her wild party photos that came out during the playoffs, the intimate Christmas pictures she shared and her provocative outfits to Jaguars games, it was one thing after another.
Obviously because Trevor has only been in the league a few years, Marissa is less known than some other NFL partners. She doesn't keep it as low-key as Jalen Hurts' secret girlfriend, but she definitely keeps it somewhat low-key.
Whereas Patrick Mahomes' wife, Brittany, always puts her business out there as evidenced by her recent party bus photos, Marissa maintains a somewhat lower profile.
49ers wives are still taking last weekend pretty hard. https://t.co/J1EQYIj90Z

— Game 7 (@game7__) February 2, 2023
That said, clearly her mentality as it pertains to being a celebrity is changing.
As the Jaguars continue to improve and Trevor's profile grows, Marissa's inevitably will as well. Will she one day become the most famous wife in the NFL? Time will tell.
Related: Dejounte Murray Gets Honest About Spurs Trading Him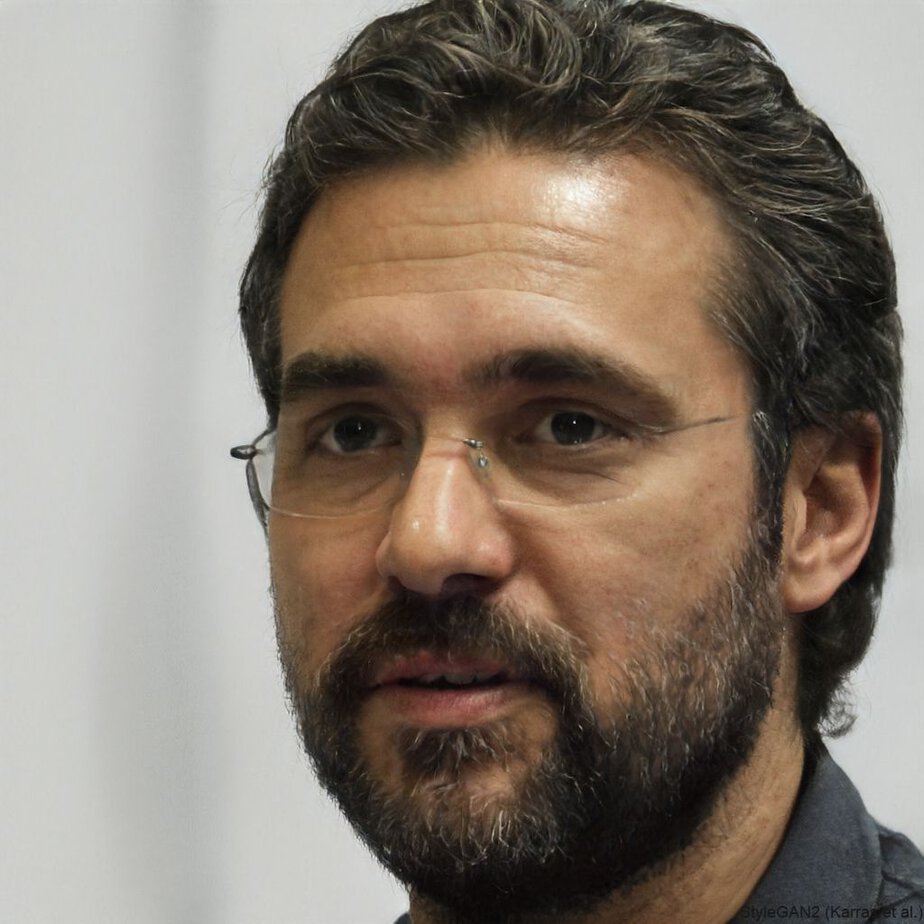 A graduate from the University of Texas, Anthony Amador has been credentialed to cover the Houston Texans, Dallas Cowboys, San Antonio Spurs, Dallas Mavericks and high school games all over the Lone Star State. Currently, his primary beats are the NBA, MLB, NFL and UFC.