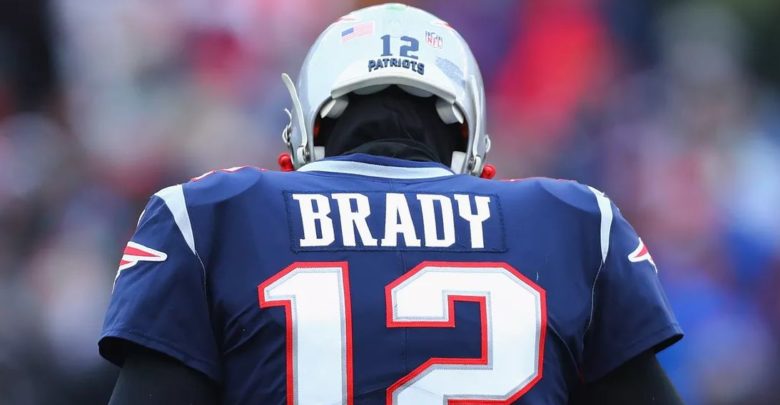 Tom Brady's Outfit Before Patriots-Titans Goes Viral
Tom Brady's outfit before the Patriots-Titans game went viral.
Heading into Saturday night's main event, all eyes were on Brady and his squad.
New England has not played in a Wild Card round in a decade, so the team's mere presence was a curious site.
Also a curious site was the outfit Brady chose to wear before the game.
.@TomBrady in the building. #EarnedNotGiven | #GoPats pic.twitter.com/sqWz7BQQmL

— New England Patriots (@Patriots) January 4, 2020
Needless to say, it raised a few eyebrows.
More than one Inspector Gadget reference was made after the fact.
The Patriots and Titans are currently battling it out for a chance to advance in the AFC playoffs.
Currently, Tennessee is up 7-3 with two minutes remaining in the first quarter.
Related: Seahawks vs Eagles Winner Is Obvious, According To ESPN