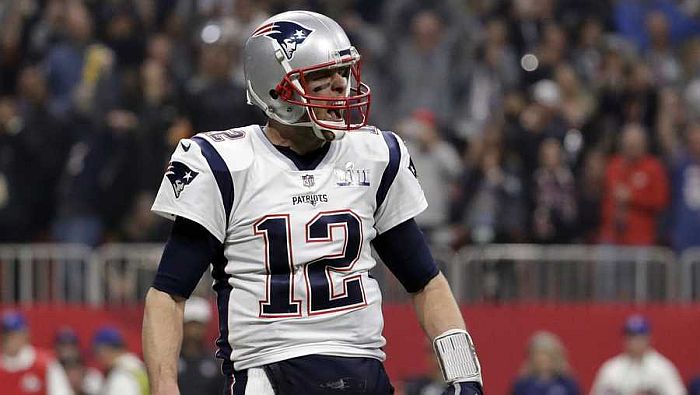 Tom Brady's Message Before Patriots vs Titans Goes Viral
Tom Brady's message before Patriots vs Titans went viral.
Heading into Saturday evening's AFC Wild Card contest, the New England legend appears to be confident.
"It's too late to be scared now," he wrote on Instagram, with the image and message immediately spreading like wildfire.
View this post on Instagram
The Patriots have not played an opening round playoff game in a decade, but are forced to do so this year following a disappointing loss to the Miami Dolphins last week.
That means even if New England emerges victorious over Tennessee, the team will be on the road for the duration of the postseason.
While Brady is obviously a big part of any game, this outing will likely be decided between the Patriots defense and Titans rushing game.
Derrick Henry has been a force all season long, but he is running into arguably the league's most potent defense.
Whoever wins will ultimately move on to the next round.
Related: Pelicans Issue Interesting New Zion Williamson Injury Update