News
Tennis Star Genie Bouchard's Provocative 'Barbie' Photos Go Viral
Tennis Star Genie Bouchard's Provocative 'Barbie' Photos Go Viral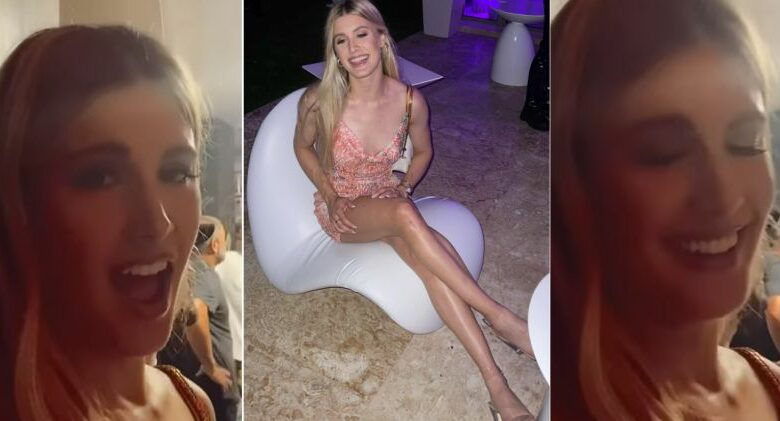 Tennis star Genie Bouchard is one of the more notable players of her generation.
As the first Canadian-born star to reach the final of a Grand Slam tournament in singles, Bouchard has left her mark on the sport in a fairly substantial way.
Also among her accolades: being a 4-time women's Canadian Player of the Year and a 1-time WTA Most Improved Player winner.
In addition to just being a successful tennis player, Bouchard has also built up a good-sized following online. With more than 2.2 million followers on Instagram, she pretty routinely finds herself in the headlines – like when she caused a stir for selling a date off for $4,000.
This week, Bouchard set the internet ablaze once again with her uniquely tantalizing 'Barbie' photos:
View this post on Instagram
🎶 I'm a Barbie girl 🎶 pic.twitter.com/pnlCJ9s2Ba

— Genie Bouchard (@geniebouchard) May 26, 2022
The buzz surrounding these most recent pictures is reminiscent of how much hype her wild Coachella photos got. People really loved those.
Bouchard's standard Instagram photos also do great engagement on the platform, for obvious reasons:
View this post on Instagram
View this post on Instagram
View this post on Instagram
View this post on Instagram
View this post on Instagram
View this post on Instagram
All in all, at just 28 years of age, Bouchard has many years of viral stardom ahead of her.
Although she admittedly she hasn't done a lot of note on the tennis court recently, her abilities paired with her talent for landing in the headlines will keep her relevant for many years to come.
That's quite the workout. https://t.co/ZmhkF3qERb

— Game 7 (@game7__) May 28, 2022
What will Bouchard inevitably go viral for next?
Time will tell.
Related: New Brittany, Patrick Mahomes Photos Spark Lip Concerns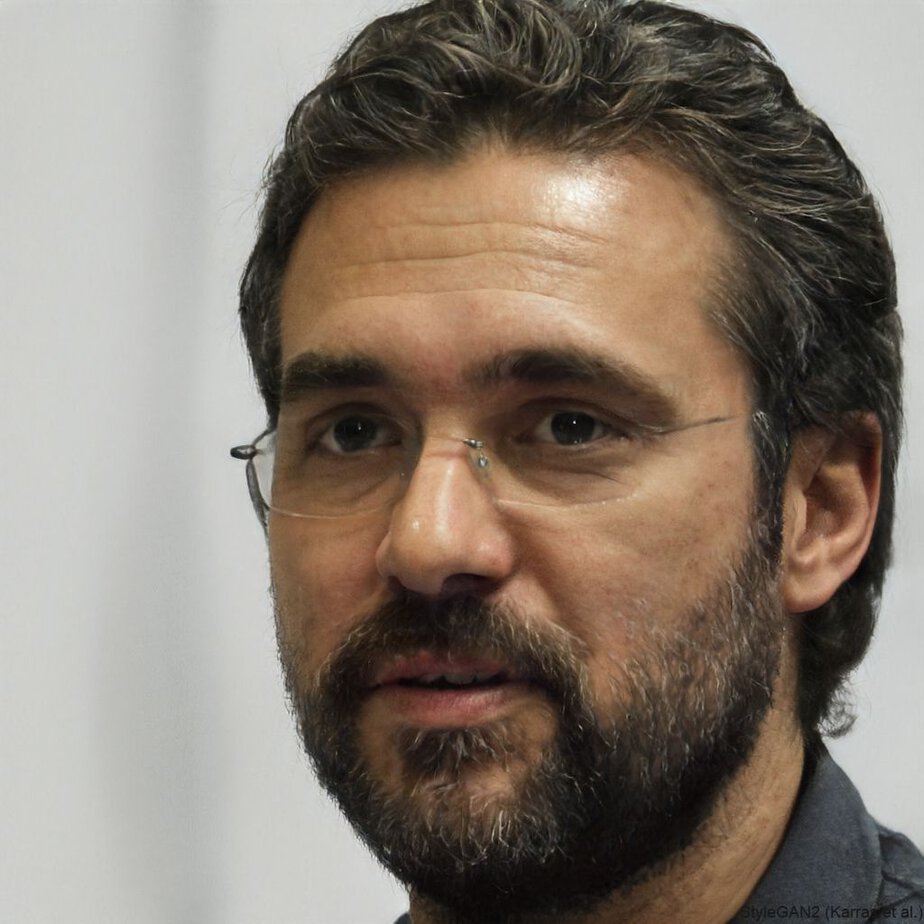 A graduate from the University of Texas, Anthony Amador has been credentialed to cover the Houston Texans, Dallas Cowboys, San Antonio Spurs, Dallas Mavericks and high school games all over the Lone Star State. Currently, his primary beats are the NBA, MLB, NFL and UFC.