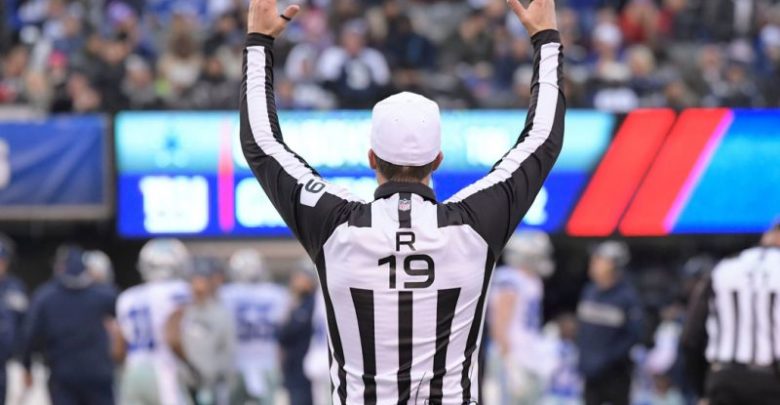 Super Bowl 2020 Referees, Officials For Chiefs vs 49ers
The Super Bowl 2020 referees and officials for Chiefs vs 49ers have been announced.
This year's match-up between Kansas City and San Francisco will feature an official who has overseen one other Super Bowl and 13 prior NFL postseason outings.
Fourteen-year veteran Bill Vinovich will headline Super Bowl LIV this year after serving as a referee five years ago in a showdown between the New England Patriots and Seattle Seahawks.
Officiating is a constant point of concern for big game like the Super Bowl. With more than 100 million viewers scheduled to tune in, it is obviously in everyone's best interests that bad refereeing not become the main storyline.
Super Bowl assignments are set – Bill Vinovich has been named #SBLIV referee. pic.twitter.com/52iJdkUWe4

— NFL Officiating (@NFLOfficiating) January 15, 2020
As noted, Vinovich will serve as the referee for this outing. He will be joined by several others.
Barry Anderson, who has 13 years of NFL experience, will serve as umpire. He has not participated in any Super Bowls prior to this.
Carl Johnson will serve as the line judge. He has 16 years of experience and participated in Super Bowl 42.
Boris Cheek will work as side judge. He has 24 years of experience and previously worked Super Bowl 42 and Super Bowl 50.
Greg Steed will work as back judge. He has 17 years of experience and previously worked Super Bowl 44.
Mike Banks is will work as the field judge. He ha 18 years of experience and previously worked at Super Bowl 43.
Finally, Kent Payne will serve as the down judge. He spent 16 years in the NFL and worked Super Bowls 45 and 51.
The methodology for selecting NFL officials is fairly complex.
"Super Bowl officials are selected among their peers for excelling at every one of the stringent criteria as met on every play in every game throughout the season," NFL executive VP of football ops Troy Vincent said.
"The diversity of this Super Bowl officiating team is a testimony to those who far exceed the on-field leadership and excellence commensurate with the performance demands of the most significant game of the year for coaches, players and fans."
Super Bowl LIV will take place Sunday, February 2 live from Miami, Florida.
Related: Lincoln Riley, Oklahoma Steal Star From Arizona State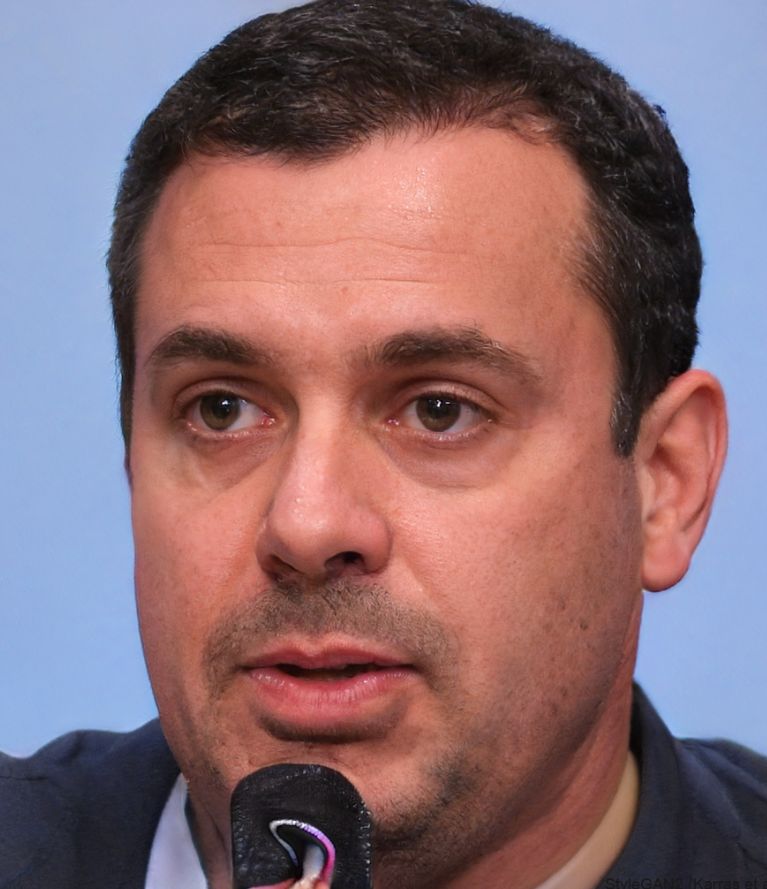 Charles Kruger has been credentialed to cover two Super Bowls, four NBA Finals, and one World Series. A 20-year veteran in the sports world, he has sources spanning the NBA, MLB, NFL, UFC and NASCAR. Currently residing in Los Angeles, Calif., he is Game 7's go-to source for rumors surrounding the Lakers, Clippers and Dodgers.