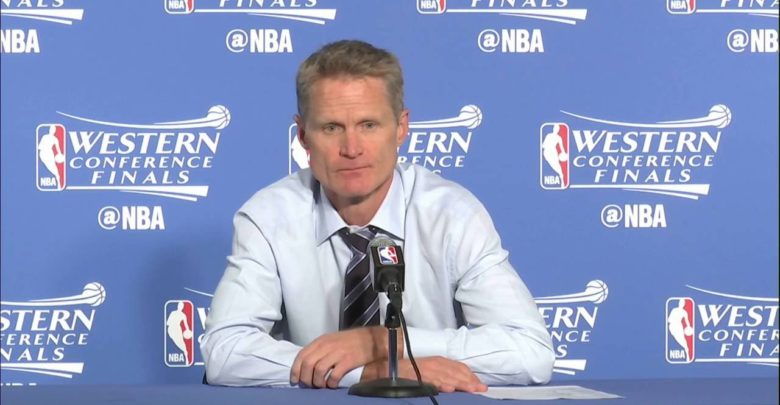 The Golden State Warriors found themselves in the headlines for something of an odd reason earlier this summer.
ESPN NBA analyst Stephen A. Smith sparked the issue with a rant he went on during his First Take show.
"I'm worried about [Jonathan] Kuminga," Smith said. "I'm hearing too many things about him off the court in terms of his head, the level of discipline that he lacks, you understand? Some of the foolishness. I'm not getting into his personal business, I'm not saying nothing like that.
"I'm talking attitude, I'm not talking actions. I'm saying the attitude, the level of focus, commitment, determination, just putting your head down and doing the work. I'm hearing that he's shortchanging the Warriors in that regard, and he's got to get his act together because I'm a Jonathan Kuminga fan."
One person who was caught off guard by this was Warriors head coach Steve Kerr.
During an appearance on "The TK Show" podcast this past week, Kerr decided to address the matter.
"I know there was that weird report that came out, I think Stephen A. Smith said something about JK, and honestly, Bob [Myers] and I when that came out, called each other and asked each other 'where did that come from?'" Kerr said.
"Because it made no sense, because JK's been great, he's done everything we've asked of him, he's worked hard, I enjoy coaching him. He's right where he needs to be and he's gotta just keep getting better every day. But we're very happy with his summer and everything he's committed to."
Last season Kuminga averaged 9.3 points and 3.3 rebounds on 51.3 percent shooting. At just 19 years old, he seems to have a ton of potential for a Warriors squad that needs young talent.
Kuminga isn't the only Golden State player to make waves in recent months. Between Klay Thompson's partying with his new girlfriend, Stephen Curry living it up with his wife and Draymond Green being Draymond Green – it has been one thing after another.
The Miami Dolphins continue to impress. https://t.co/WmXGbmjlgv

— Game 7 (@game7__) September 22, 2022
Will all parties involved be able to recompose themselves, come back strong in 2022-23 and compete for another championship?
Time will tell.
Related: Frank Vogel's Role In Celtics' Ime Udoka Controversy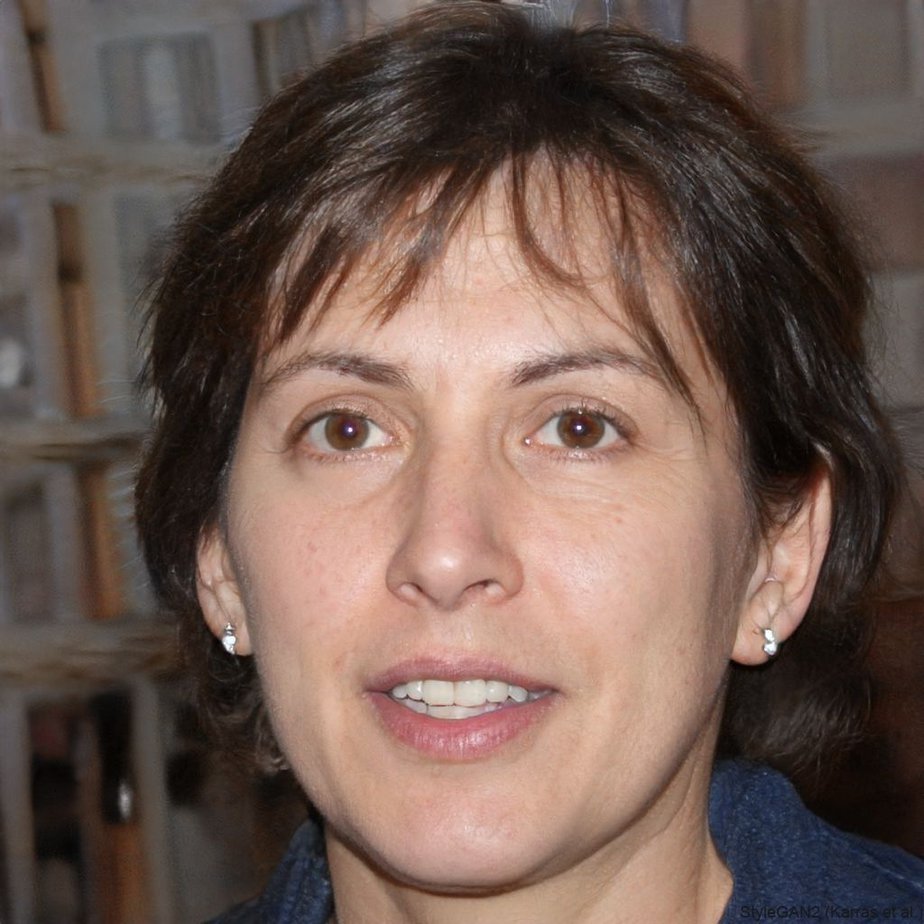 Jennifer Withers Hoey is a former Business Development Manager who transitioned to writing about sports. With valuable connections all over the West Coast, she has used those contacts to break some of the most interesting stories pertaining to the Portland Trail Blazers, Oregon Ducks, LA Lakers, LA Clippers, Seattle Supersonics (RIP), and more.