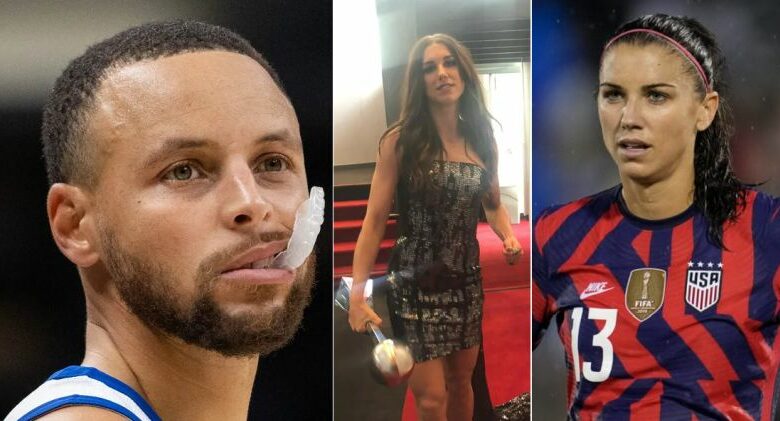 Stephen Curry is fresh off winning his fourth NBA championship in eight years.
Understandably, because of that, the Golden State Warriors star is presently at the top of the sports world and has earned the respect of his peers.
On Monday night, U.S. women's soccer legend Alex Morgan led her squad to victory with a goal in the 75th minute of the CONCACAF Women's Championship Final.
HOW COOL CAN YOU BE, @ALEXMORGAN13 😮‍💨

— USWNT – Concacaf Champs 🏆 (@USWNT) July 19, 2022
She celebrated by paying tribute to Curry:
View this post on Instagram
The night night celebration was popularized by Curry and has now gone so mega-viral that even Morgan felt the need to bust it out.
One person who immediately took notice of Morgan's celebration? The man who made it mainstream to begin with.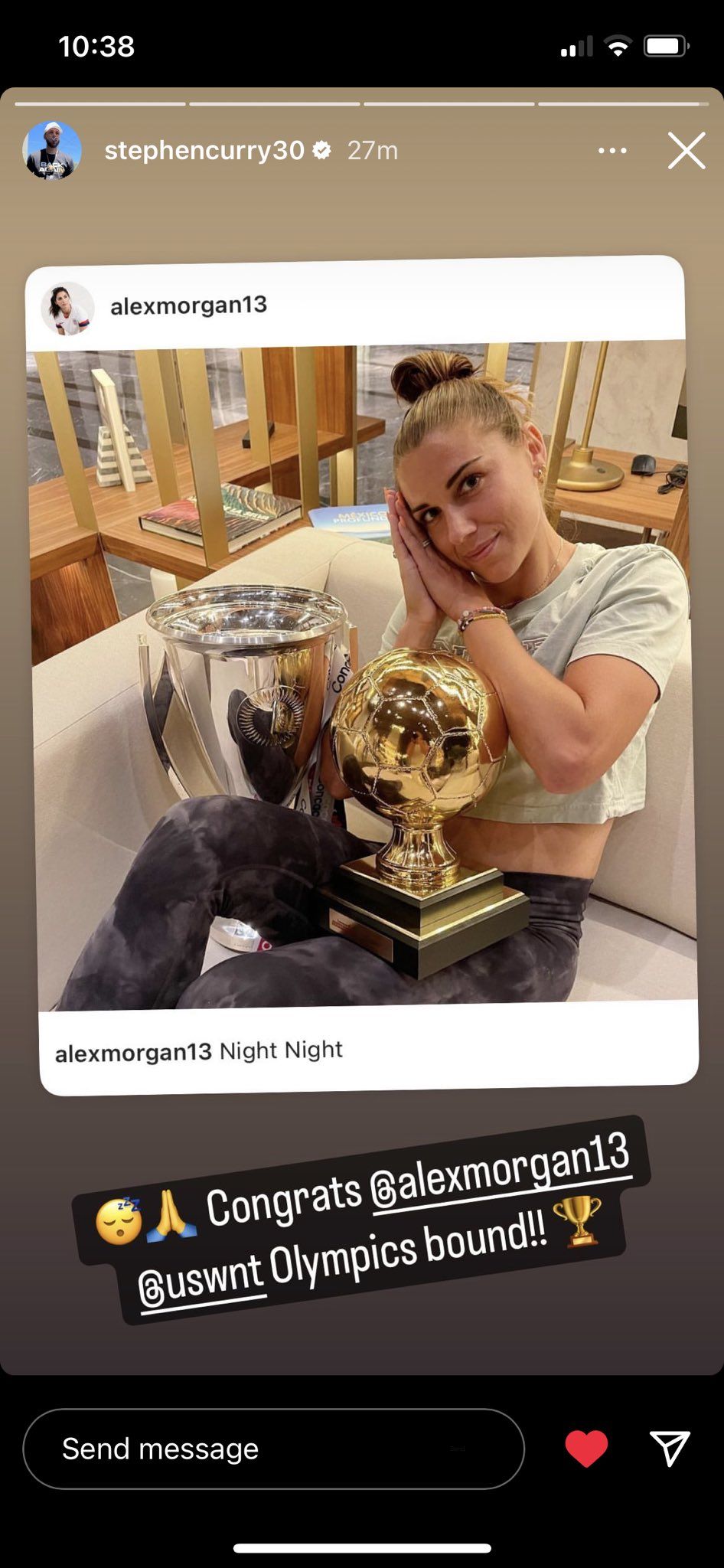 Fans absolutely loved to see it:
Sheesh.. she do it better than curry https://t.co/QJve7BQawW

— curryflurrynum30 (@brian26806914) July 20, 2022
Love it! The "Night-Night" craze is spreading quickly! … And congrats to former Cal star @alexmorgan13 !!! https://t.co/6iXLjFO0n9

— Chuck Barney (@chuckbarney) July 19, 2022
Curry impacts >>>>> https://t.co/CzPqxInVlL

— Loica (@Loica20) July 19, 2022
I am now a fan of Alex Morgan https://t.co/rDIn2J1WGG

— bobby (@oddsman88) July 19, 2022
— AJ King (@allday__ajking) July 19, 2022
What a crazy few months it has been for Curry. Yes, him and his wife Ayesha went viral recently over their awful outfit choices. But that's pretty much the only negative headline he has experienced as of late.
Beyond that it has just been practically making a baby in public at every turn with Ayesha and her getting freaky with his freshly-won NBA Finals MVP trophy. Basically, nothing but good times.
Morgan probably isn't the last athlete to honor Curry by using the night night celebration.
Zach Wilson might be the MVP frontrunner heading into next season. https://t.co/XfLxhsvwRH

— Game 7 (@game7__) July 19, 2022
Who will ultimately do it next?
Time will tell.
Related: Lakers Alarmed By Newest Russell Westbrook Red Flag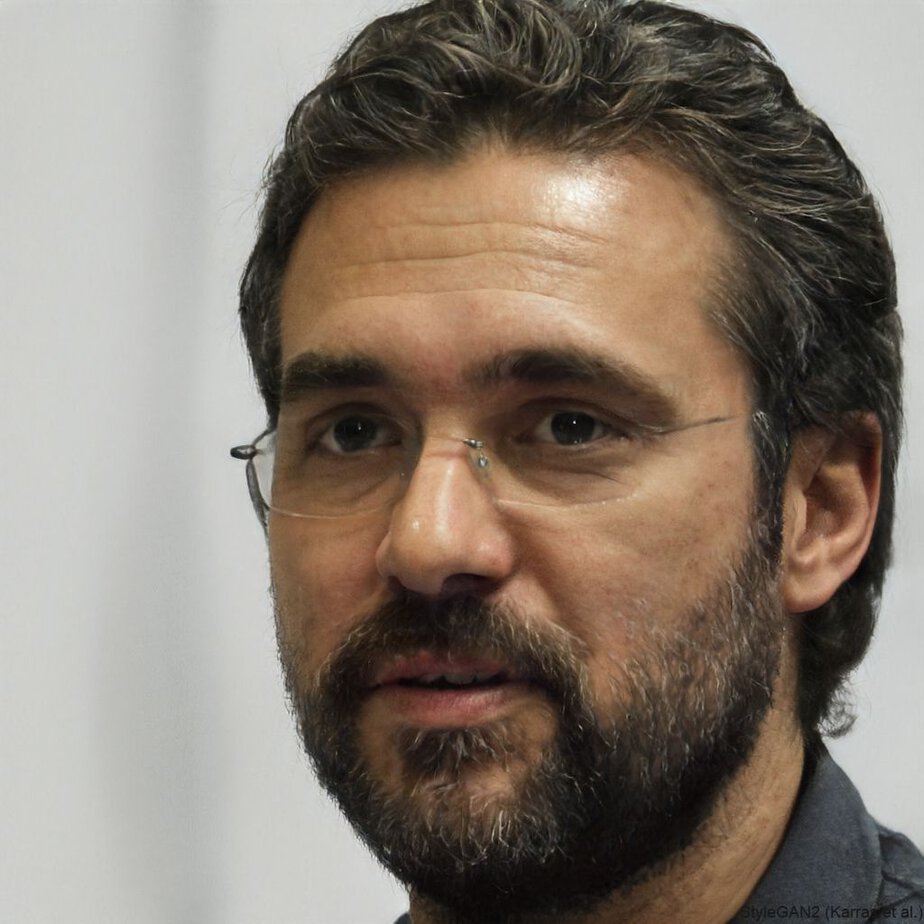 A graduate from the University of Texas, Anthony Amador has been credentialed to cover the Houston Texans, Dallas Cowboys, San Antonio Spurs, Dallas Mavericks and high school games all over the Lone Star State. Currently, his primary beats are the NBA, MLB, NFL and UFC.