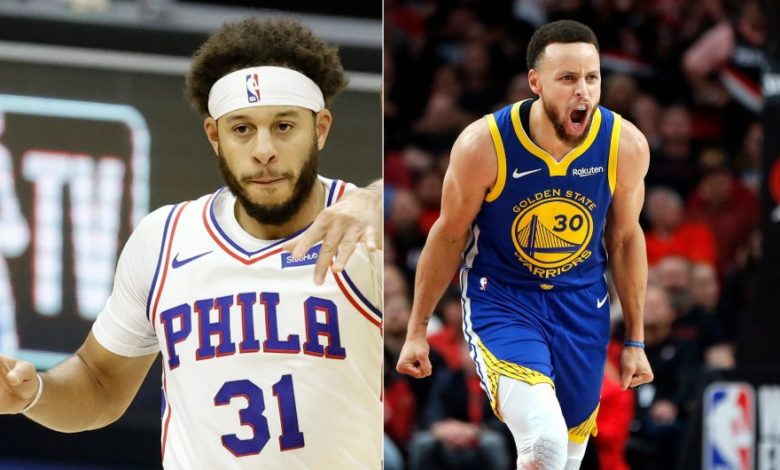 Golden State Warriors star Stephen Curry made a somewhat surprising admission this week as it pertains to his younger brother, Seth.
Because the pair is generally recognized to be pretty close, the expectation was that they follow each other's progress throughout the season closely.
Not so.
In an interview this week, Steph acknowledged that he has no idea how his brother is doing this year.
"I don't even follow the East, so I didn't even know that," Curry told the media when it was pointed out to him that the Sixers currently sit atop the Eastern Conference. "I knew they were playing well, I knew they were happy to have him back from protocols and all that, I didn't even know that, so shout out to S Dot."
Karl-Anthony Towns' reaction to Jordyn Woods' Buss It video speaks for itself.

— Game 7 (@game7__) January 26, 2021
Both Curry brothers are playing solid basketball this year, though obviously Stephen is on a different level than Seth. So far this season Steph is averaging 27.7 points per game on 45.5 percent shooting from the field and 39.5 percent shooting from beyond the arc. Seth, meanwhile, is averaging 14.5 points on 53.9 percent shooting from the field and 50.9 from deep in 12 games.
While Stephen is obviously having the better individual campaign, as was alluded to in that media session, Seth is having the better overall season. His Sixers sit at 14-6 atop the East, while Golden State is 10-9 and currently not in the playoff picture.
All that being said – fortunes can turn quickly. The Warriors are currently a potential trade suitor for one of the NBA's most incredible talents, and if they are successful in acquiring him, they could quickly emerge as one of the scariest squads in the entire league.
Related: Chris Brown's Outraged Response To Ben Simmons Comparison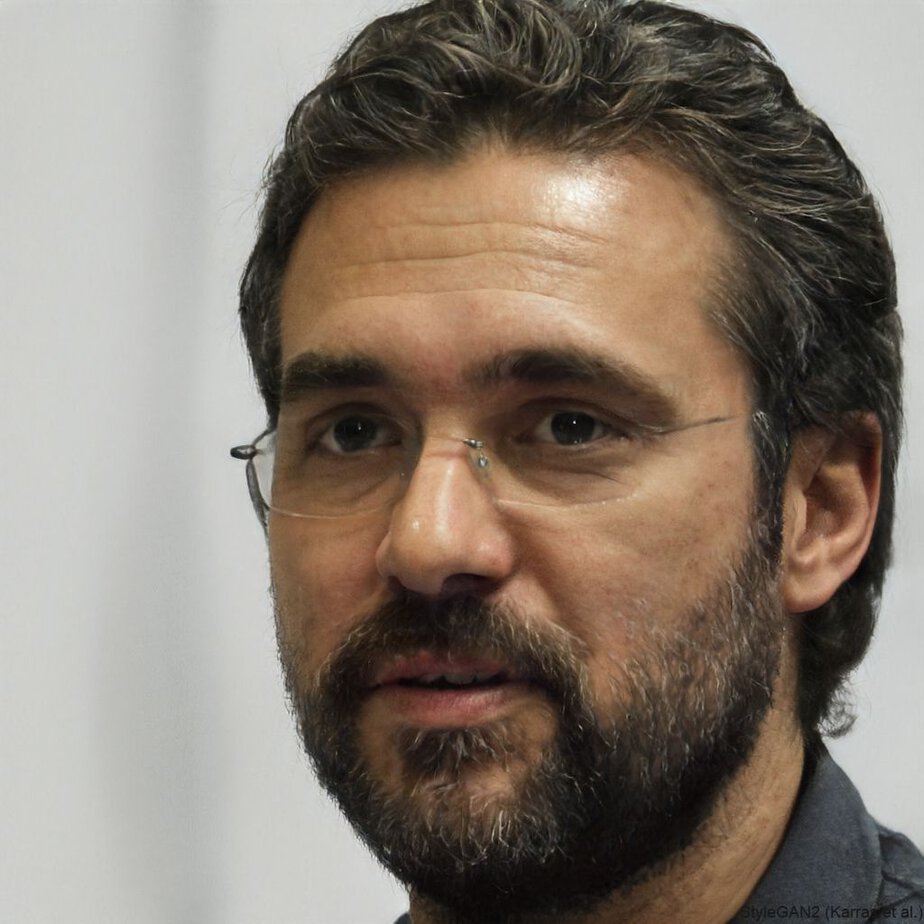 A graduate from the University of Texas, Anthony Amador has been credentialed to cover the Houston Texans, Dallas Cowboys, San Antonio Spurs, Dallas Mavericks and high school games all over the Lone Star State. Currently, his primary beats are the NBA, MLB, NFL and UFC.