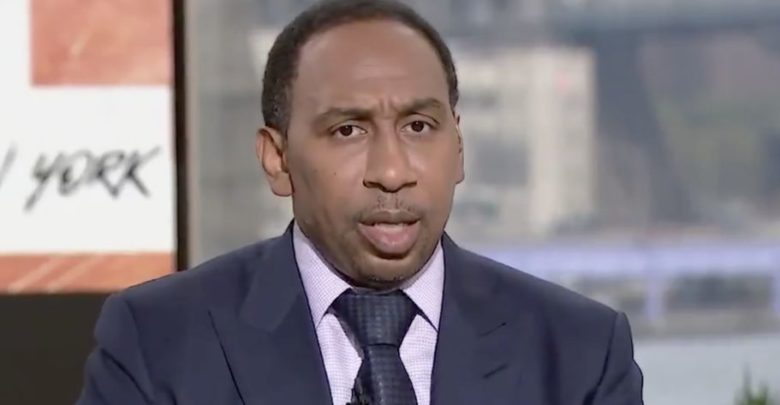 Stephen A. Smith's love life has been the subject of frequent speculation by sports fans.
Although the ESPN star has been very vocal about his preferences in women, he has yet to actually be linked to anyone.
That all changed this week, when reports emerged that he may be dating fellow ESPN personality Rosalyn Gold-Onwude.
The rumors stem from a series of photos that went viral online over the past 24 hours.
Stephen A. Smith on a date with Rosalyn Gold-Onwude??????? pic.twitter.com/dIgd7kkXBM

— Bacon, Grits, Eggs (@reddawg77089) October 8, 2020
Needless to say, Twitter had some immediate reactions.
— /A\£Ø¥$!U$ (@al_oh_ish_us) October 8, 2020
https://t.co/o3xkOP3gtl pic.twitter.com/WVemtAqGN0

— Matt (@MrKeohan) October 8, 2020
They can't just be going out to eat ? https://t.co/ykdmKNoyLG

— Kris 🏁🐍 (@Hazuree24) October 8, 2020
I always assume ESPN just plugged out Stephen A out at the end of the day? Good for him! 😂 https://t.co/5Qr6tBQqlu

— Craig Gartland (@CraigGartland) October 8, 2020
That boy got paid like an athlete now he enjoying life like one, haa https://t.co/nEamDyZGu5

— Bezzels (@40ozJAES) October 8, 2020
Pain.. https://t.co/JocNSFMW7I

— Radio Raghib Abu Taahir (@Odds_Zonn) October 8, 2020
How did he land her 🤦🏾‍♂️🤦🏾‍♂️ https://t.co/bB3RyzVfQ5

— Coach Hughes (@Coach_Brenden) October 8, 2020
Gold-Onwude is a former member of Stanford's women's basketball team, where she went to three Final Fours and two National Championship Games.
With her in the lineup, Stanford won four Pac-10 titles.
View this post on Instagram
She ended her collegiate career as the school's all-time leader in games played and won the conference Co-Defensive Player of the Year Award in 2010.
From there, she made the jump to broadcasting.
View this post on Instagram
From 2017 to 2019 Gold-Onwude worked NBA games for TNT, before making the jump to ESPN.
She occasionally serves as a fill-in host for 'First Take' between Smith and Max Kellerman, and worked on "The Boardroom" with Kevin Durant and Rich Kleiman.
Yikes Tyler Herro. https://t.co/LX84mxEocZ

— Game 7 (@game7__) October 7, 2020
As of Thursday afternoon, neither Smith nor Gold-Onwude have commented on the dating rumors floating around online.
Related: Colin Kaepernick Has A Message For Police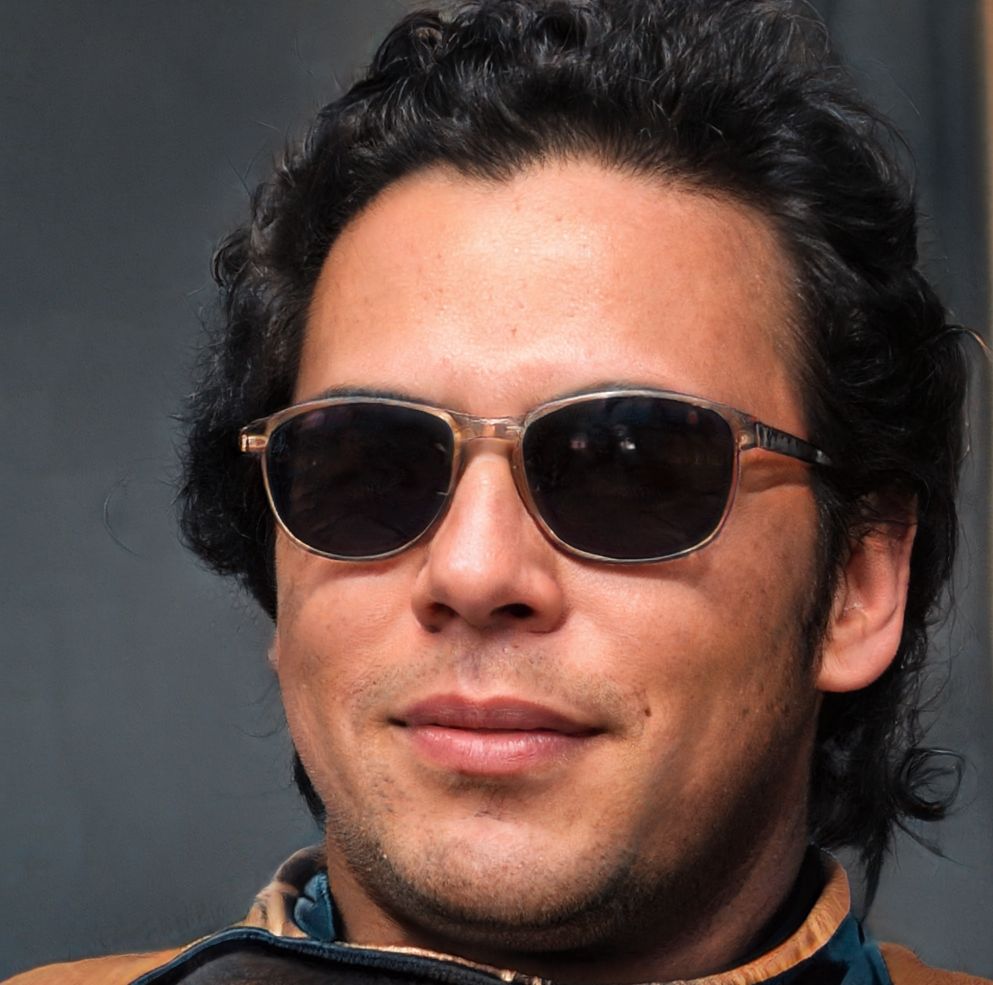 A longtime sports reporter, Carlos Garcia has written about some of the biggest and most notable athletic events of the last 5 years. He has been credentialed to cover MLS, NBA and MLB games all over the United States. His work has been published on Fox Sports, Bleacher Report, AOL and the Washington Post.