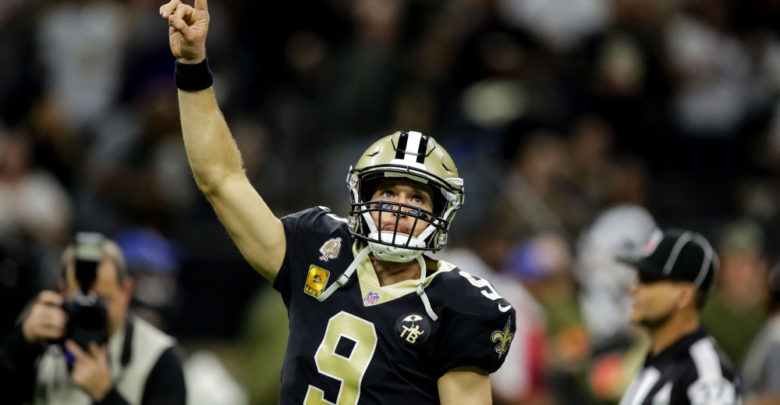 Saints vs Vikings Winner Is Clear, Says ESPN
The Saints vs Vikings winner is clear, says ESPN.
ESPN used a special algorithm to determine the winner of Sunday's showdown. According to their model, New Orleans has a 63.2 percent chance of winning.
Why all that confidence in the Saints?
On its face, it sort of makes sense. This will mark Kirk Cousins' playoff debut with the Vikings, and it remains to be seen how he will handle postseason pressures.
Fortunately for him, the team gets back running back Dalvin Cook, who propelled Minnesota to the number eight scoring offense in the league.
Without Cook, the Vikings lost two straight games and looked completely inept offensively.
Unfortunately for Cook, he is coming back to face the fourth best rushing defense in the NFL this league. On the year, New Orleans has allowed just 91.3 yards per outing and just 12 rushing scores.
Cook has 13 rushing touchdowns on the season.
Something has to give in this battle.
If Minnesota has any hope of pulling off the upset in this one, the team will need a monster game out of its star running back.
Related: New York Giants Hiring Super Bowl Winning Coach?