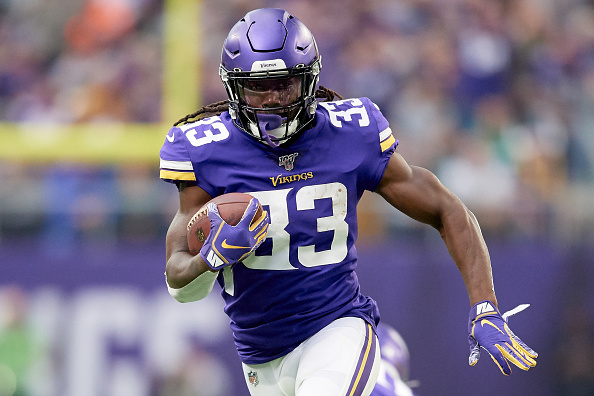 Saints Coach Sean Payton Reacts To Controversial Vikings Win
Saints coach Sean Payton reacted to the controversial Vikings win during his postgame press conference.
Speaking to reporters following the 26-20 overtime loss, Payton refused to make excuses.
When pressed on the various perceived refereeing inconsistencies from the game, Payton simply said that Minnesota "deserved to win" and insisted they made more big plays than his own team.
"Tip your hats to Minnesota," Payton said.
"They deserved to win. They made more plays than we did."
Among the plays that left New Orleans fans livid were a no-call holding penalty on offensive tackle Riley Reiff and an offensive pass interference by tight end Kyle Rudolph.
Ultimately, Payton opted to take the high road and simply credit the other side for a game well played.
Obviously the Saints are no strangers to controversial calls not going their way – but that doesn't make the end result sting any less.
Related: Seahawks Mock Eagles After Big Victory