From the early-to-mid 2010s the Oklahoma City Thunder served as one of the best teams in the NBA.
Led by Kevin Durant and Russell Westbrook, that squad consistently stayed in title contention and looked like a dynasty-in-the-making that would survive for many years to come.
Yet, for whatever reason, OKC simply couldn't break through. Durant and Westbrook, despite their best efforts, just didn't jive as a unit on or off the court. Eventually, they broke up and went their separate ways – leaving the Thunder laying in a pile of rubble.
During a recent appearance on JJ Redick's The Old Man & the Three podcast, Kendrick Perkins shined a light on why precisely Durant and Westbrook could never quite get on the same page.
"Their continuity wasn't there," Perkins said. "No matter how much they tried to fake it to the public, their brotherhood, it never was a brotherhood. And that's okay, right, because you don't have to be somebody's brother to go out there and win a championship. But it helps. They never just got on the same page.
"It was the most difficult situation that I've ever been in coming from a Celtics team that was so close. When I got to the Oklahoma City Thunder, it was so separated. You had Eric Maynor, Russell Westbrook and James Harden… and Daequan Cook. They had their little clique and they kicked it with each other. Then you had KD who as just by himself. He didn't even hang with them."
— Game 7 (@game7__) June 26, 2022
Durant has previously gotten brutally honest about why he left that Thunder team. He has also delivered some fairly blunt messages to the fan base.
It's hard not to think of what could have been had he and Westbrook simply figured out a way to get along. Alas, that never happened.
Do either one of them have any regrets about that? The world will never know.
Related: Portland Trail Blazers' Best Offer For Kevin Durant Trade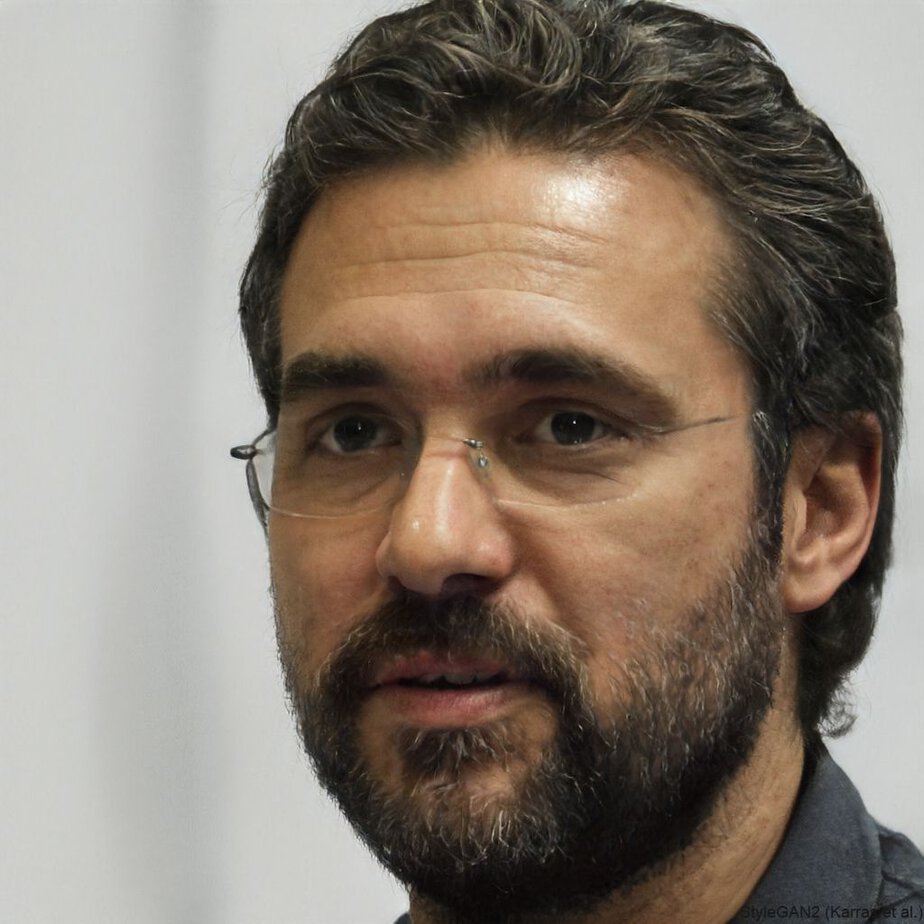 A graduate from the University of Texas, Anthony Amador has been credentialed to cover the Houston Texans, Dallas Cowboys, San Antonio Spurs, Dallas Mavericks and high school games all over the Lone Star State. Currently, his primary beats are the NBA, MLB, NFL and UFC.