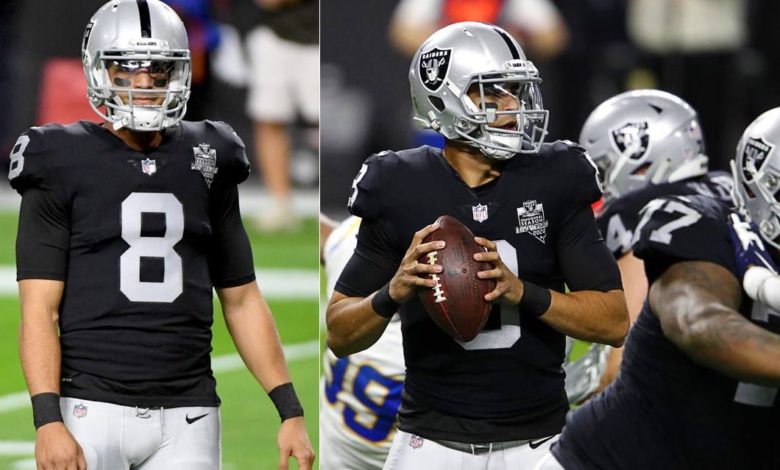 The Las Vegas Raiders' quarterback dynamic has evolved dramatically over the past year.
Heading into the 2020-21 season, Derek Carr seemed to be on fairly bad terms with both the coaching staff and front office. A separation of some sort felt inevitable.
When the Raiders added Marcus Mariota and inked him to a pricey two-year, $17.6 million deal, it seemed like the franchise was investing in an expensive backup while operating under the impression that he may at some point soon turn into the starter.
During the 2020-21 season, however, everything changed. Carr experienced a career resurgence, ultimately recording 4,103 passing yards and a 101.4 passer rating – good for 10th best in the entire league.
With Carr now playing well enough to be a starter, Mariota found himself in no man's land.
This week, the 27-year-old reiterated his desire to be a starting quarterback in the NFL – by whatever means necessary.
"It is my goal (to be a starter again), so I do keep tabs on what's going on," Mariota said, per Adam Hill of the Las Vegas Review-Journal. "For us as players, it's kind of important to see what the landscape is. That being said, I enjoy this team. It's a great organization to play for."
Yikes. https://t.co/r0HoFoJE9h

— Game 7 (@game7__) August 10, 2021
At this point, there is just one big red flag scaring teams away from making a deal for Mariota. And that problem will sort itself out as the year progresses.
At least one team has expressed interest in the former Oregon standout, but it remains to be seen if anything will ultimately be worked out.
One way or another, it's clear based on Mariota's recent comments that he has aspirations beyond backing up Carr. Will the Raiders eventually grant him the trade he clearly desires? Time will tell.
Related: Trevor Ariza Reveals 1 Player Who Convinced Him To Join Lakers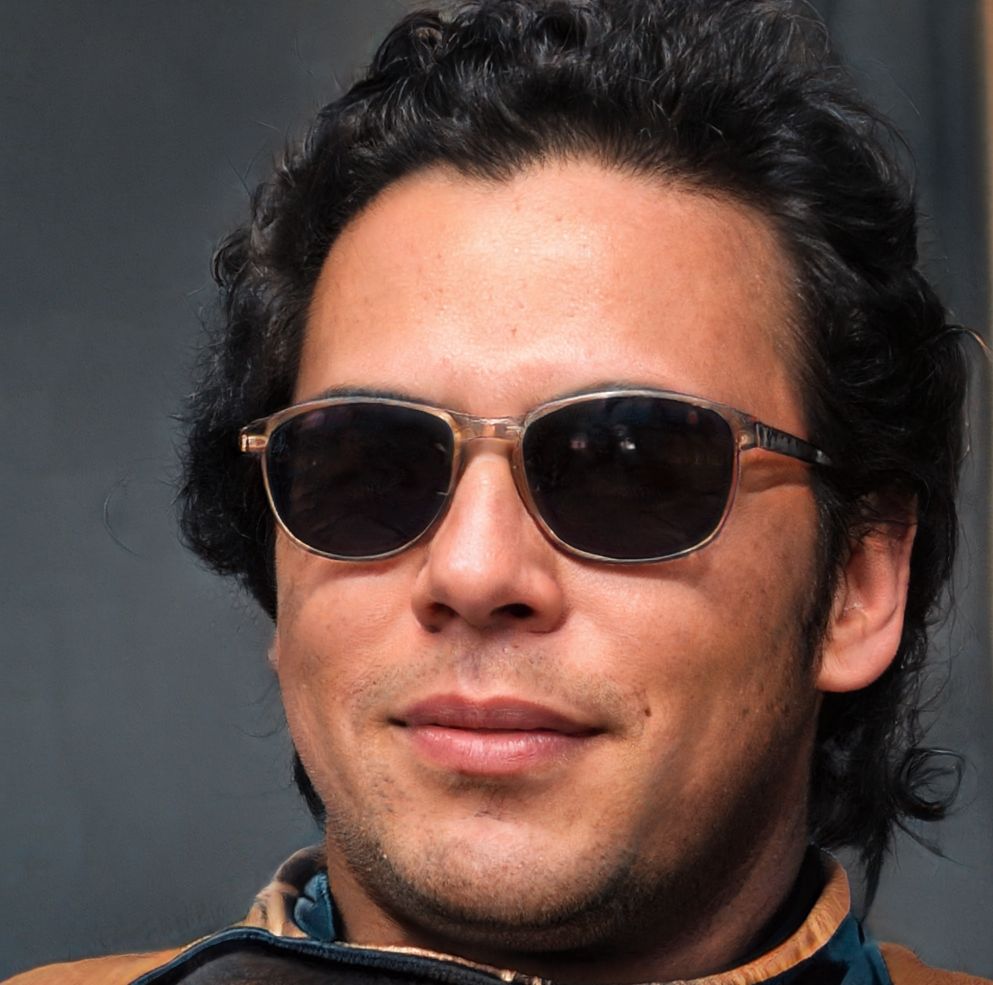 A longtime sports reporter, Carlos Garcia has written about some of the biggest and most notable athletic events of the last 5 years. He has been credentialed to cover MLS, NBA and MLB games all over the United States. His work has been published on Fox Sports, Bleacher Report, AOL and the Washington Post.