College Football
News
Paul Finebaum Weighs In On Clemson vs Notre Dame
Paul Finebaum Weighs In On Clemson vs Notre Dame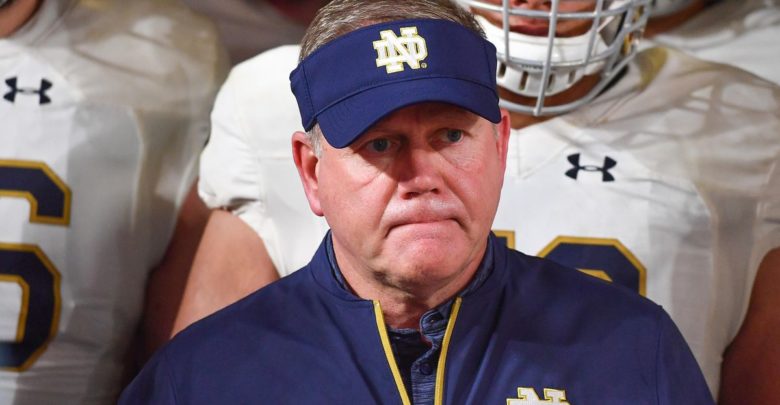 Paul Finebaum Weighs In On Clemson vs Notre Dame
A Trevor Lawrence-led Clemson squad will take on Notre Dame this weekend in what is undoubtedly the most highly anticipated showdown of the season.
This week, ESPN college football insider Paul Finebaum delved into what precisely would happen if the Fighting Irish actually pulled off the upset.
"What happens is I believe (fifth-ranked) Texas A&M would get in, but it's not certain," Finebaum said.
"Because you have Texas A&M, you have Cincinnati who has already been dissed by the (College Football Playoff) committee. And then you have the wildest of wild cards — Iowa State — assuming that Iowa State beats Oklahoma for the second time.
"Don't forget (sixth-ranked) Iowa State is way up there in the rankings even though they lost at home a million weeks ago to Louisiana by only 17 points. If Iowa State were to get in there over Texas A&M, it's the end of the world as we know it."
Will Notre Dame be able to shock the world this weekend? Time will tell.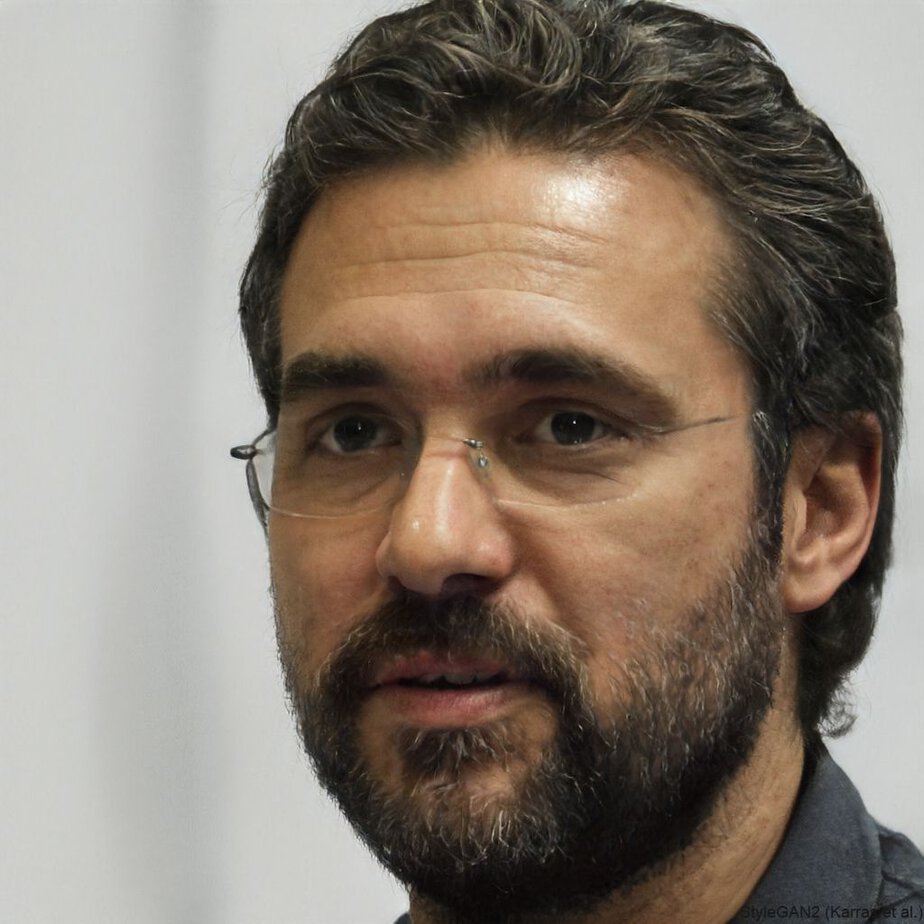 A graduate from the University of Texas, Anthony Amador has been credentialed to cover the Houston Texans, Dallas Cowboys, San Antonio Spurs, Dallas Mavericks and high school games all over the Lone Star State. Currently, his primary beats are the NBA, MLB, NFL and UFC.