College Football
News
Paul Finebaum Thinks Ohio State vs Clemson Would Be A Massacre
Paul Finebaum Thinks Ohio State vs Clemson Would Be A Massacre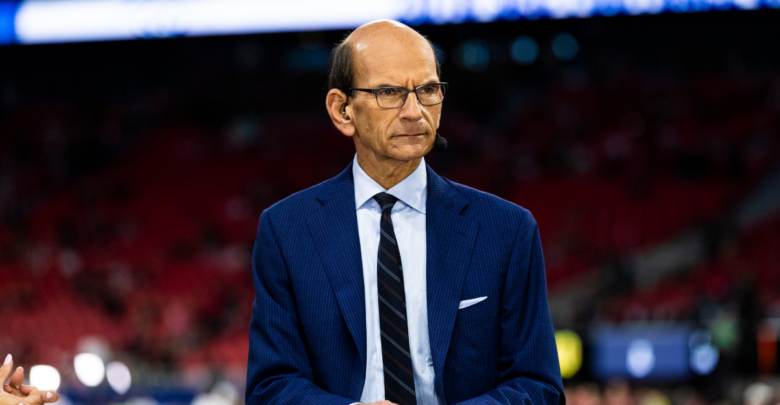 Paul Finebaum Thinks Ohio State vs Clemson Would Be A Massacre
Paul Finebaum thinks Ohio State vs Clemson would be a massacre if the two teams played.
While appearing on SportsCenter this weekend, Finebaum indicated that the Buckeyes were a significantly better team than the Tigers – and that a meeting between the teams would not be particularly close.
Clemson had been ranked the No. 1 team in the country for most of the year up until last weekend.
A close victory over North Carolina made people nervous, and Alabama leaped them in both polls.
Related: Is Jim Harbaugh Leaving Michigan For The Redskins?
Now, despite the fact that the Tigers were off this week, Finebaum believes that they should continue to drop in the rankings.
On the heels of Ohio State's 34-10 whooping of Michigan State on Saturday night, the ESPN analyst said that the Buckeyes would beat Clemson, and that he doesn't believe it would even be close.
Shined Bright in the Darkness #GoBucks #ToughLove pic.twitter.com/seFANWieXs

— Ohio State Football (@OhioStateFB) October 6, 2019
"Think about this — Justin Fields couldn't get in a game last year at the University of Georgia," Finebaum said.
"This team to me easily looks like the best team in the country.
"I say that before we've seen Alabama play a legitimate game and that'll come next week vs. Texas A&M, but right now, Ohio State is the best team in the country.
"Anyone who says Clemson is a better team needs to get their eyes checked. This team would beat Clemson and I don't think it would be that close."
Clemson returns to action next week Florida State, while Ohio State will face off against Northwestern.
Related: LSU Star Joe Burrow Gets Brutally Honest About Urban Meyer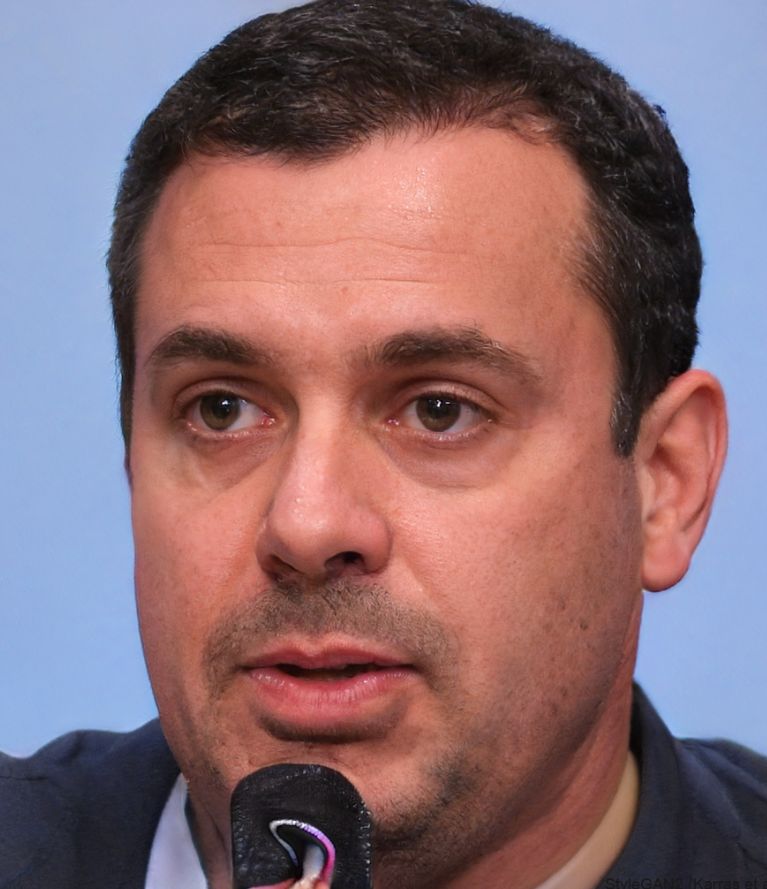 Charles Kruger has been credentialed to cover two Super Bowls, four NBA Finals, and one World Series. A 20-year veteran in the sports world, he has sources spanning the NBA, MLB, NFL, UFC and NASCAR. Currently residing in Los Angeles, Calif., he is Game 7's go-to source for rumors surrounding the Lakers, Clippers and Dodgers.