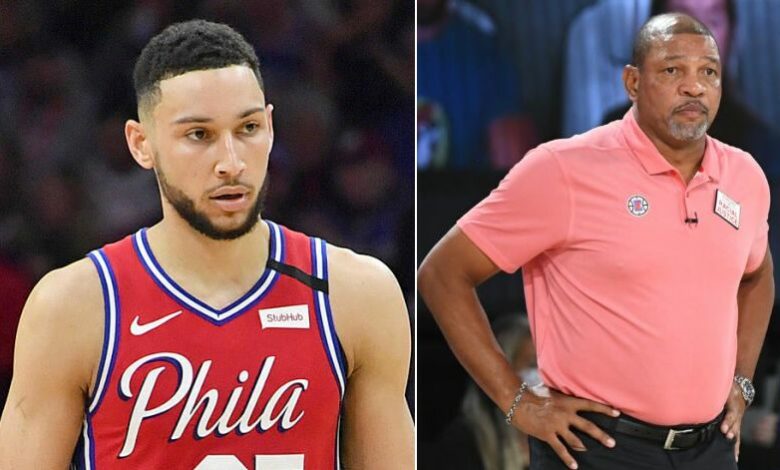 Ben Simmons and the Philadelphia 76ers have been locked in a brutal stalemate ever since the end of last season. He wants out. They want him gone. And yet somehow, despite both sides being on the same page about that, 43 games into the season he is still a Sixer.
Not even allegedly beginning to run out of cash has changed Simmons' position regarding not playing another game for the 76ers. He still refuses to return – no matter what.
So as if moving Simmons wasn't hard enough, a new wrinkle emerged last week when word came out that Philly was also trying to attach Tobias Harris to any prospective trade.
"That is the word out there, and because they can't necessarily get an All-Star that they want in return right now that as the Sixers have continued their talks, they have talked to teams about trading Tobias and Ben," Brian Windhorst said on the Hoop Collective.
"That's $72 million so that means you would need $56 million to send out to make it happen. … You'd have to trade a minimum of $56 million to trade for those two guys.
"Tobias is not having a terrific season and I do think that's partially because he doesn't have Ben. They have made due with guys who are not really point guards. I know that Tyrese Maxey has had a good season and people are excited about him, but he's not a true point guard.
"He's putting up good numbers, but his shooting is down and he just hasn't had the same impact. Tobias Harris is a good player. He's on a contract that's too high, probably, but he's a good player. Why would they want to do that?"
During a recent episode of his podcast, Bill Simmons explained in detail why there is really only one team that can make a trade for both Simmons and Harris: the Sacramento Kings.
"The only likely trade partner for a 76ers Tobias Harris and Benjamin Simmons package is the Sacramento Kings who would provide Buddy Hield, Tyrese Halliburton, and Harrison Barnes in return," he said.
"It's also becoming conceivable that [Damian] Lillard's value falls enough to ask in return for Simmons."
Putting that Lillard point aside for a second, the trifecta of Hield, Halliburton and Barnes would offer roughly $50 million in salary. A few minor tweaks here and there on both sides and the $70 million Simmons and Harris bring to the table becomes workable.
Now, back to that Lillard point. Contrary to that hot take, his value has not plummeted significantly. But even if it had, he has made it pretty clear that he is interested in joining one specific squad – and it isn't the Sixers.
It wasn't all bad news for Dak Prescott yesterday. https://t.co/iKmS0xgnER

— Game 7 (@game7__) January 17, 2022
It will be interesting to see where all parties involved go from here. At the moment, it's hard to see a scenario where Simmons does not get dealt before the NBA Trade Deadline. That said, nobody thought this mess would drag on this long either.
Buckle up. It promises to be an interesting month ahead.
Related: LeBron James' Wife Savannah Goes Viral For Racy Video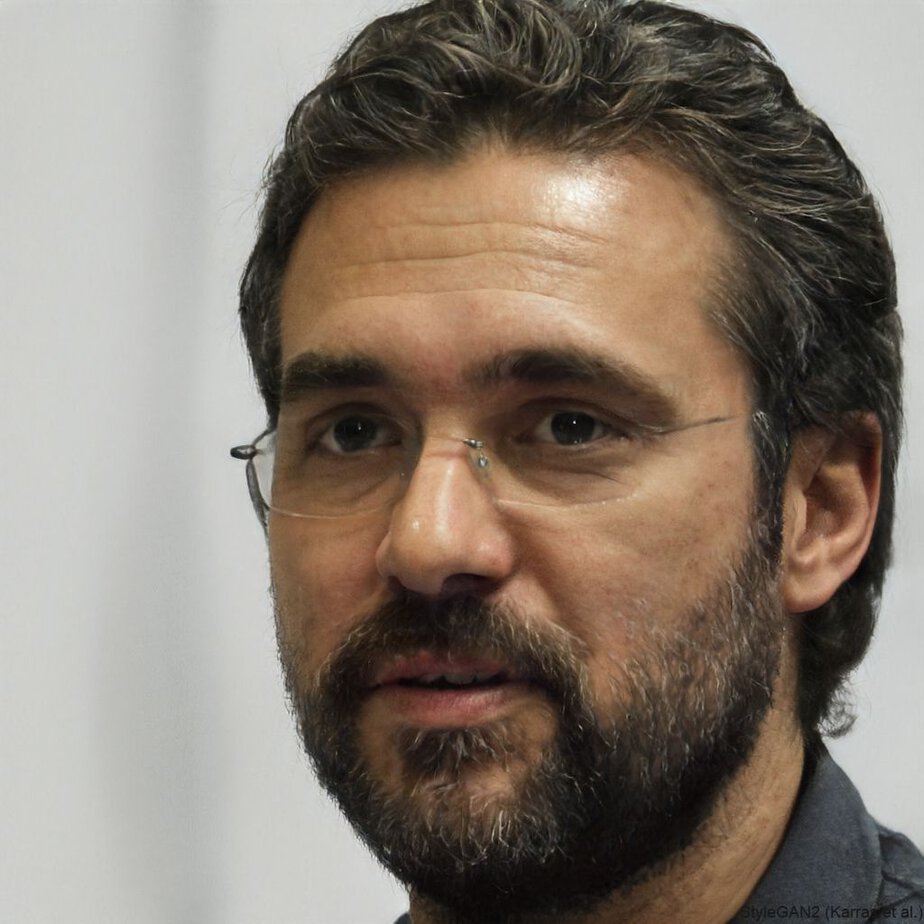 A graduate from the University of Texas, Anthony Amador has been credentialed to cover the Houston Texans, Dallas Cowboys, San Antonio Spurs, Dallas Mavericks and high school games all over the Lone Star State. Currently, his primary beats are the NBA, MLB, NFL and UFC.