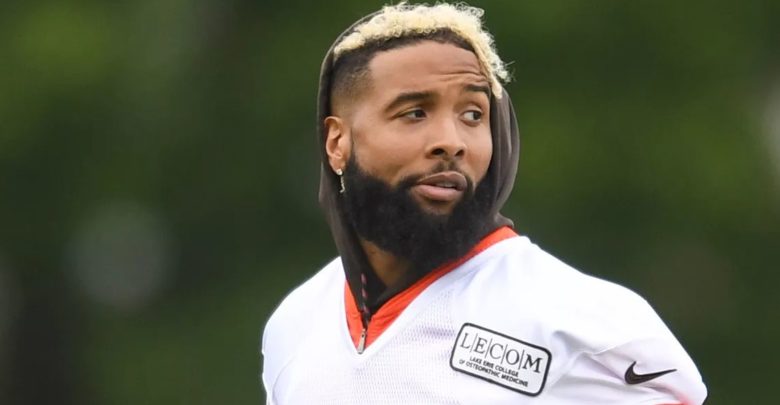 Odd New Candidate Emerges For Browns Coaching Job
An odd new candidate emerged for the Browns coaching job: Jim Schwartz.
Up to this point, the names mentioned to replace Freddie Kitchens as Cleveland's new head coach have been fairly respectable.
New England Patriots offensive coordinator Josh McDaniels, former Ohio State head coach Urban Meyer and San Francisco 49ers defensive coordinator Robert Saleh have all been brought up.
Eric Bieniemy, Brian Daboll, Josh, Greg Roman and Kevin Stefanski have all had their names referenced, too.
On Monday, Schwartz's name was added to that list.
The #Browns have requested an interview with #Eagles DC Jim Schwartz for their head coaching job, per source.

— Tom Pelissero (@TomPelissero) January 7, 2020
The 53-year-old has served as the Philadelphia Eagles' defensive coordinator for the past four years.
What Schwartz is best known for, though, is his stint as the head coach of the Detroit Lions. From 2009 to 2013 he went 29-51. He had a losing record in four out of his five seasons with the organization.
This past season, under his watch, Philly's defense was 15th in points.
Given all of the big names that have been brought up as potentially filling Cleveland's vacancy, it would be hard to see Schwartz's hiring as anything other than an abject disappointment.
Related: Is Andre Iguodala Returning To Warriors?