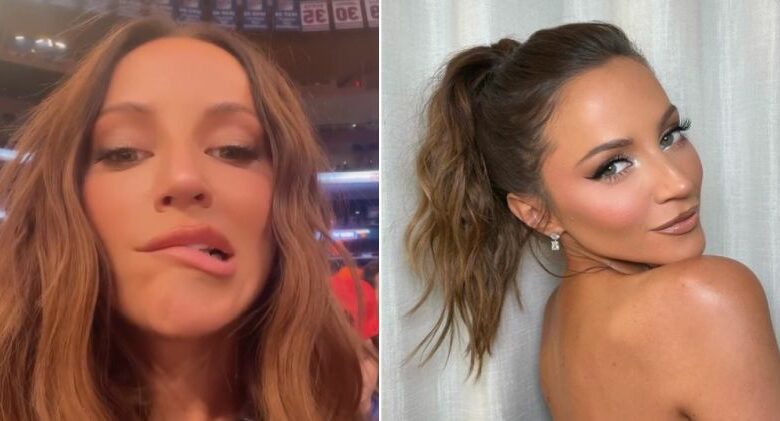 Kay Adams built up a lot of brand equity with NFL fans when she served as a prominent fixture in football media for the better part of six years.
These days Adams covers all leagues and various sporting events, but you can still see her roots as a star in the NFL community whenever you review her mentions after a post.
This past week the 36-year-old attended an NBA game between the New York Knicks and Denver Nuggets.
While there, she posted an interesting video that immediately went viral.
never watched the sopranos but know he's in it..

NAME 👏THIS 👏 MOBSTER!!! pic.twitter.com/77WJFQbtwj

— Kay Adams (@heykayadams) March 21, 2023
NFL fans hopped into her mentions with a quickness to answer the question.
Bobby Bacaaaaaaala

— Ashley Nicole Moss (@AshNicoleMoss) March 21, 2023
BOBBY BACALA

— Rampage (@RampageNFL) March 21, 2023
Bobby Baccala!

— Matt Vespa (@mVespa1) March 21, 2023
Not knowing her Sopranos characters aside, Adams has been in the headlines nonstop as of late. Between her provocative outfit choice to a recent NFL event, that wild vacation video she recently posted and her openly flirting with prominent reporters on her show, it has just been one thing after another with her.
And that's to say nothing of how much her standard social media content blows up on a daily basis.
View this post on Instagram
View this post on Instagram
View this post on Instagram
View this post on Instagram
By any objective measure, Adams is one of the bigger stars in sports media right now.
Her stock only seems to be on the ascent at this point.
Michigan State continues to impress during this year's NCAA Tournament. https://t.co/pTN1EGQebw

— Game 7 (@game7__) March 20, 2023
What will Adams ultimately go viral for next? Time will tell.
Related: LeBron James' Shoes At Lakers Game Cause A Stir (Photos)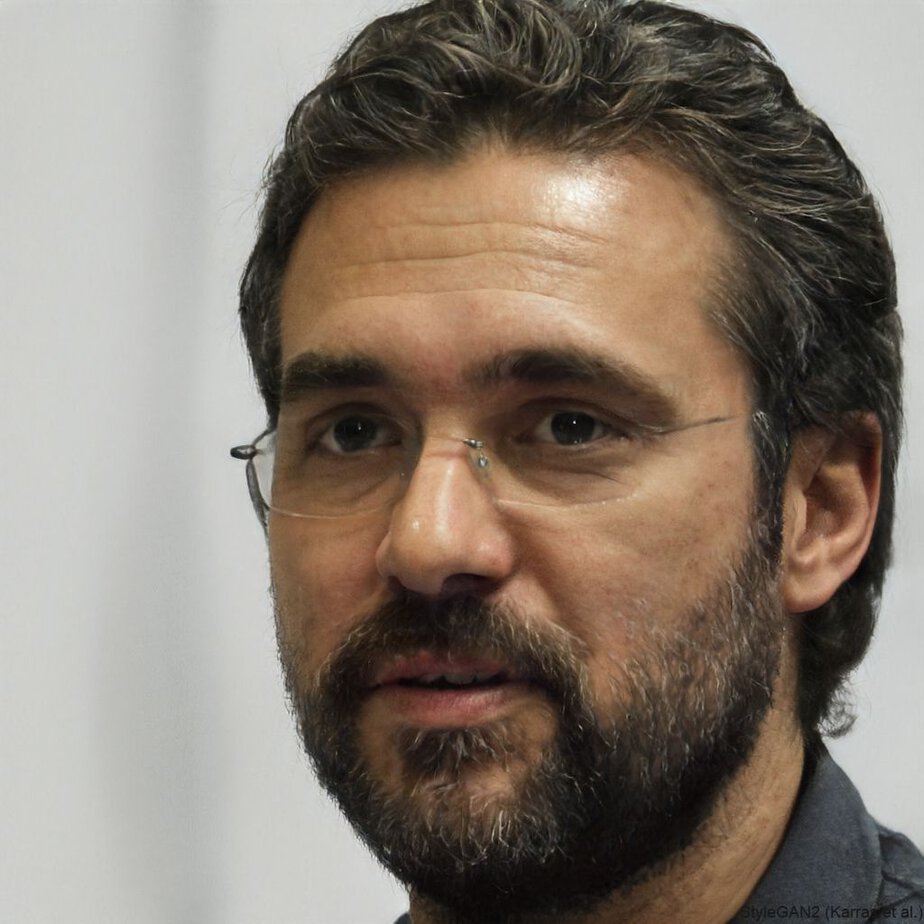 A graduate from the University of Texas, Anthony Amador has been credentialed to cover the Houston Texans, Dallas Cowboys, San Antonio Spurs, Dallas Mavericks and high school games all over the Lone Star State. Currently, his primary beats are the NBA, MLB, NFL and UFC.